Regular price
$18.99
Sale price
$18.99
Unit price
per
Sale
Sold out
View full details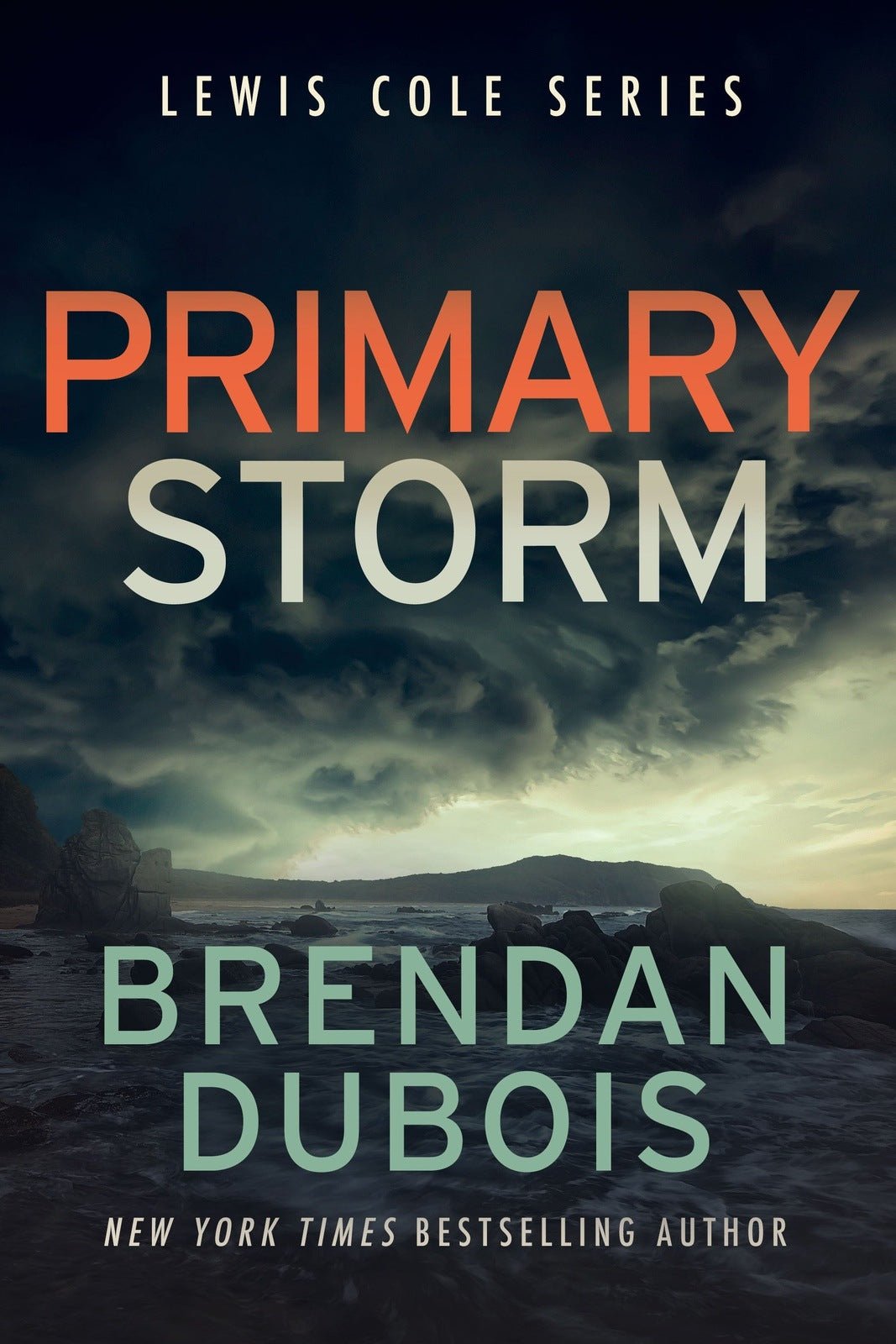 Description
Description
In a world of political deception, one man must uncover the truth in order to expose an unfolding conspiracy…and save his own life.
When shots ring out at a political rally, retired Department of Defense analyst and local columnist Lewis Cole becomes the prime suspect in an assassination attempt, forcing him to race against time to clear his name and expose the real shooter. With the Secret Service on his tail and a relentless stalker lurking in the shadows, Lewis must navigate the dangerous world of presidential politics to outsmart those who seek to use him as a pawn.
As he delves deeper into the murky waters of the political landscape, Lewis discovers a decades-old connection to the leading presidential candidate—a secret that could have devastating consequences if exposed. 
With the media surrounding him, Lewis faces aggressive campaign rivals, hidden agendas, and a relentless pursuit that threatens to consume him. In this pulse-pounding tale of suspense and deception, Lewis must unmask the masterminds behind the plot…before they silence him forever. 
Primary Storm, the sixth novel in New York Times bestselling author Brendan DuBois' Lewis Cole series, is a riveting crime thriller perfect for fans of James Patterson and Michael Connelly.