Severn River Publishing
Our Path
Severn River Publishing was founded by military veterans and family members who shared a love of story. We are made up of mothers and fathers, authors and bookworms, soldiers and aviators. And most importantly, military spouses.
Good stories helped pass the time during those long deployments and tough training. Reading books while sweating in a tent or rocking on a ship halfway around the world. Late at night when our spouse was gone. We read.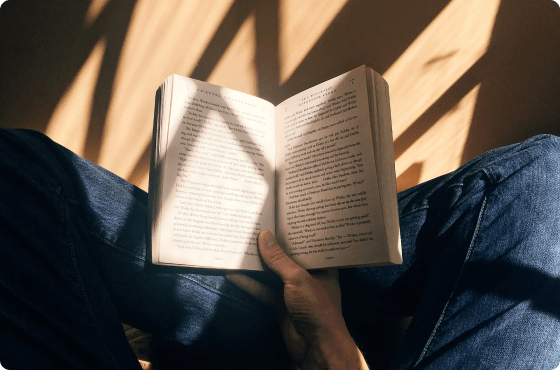 Our Passion
Stories help us get through the tough times. They provide a satisfying form of relaxation during the good times. Whether it's for a momentary escape, or a deeper connection to the human experience. We believe that reading and sharing stories are some of the best ways to spend our time.
The stories we get lost in because we have to know what happens. The stories we tell our kids when putting them to bed. The stories we recount, when remembering a loved one we knew along the way.
At Severn River Publishing, we love good stories.
We hope you enjoy ours.