Regular price
$17.99
Sale price
$17.99
Unit price
per
Sale
Sold out
View full details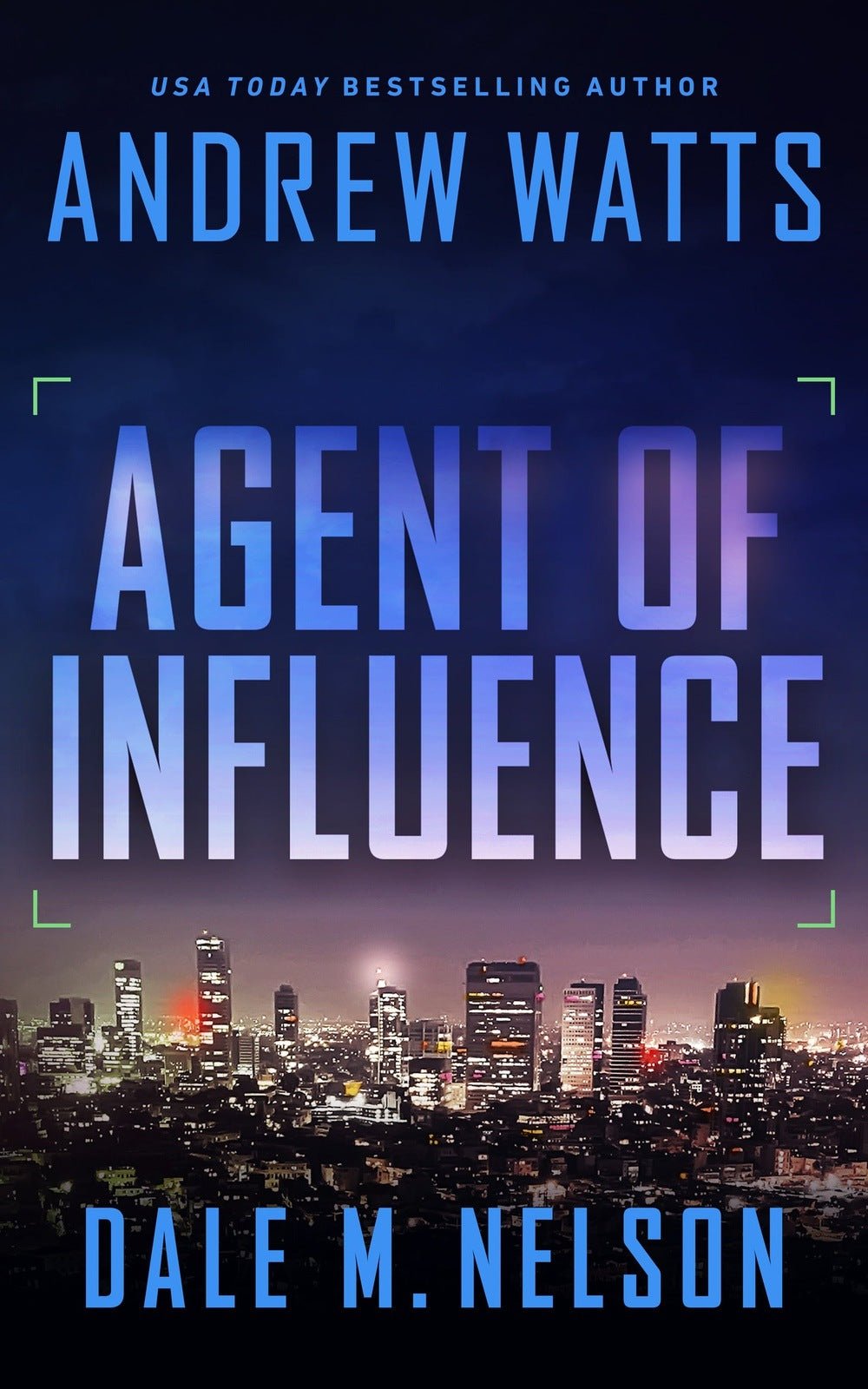 Description
Description
**FROM USA TODAY BESTSELLING AUTHOR ANDREW WATTS AND DALE M. NELSON**
In a world where artificial intelligence offers unlimited power, government spies and tech giants fight a ruthless battle to come out on top.
When an undercover Mossad agent is killed on a private Caribbean island, the death sets off alarm bells in Washington, Tel Aviv, and Moscow. The island is owned by Guy Hawkinson, the controversial CEO of Hawk Enterprises, and member of one of America's most powerful family dynasties.
Within hours of the agent's death, multiple agencies set new plans in motion.
Israeli Intelligence Officer Ava Klein is ordered to Washington, D.C. Tasked with salvaging their operation, she'll need to infiltrate the Hawkinson's inner circle.
To beat Mossad to the punch, CIA officer Colt McShane must steer clear of Ava—a former love interest—and recruit a fresh face with no former ties to the intelligence community: a young female veteran who is just finishing up a masters degree in machine learning.
And a Russian SVR chief has agreed to provide counterintelligence support for the Hawkinsons—at a price.
Each side is playing the world's most dangerous game of espionage, attempting to win the ultimate technological victory. But with foreign agents and Hawkinson private security violently eliminating threats, any false move will be deadly.