Regular price
$17.99
Sale price
$17.99
Unit price
per
Sale
Sold out
View full details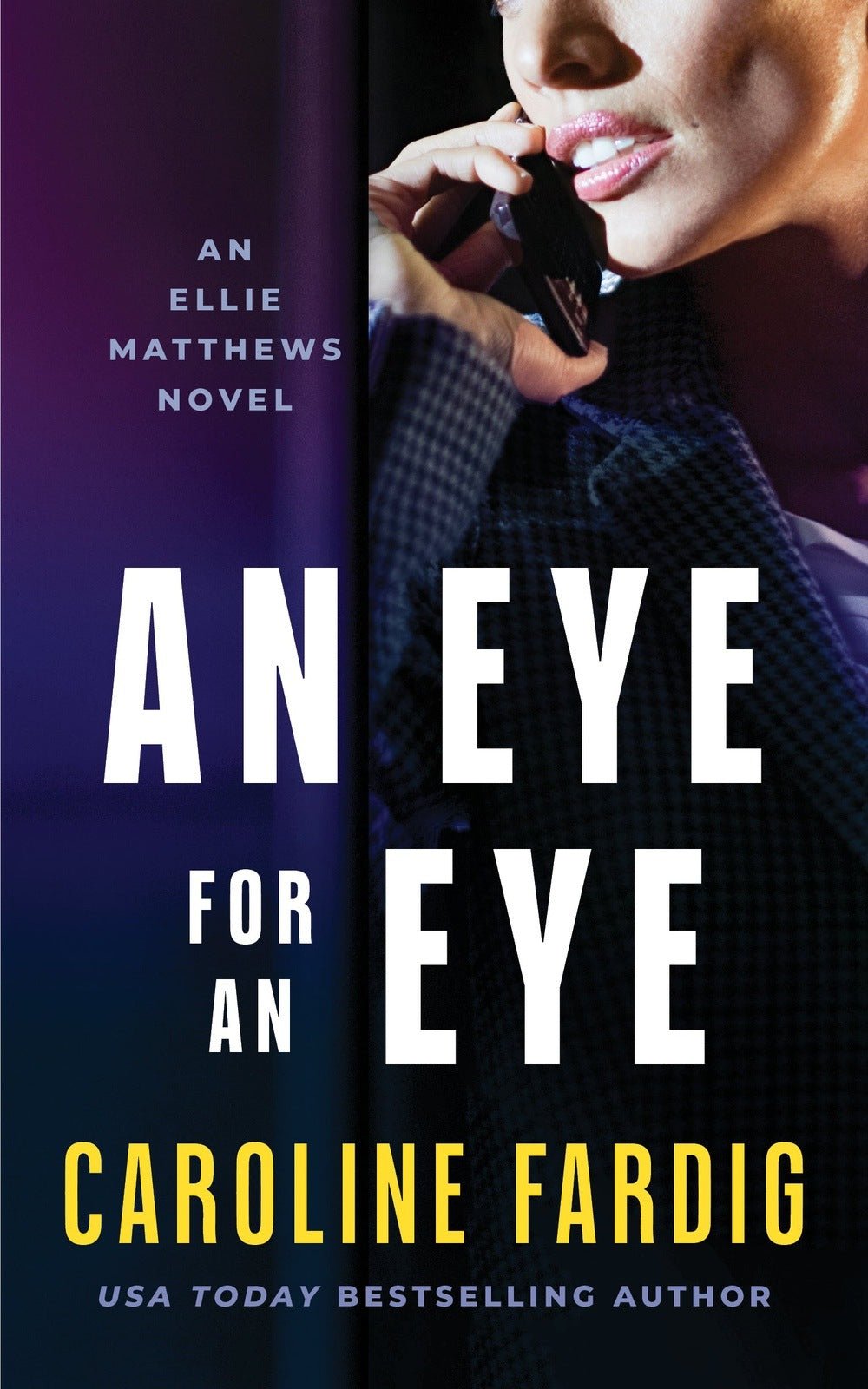 Description
Description
A string of targeted kidnappings launches criminalist Ellie Matthews into the midst of a shocking case.
After surviving the brutal ordeal of her last investigation, Ellie Matthews just wants to return to teaching, and put her nightmares behind her. But fate has other plans. It isn't long before the reluctant investigator finds herself drawn back into the field.
And once again, tragedy strikes close to home…
Ellie's mentor, Sheriff Jayne Walsh, reaches out to her with a desperate plea for help. A series of women have gone missing. Each victim is a family member of a law enforcement professional. And each one has turned up dead. Now, the latest victim is Jayne's niece…
Struggling to piece together a series of cryptic poems left by the killer, Ellie must work hand in hand with her old partner, plus a combative FBI agent who seems to butt heads with her at every turn. But when the trail leads to a cold case from Ellie's past, she quickly discovers the killer's vendetta may be even more personal than she thought.
Now time is running out, and the murderer is poised to strike again…
From USA Today bestselling author Caroline Fardig comes a How to Get Away With Murder-meets-CSI series nominated for multiple best fiction awards. An Eye for an Eye is the second in a gripping forensic mystery series that will enthrall fans of Melinda Leigh, Kendra Elliot, and Lisa Regan.
________________________
Praise for Caroline Fardig and the Ellie Matthews series:
"...a favorite thrill ride." —Kings River Life Magazine
"...strongly recommend..." —The Nerdy Girl Express
"...descriptions and details about forensics..." —Collectors of Book Boyfriends and Girlfriends
"...enjoyed it enough to stay up far too late reading it!" —The MOMinars
"Anyone looking for a good book in the crime/mystery genre should look no further than here." —Philly Review
"Ms. Fardig made all the dirty details of collection, processing and assessment of evidence so enjoyable." —Next Book in Your Hand
________________________
What readers are saying:
★★★★★ "Wow wow wow..."
★★★★★ "...twists and turns..."
★★★★★ "...intense suspense thriller..."
★★★★★ "... couldn't turn the pages fast enough..."
★★★★★ "If you love shows like Criminal Minds and NCIS, then you'll probably adore these books."