Regular price
$18.99
Sale price
$18.99
Unit price
per
Sale
Sold out
View full details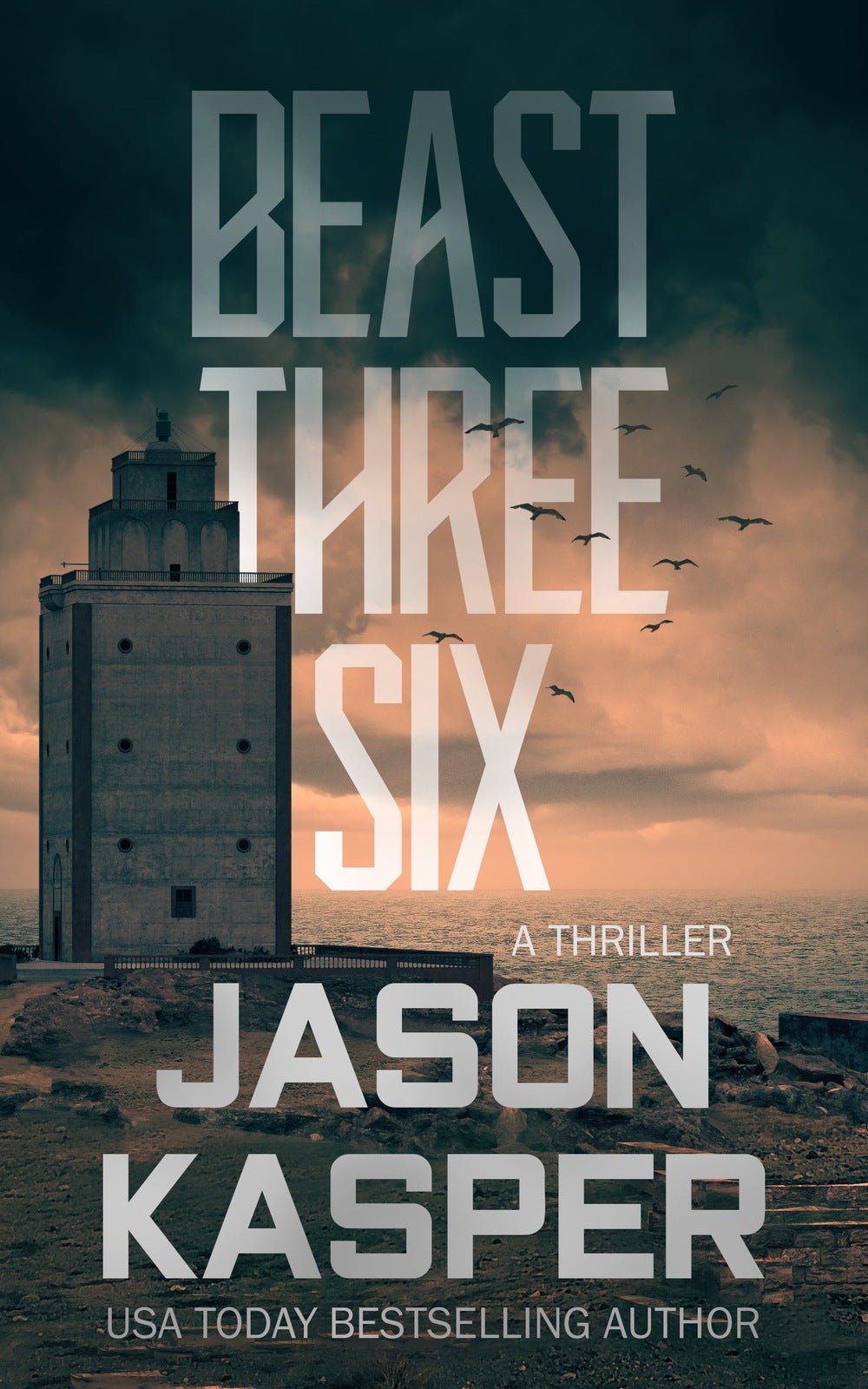 Description
Description
**FROM FORMER GREEN BERET AND USA TODAY BESTSELLING AUTHOR JASON KASPER**
David Rivers is used to his targets being chosen by the CIA.
But this time, the target has chosen him.
When a senator's daughter is kidnapped in Benghazi, a Filipino terrorist named Khalil Noureddin claims responsibility and demands to negotiate with only one man: the leader of a CIA team that tried and failed to kill him over a year ago.
David remembers the failure all too clearly. And while his team narrowly escaped a ruthless terrorist force, the attempt catapulted Khalil into international notoriety and caused him to vanish completely—until now.
With David surrendering himself to Khalil to facilitate hostage negotiations, and his team embarking on a harrowing infiltration across Libya to support the rescue effort, the clock is ticking with an innocent woman's life hanging in the balance.
But capturing a high-profile hostage is just one element of Khalil's plan.
To uncover a far more insidious plot unfolding in Libya, David's team will have to negotiate brutal militias, Russian mercenaries, and operatives of a mysterious terrorist syndicate…before it's too late.
_________________________
Praise for Jason Kasper and the Shadow Strike series:
"Jason Kasper is a name to watch in the thriller world." —Mark Greaney, #1 New York Times Bestselling Author of the Gray Man Series
"...Kasper takes his iconic anti-hero to the next level..." —Steven Konkoly, USA Today Bestselling Author of the Ryan Decker Series
"Jason Kasper's Shadow Strike books slap you with a weapon, helmet, and body armor, and scream 'You're coming with me!' Buckle up and enjoy the ride." —Jeff Carson, Bestselling Author of the David Wolf Series
"Kasper's military experience bleeds onto every page and provides a sense of realism few can match. These intense military thrillers will have you holding your breath until the very end." —Brian Shea, Author of the Boston Crime Thriller Series
_________________
What readers are saying:
★★★★★ "...masterful..."
★★★★★ "...just brilliant..."
★★★★★ "This book was insane!!"
★★★★★ "...the action and intrigue are unrelenting"
★★★★★ "...a kinetic thriller so immersive that you'll smell the cordite and feel the sand creeping into your boots."