Regular price
$16.99
Sale price
$16.99
Unit price
per
Sale
Sold out
View full details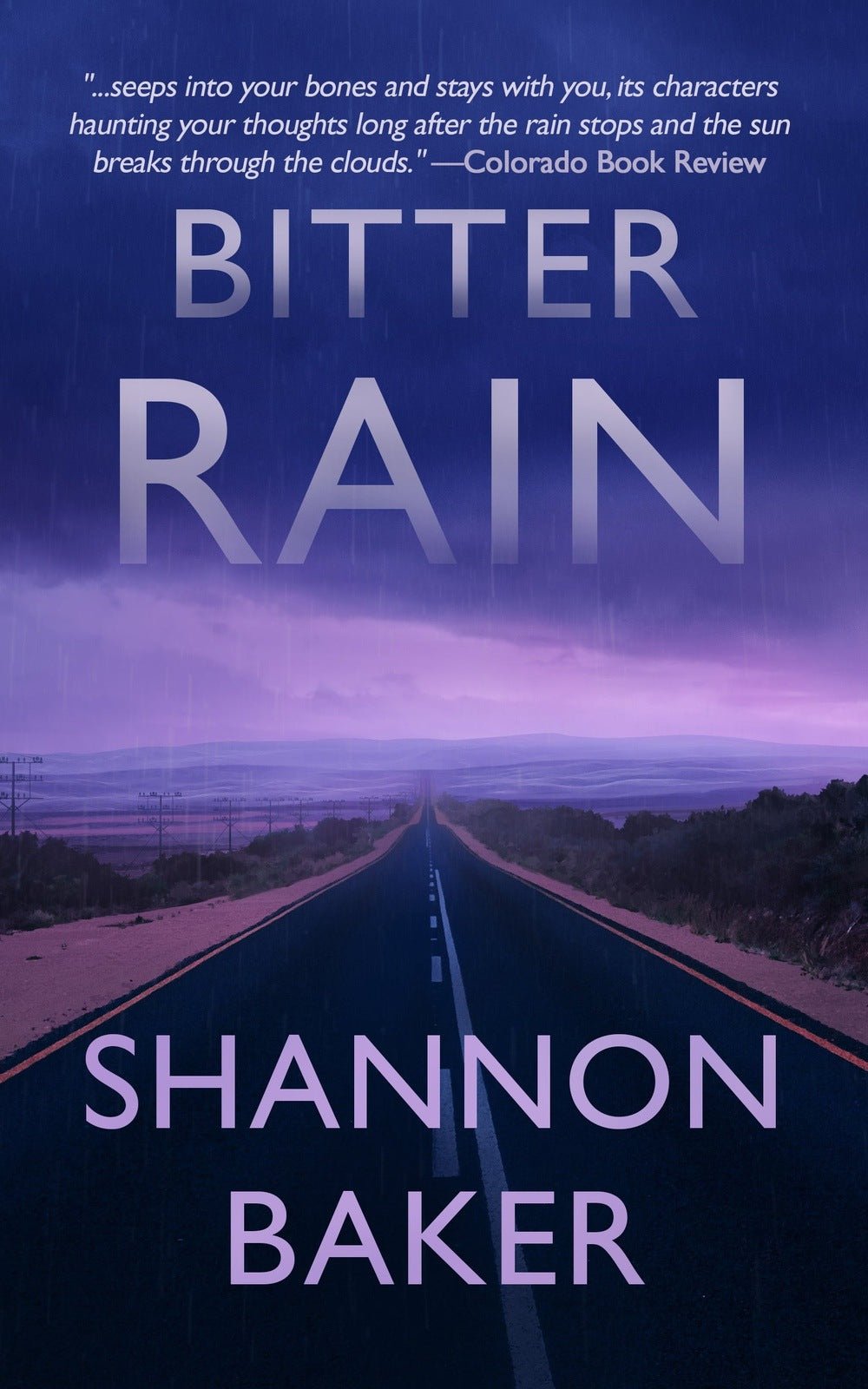 Description
Description
Sometimes, even the best-kept secrets can't stay hidden forever.
"Bitter Rain seeps into your bones and stays with you, its characters haunting your thoughts long after the rain stops and the sun breaks through the clouds." —Colorado Book Review
Sheriff Kate Fox is still settling into her new role when Deputy Kyle Red Owl's sister, Shelly, vanishes from the nearby Lakota reservation. Convinced it's an "Indian issue," neighboring sheriffs are reluctant to get involved. Tempers flare—and Kate knows things are bound to get even more heated.
But when Kate and Kyle start to gather evidence, they realize the case isn't at all what it seems.
Their search for Shelly has uncovered deep-buried family secrets, and soon, Shelly isn't the only one in danger.
As Kate struggles to nail down a suspect—and with the truth seeming just out of reach—the new sheriff knows she's running out of time.
And then she makes a big mistake. Can Kate right the wrong in time to save the life that's hanging in the balance?