Regular price
$18.99
Sale price
$18.99
Unit price
per
Sale
Sold out
View full details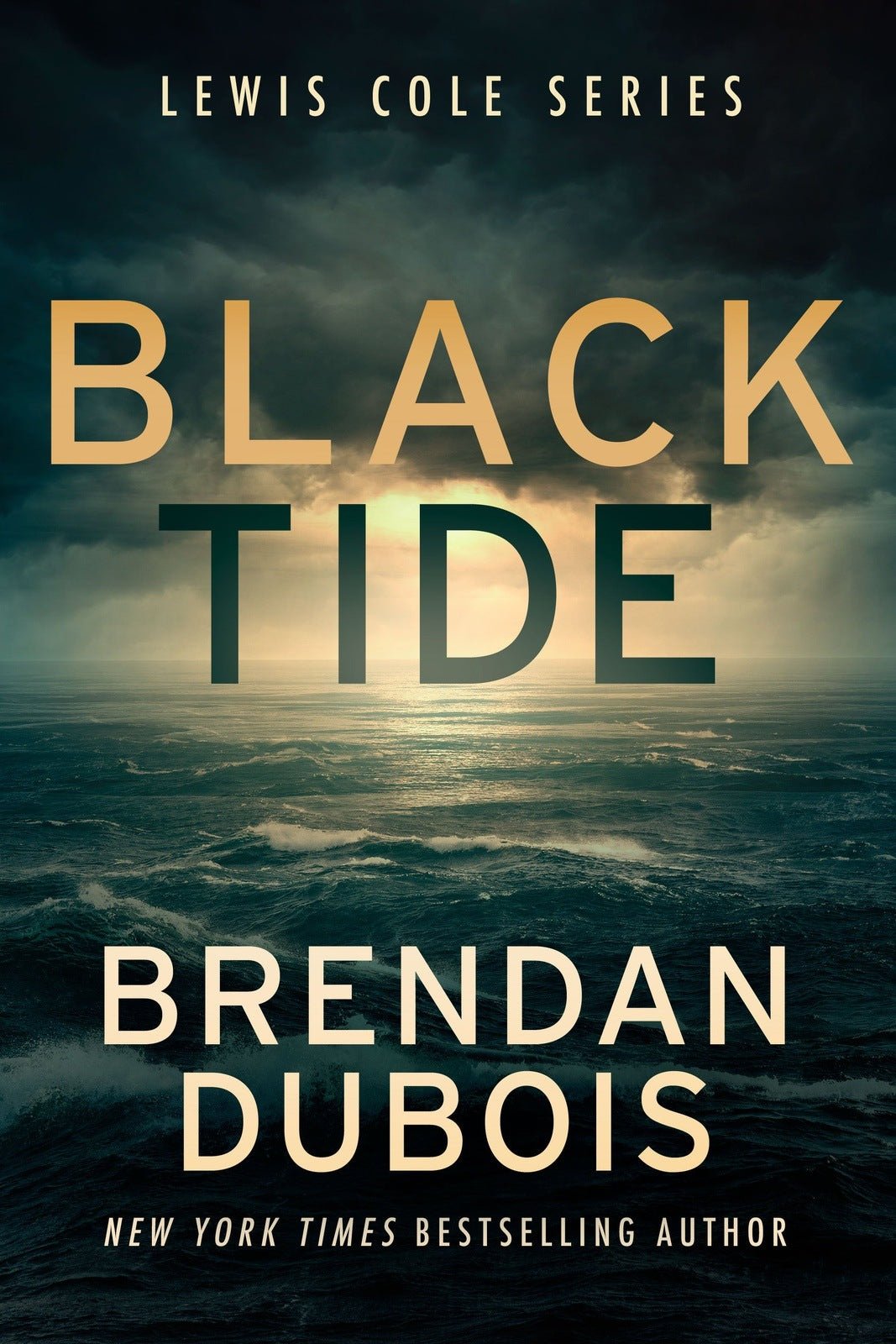 Description
Description
A toxic oil spill. Mysterious remains. And one man on a mission to reveal the truth at all costs…
"One of the most sharply plotted mysteries of the season." —Kirkus Reviews, starred review
When a noxious oil spill pollutes the picturesque beaches of Tyler, New Hampshire, local reporter Lewis Cole is determined to get to the bottom of it. But his investigation takes a sinister turn when a decapitated body washes up on shore.
Then a slew of Winslow Homer paintings go missing and Lewis can't help but sense a connection within the recent spate of bizarre occurrences.
Haunted by past traumas and driven by a need for justice, Lewis delves deep into the town's darkest secrets, uncovering a web of lies and corruption that threatens to consume him. Every clue is a small piece to an even bigger puzzle, and Lewis is struggling to see the full picture.
But he won't rest until he finds the thread that connects it all…and pulls.
Black Tide, the second novel in New York Times bestselling author Brendan DuBois' Lewis Cole series, is a page-turning thriller perfect for fans of James Patterson and Michael Connelly.
_________________
What readers are saying:
★★★★★ "...powerful..."
★★★★★ "...full of action..."
★★★★★ "Highly recommended!"
★★★★★ "I couldn't stop reading it!"
★★★★★ "...superbly written adventure."