Regular price
$18.99
Sale price
$18.99
Unit price
per
Sale
Sold out
View full details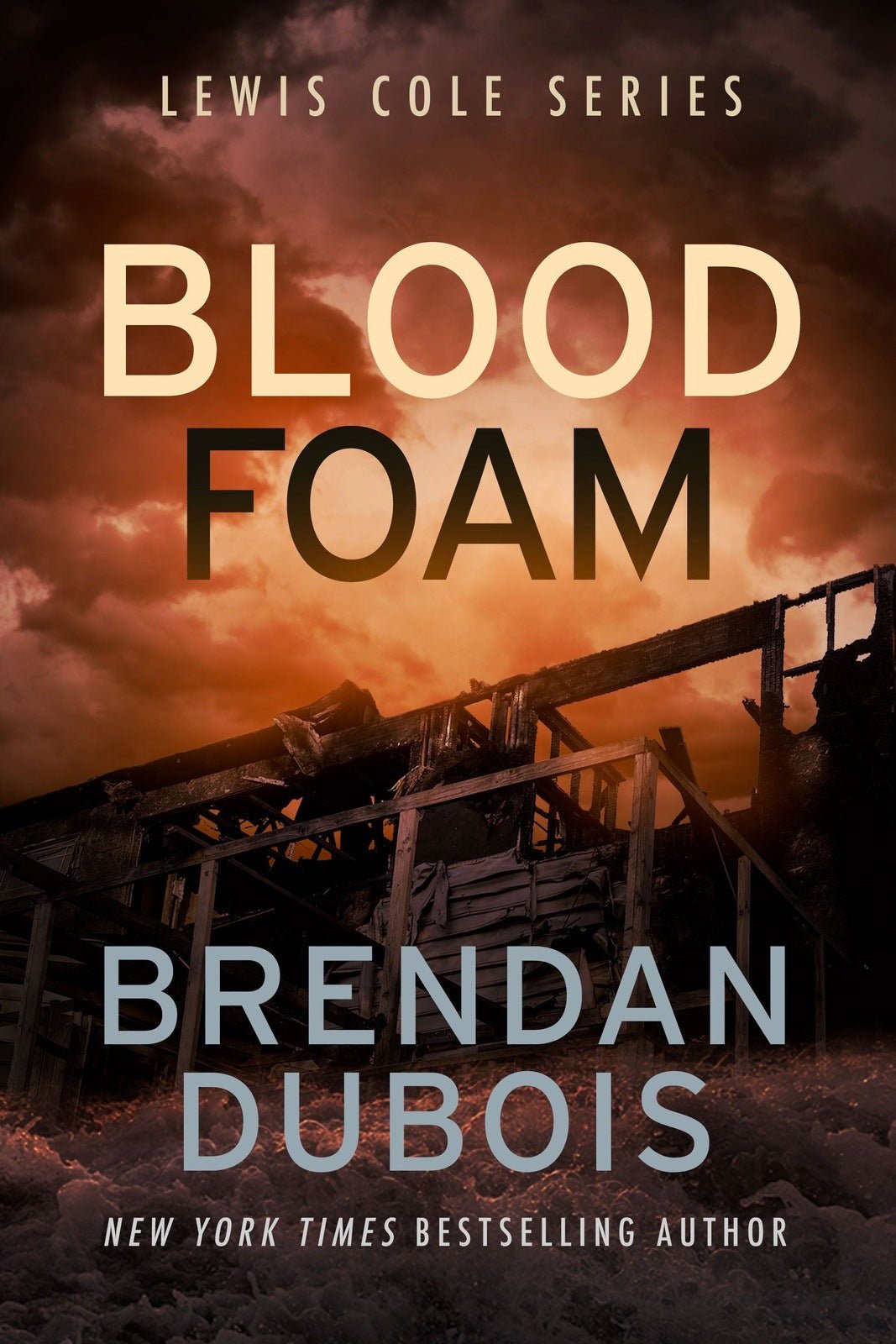 Description
Description
Following the destruction of a natural disaster, the hunt for a missing victim takes an ominous turn.
In the aftermath of a devastating hurricane, retired Department of Defense analyst Lewis Cole returns to his fire-damaged home on Tyler Beach, only to be drawn into a desperate search for the missing fiancé of a close friend, former lover and journalist Paula Quinn. As he delves deeper into the case, Lewis unravels a tangled trail of unanswered calls, cryptic messages, and an eerie emptiness that hints at something sinister.
But the stakes quickly escalate when gunfire erupts in the quiet streets of Tyler. Now, Lewis and his determined ally, Paula, find themselves hunted by a ruthless gang determined to eliminate Paula's missing fiancé at any cost.
As they race against time, Lewis's own world becomes intertwined with a dark past, and the line between friend and foe blurs in a city shadowed by secrets. Will Lewis unravel the mystery before his own life is consumed by the rising tide of violence and betrayal?
In the next exhilarating installment of the Lewis Cole series, New York Times bestselling author Brendan DuBois delivers a hard-hitting crime fiction novel that will captivate fans of James Patterson and Michael Connelly.