Regular price
$16.99
Sale price
$16.99
Unit price
per
Sale
Sold out
View full details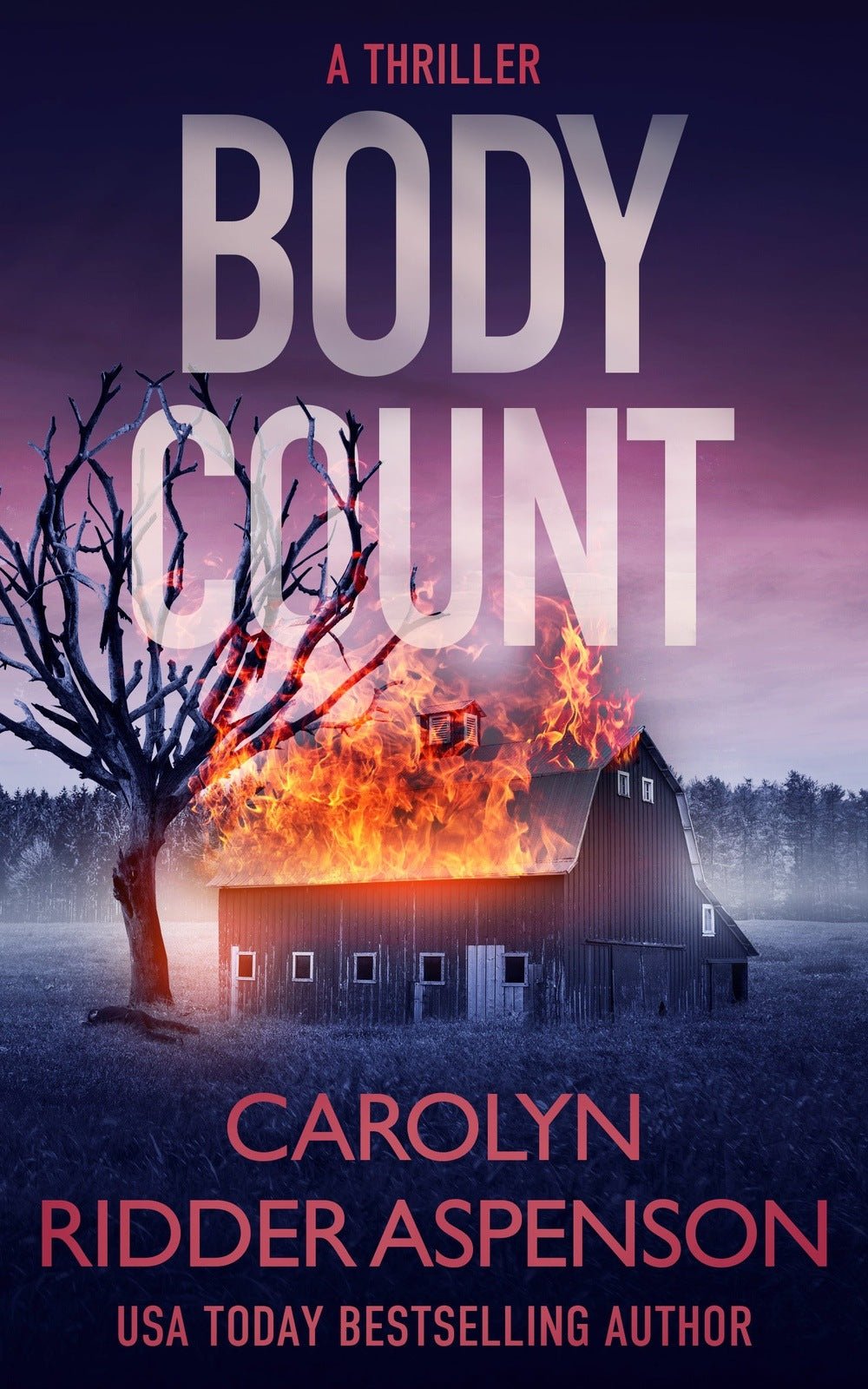 Description
Description
A serial killer is leaving numbers as his only clues...but nothing seems to add up.
From USA Today bestselling author Carolyn Ridder Aspenson.
When the fire department discovers a body near the scene of a suspicious blaze, Detective Rachel Ryder and her partner Rob Bishop are called to investigate. A set of numbers has been deliberately left near the body, and an autopsy reveals that the victim was killed before the fire.
This death was no accident.
When the investigation turns up few clues and no previous references to the killer's calling card, Rachel and Rob turn to the media for help, eliciting contact from an unexpected source. It seems a killer from the past is back in the game...and the body count is growing.
Rachel and Bishop must solve a seemingly impossible case to stop the murders—and they don't have much time. Because the killer is taunting them with clues about the next victim—twisting their investigation into a cruel game of cat-and-mouse.
Facing off against a cold-blooded mastermind who leaves nothing to chance, what will it take for Rachel to beat the serial killer at their own game…before another victim's number is up?
_______________________
Praise for Carolyn Ridder Aspenson and the Rachel Ryder series:
"Detective Rachel Ryder is smart, tough, and fearless—readers will gladly follow her through every twist." —LynDee Walker, Amazon Charts bestselling author of Fear No Truth
"Tight writing, unexpected twists, and the tough but vulnerable lead Detective Rachel Ryder will leave you eager to read the next book..." —Susan Hunter, author of Dangerous Habits
"Rachel Ryder is a new heroine on the suspense scene that you'll want to engage with again and again." —Kimberly Charleston, Books Uplift
_______________________________
What readers are saying:
★★★★★ "...intense..."
★★★★★ "...a fabulous read."
★★★★★ "...suspense and danger..."
★★★★★ "...an incredible murder mystery..."
★★★★★ "An excellent police procedural by one of the best!"