Regular price
$16.99
Sale price
$16.99
Unit price
per
Sale
Sold out
View full details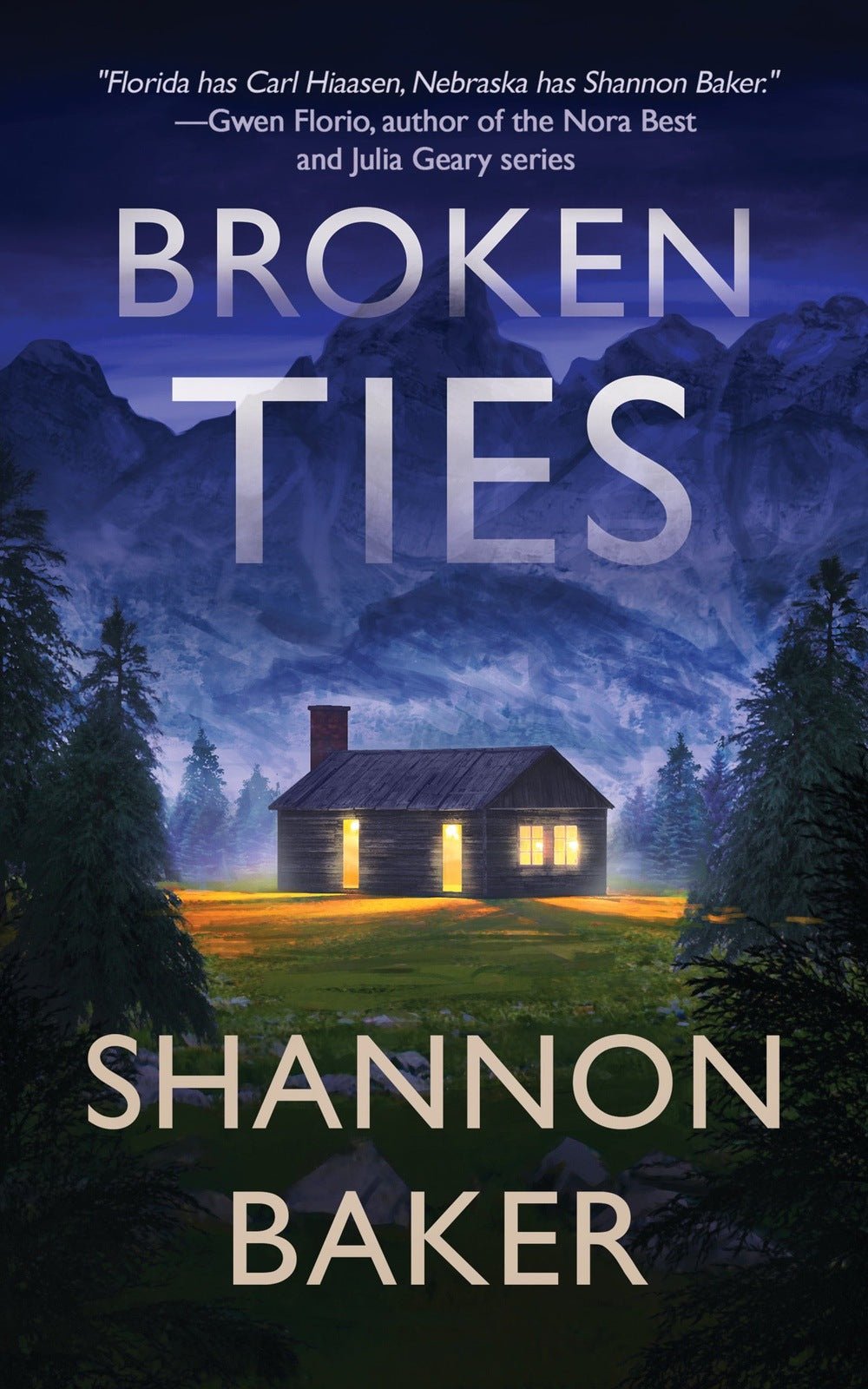 Description
Description
** AWARD WINNING AUTHOR OF THE KATE FOX SERIES **
When her niece goes missing, Sheriff Kate Fox dives into a lethal investigation that unearths long-buried secrets—and a secret society desperate to keep them hidden…
Sheriff Kate Fox is wrangling her personal and professional life into order while still searching for her niece, who slipped her halter and took off almost two years ago. But when her ex-husband's wife, Roxy, drops their infant on Kate's doorstep and disappears with no explanation, Kate's world is turned upside down.
Her search for Roxy takes her to a remote cabin in the Wyoming mountains and Kate discovers a fresh trail for her niece. Her instinct tells her the two women's disappearances are related and may be connected to a mysterious society whose members are playing a dangerous game.
As Kate races to save the women, she turns to friends and family to help—but the society's reach stretches far, and its most dangerous members are closer than she thinks…
___________________
Praise for Shannon Baker:
"...terrific series..." —Catriona McPherson, multi-award-winning author of A Gingerbread House
"...Baker knocks the wind out of you..." —Carolyn Ridder Aspenson, USA Today bestselling author of Damaging Secrets
"Shannon Baker gets better with every book." —Amazon Charts bestselling author Jess Lourey
"...perfect blend of small-town atmosphere, intriguing plot-line, and down-to-earth characters affectionately called Sandhillers." —Christine Carbo, author of the best-selling Glacier Mystery Series
"...takes Baker's trademark blend of laugh-out-loud humor and heart-stopping suspense to the next level. The bonus lies in the gimlet-eyed observations about family relationships. Grant County is lucky to have Kate Fox, and readers are lucky to have Shannon Baker's work." —Gwen Florio, author of the Nora Best and Julia Geary series
____________________
What readers are saying:
★★★★★ "Loved it!"
★★★★★ "...fabulous book..."
★★★★★ "... a shocking conclusion."
★★★★★ "This Kate Fox series is one of the best!!"
★★★★★ "...action with twists and turns and surprises ..."