Regular price
$18.99
Sale price
$18.99
Unit price
per
Sale
Sold out
View full details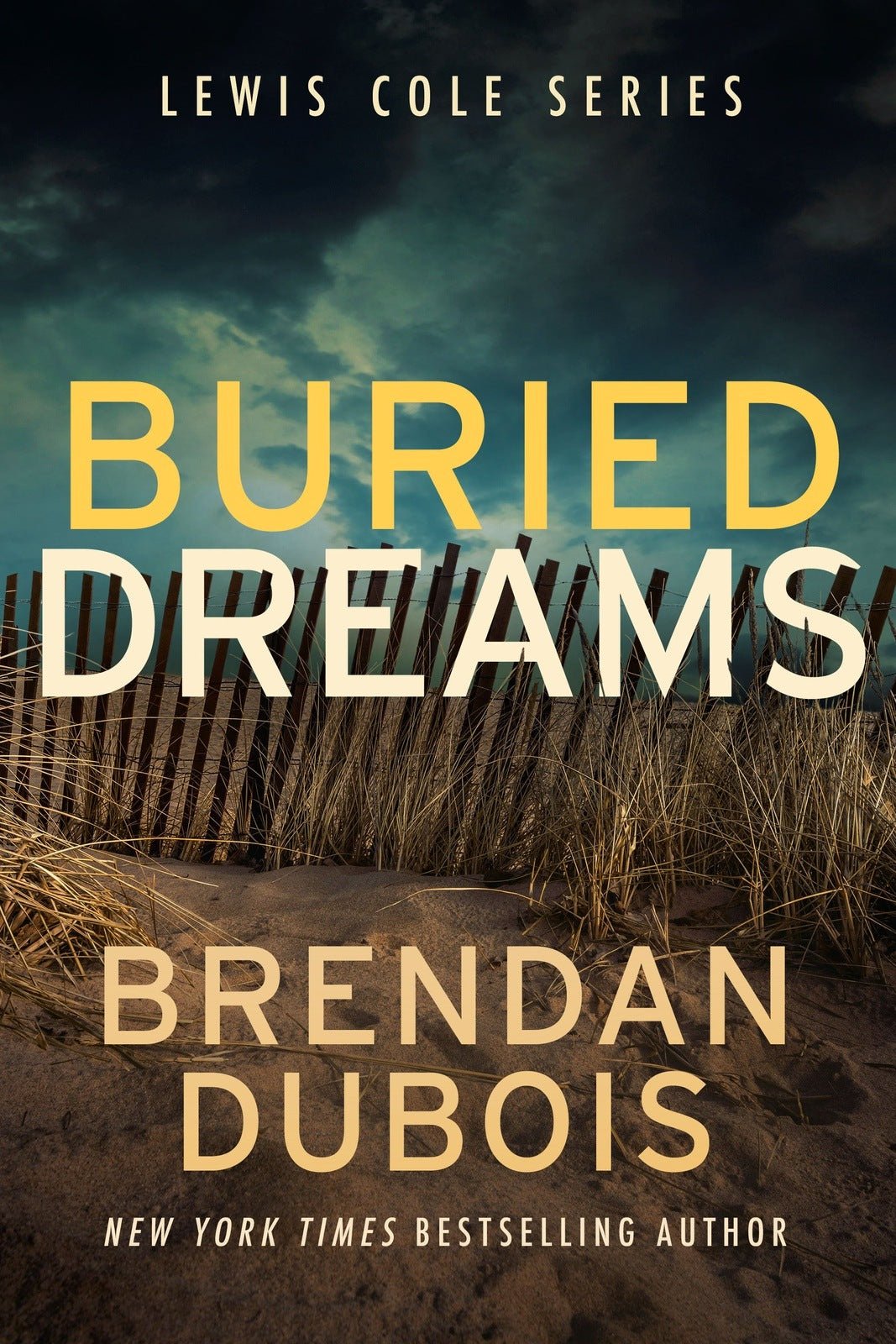 Description
Some secrets are better left buried…
The serenity of Lewis Cole's day-to-day life is shattered when his friend, eccentric retiree Jon Ericson, calls to tell him of an amazing discovery—he has unearthed evidence of Vikings in their town over a thousand years ago. Racing to see the breakthrough in person, Lewis arrives to find the unthinkable—Ericson's dead body…and no trace of the Viking artifacts.
Pulled into the eye of the storm, Lewis is determined to investigate every person in Ericson's orbit who may have had a motive to murder. Was it Ericson's estranged brother with a criminal past in stolen antiques? Could it be a disgruntled local envious of Ericson's success? Or a shadowy figure willing to kill to keep the significant archaeological find hidden?
Guided by an unwavering resolve for justice, Lewis pledges to avenge his friend's death, recover the stolen Viking artifacts, and honor Ericson's memory…even if it means putting his own life at risk.
Buried Dreams, the fifth novel in New York Times bestselling author Brendan DuBois' Lewis Cole series, is a captivating crime thriller perfect for fans of James Patterson and Michael Connelly.