Regular price
$17.99
Sale price
$17.99
Unit price
per
Sale
Sold out
View full details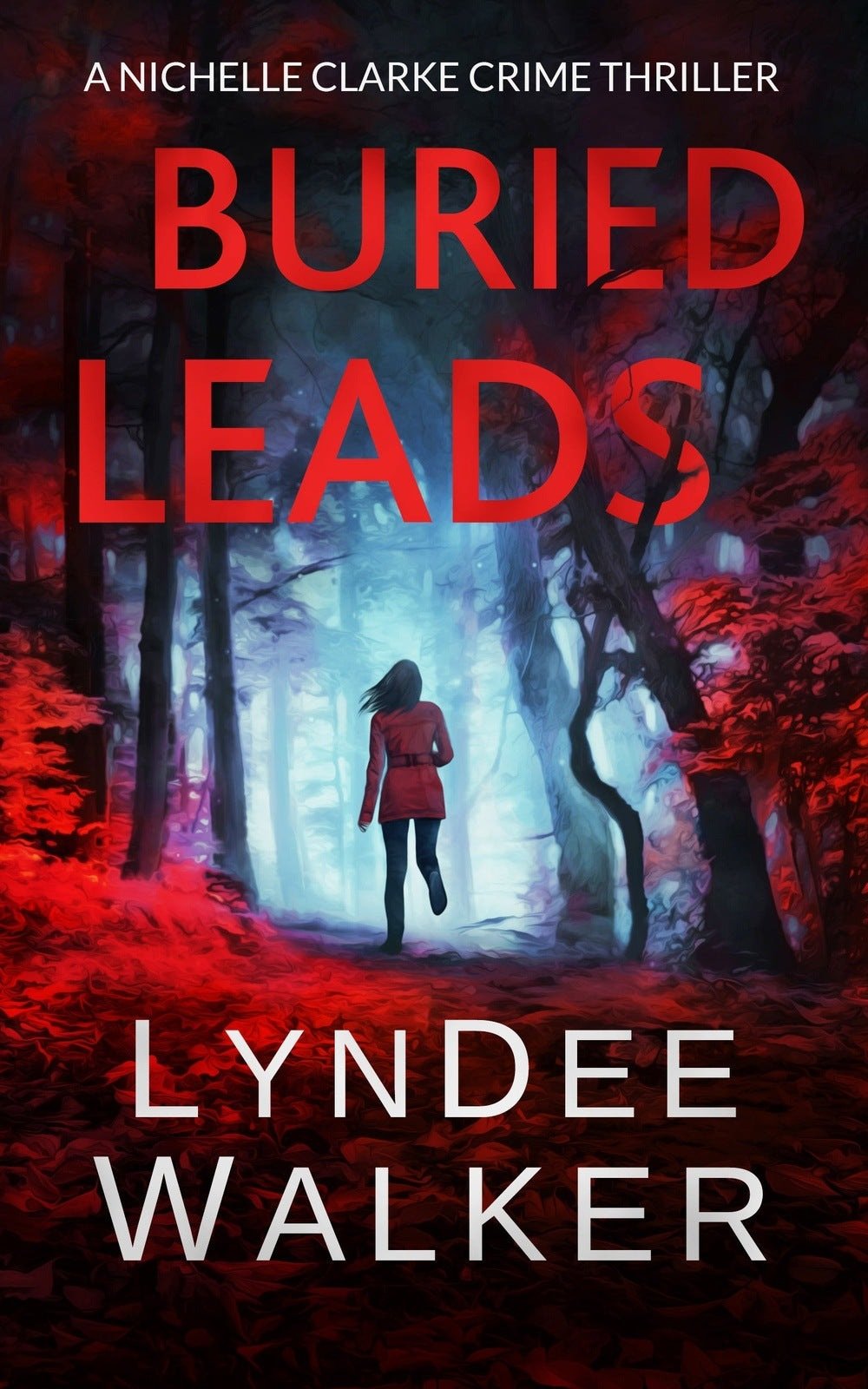 Description
Description
A young female reporter uncovers a dark web of political corruption. A discovery so big the conspirators will do anything to keep it a secret.
"...I started reading and just couldn't stop. The rest of the world fell away as I chased down the clues with Nichelle..."
A pulse-pounding, wickedly entertaining crime thriller.
When an Armani-clad body turns up in a shallow forest grave, Nichelle Clarke is the first reporter on the scene. She soon discovers the victim is a tobacco lobbyist with powerful connections.
Local politicians are pushing for a quick arrest.
Nichelle thinks they seem nervous. Even more so after a second victim is found dead.
Nichelle's search for the killer soon uncovers a jaw-dropping trail of malfeasance and debauchery that stretches all the way to Washington, D.C. It's the kind of story that can make a crime reporter's career.
But the power players at the center of this conspiracy have everything to lose, and as Nichelle's quest for the truth nears its end, she lands squarely in the crosshairs of the killer. Can her wits alone can get her out alive, or will these secrets stay buried for good?
What people are saying about BURIED LEADS:
★★★★★ "Nichelle Clarke has become my newest addiction."
★★★★★ "...held me captive from beginning to end."—Dru's Book Musings
★★★★★ "A must read for any mystery fan." —Literary, etc.
A murder mystery series taut with gripping, authentic plots that only a former crime reporter could write.
Nichelle Clarke Crime Thrillers can be read in any order. Start here!