Regular price
$16.99
Sale price
$16.99
Unit price
per
Sale
Sold out
View full details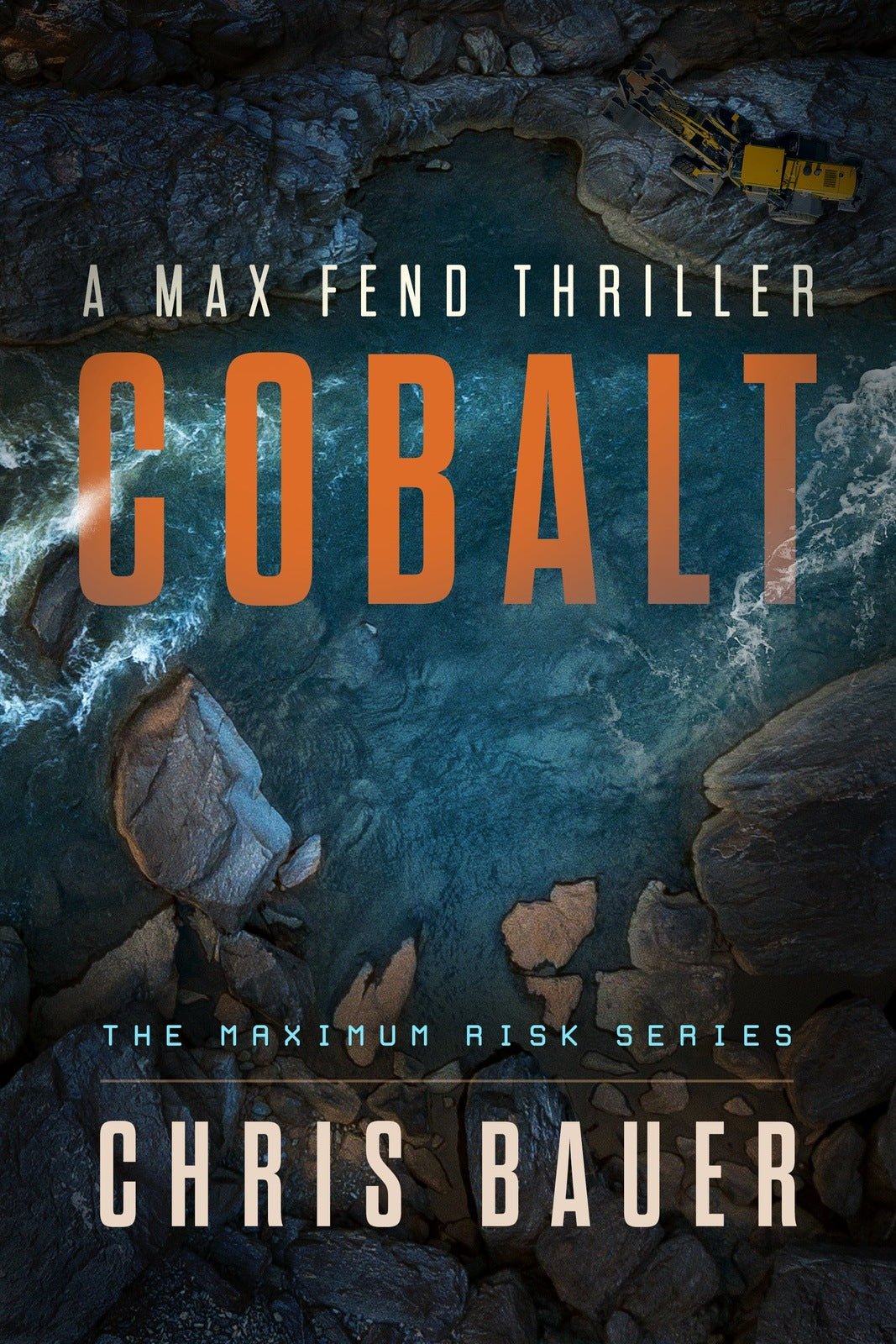 Description
Description
A high-stakes battle erupts over a game-changing cobalt deposit in small-town America.
When billionaire Max Fend and his hacker girlfriend Renee LeFrancois are enlisted by the FBI and CIA to search for a cobalt deposit in rural Pennsylvania, they're plunged into a race against time and international forces. Cobalt, the precious metal powering lithium-ion batteries, has the tech world scrambling for control, and the discovery of a new source ignites a frenzy. But as domestic and international stakeholders mobilize, the local community finds itself caught in the crossfire.
As adversaries close in, a deadly contract killer, a former Philly cop, a single mom reclaiming her identity, and a band of vigilante townspeople join the fight. With secrets unraveling and danger mounting, Max and Renee must risk it all to protect a community and their nation from unbridled greed.
In Cobalt, the quest for power and control collides with the will to protect, resulting in a thrilling, explosive showdown.