Regular price
$17.99
Sale price
$17.99
Unit price
per
Sale
Sold out
View full details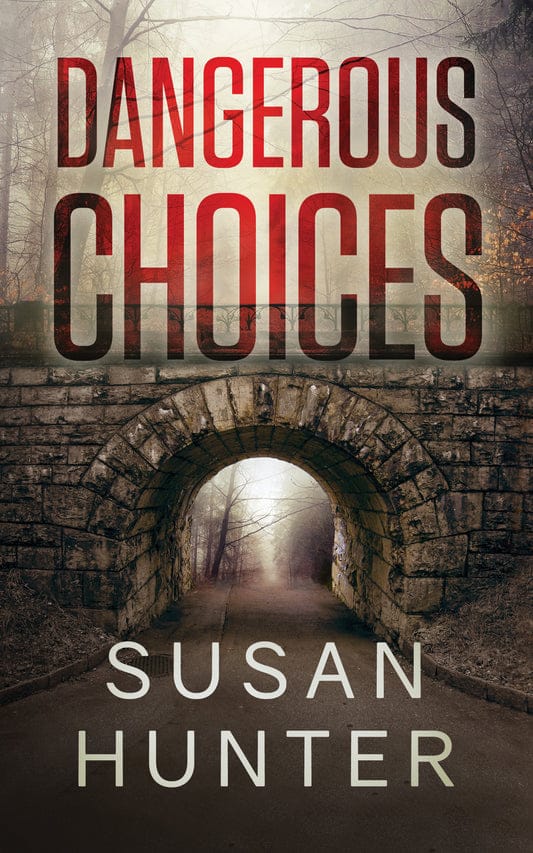 Description
Description
Two can keep a secret...if one of them is dead.
Three children entered the woods; just two returned. And they are the only ones who know what happened to their friend. The secret they carry echoes down the years until it becomes too much for one of them to bear. But the attempt to set things right goes horribly wrong.
Exactly how wrong is what Leah Nash, a journalist with trust issues and a compulsion to find the truth, aims to discover. Leah is rocked by the seemingly senseless present-day murder of someone very close to her. Driven by her principles and fueled by personal grief, she follows a strange trail of clues that lead her to a dark past.
A past where the answer—and the killer—await.
____________________
Praise for Susan Hunter and the Leah Nash mystery series:
"...flawless and satisfying." —Cynthia Hamilton, author of the Madeline Dawkins Mysteries
"...will leave readers breathless and ready for more." —LynDee Walker, Amazon Charts bestselling author of Fear No Truth
[Leah]...encourages the reader to follow her wherever she goes, and I intend to do just that." —Laura Snider, author of Unsympathetic Victims
"Leah Nash is a feisty, determined heroine who fearlessly chases truth, justice, and the next great story." —Shannon Baker, author of the Kate Fox mystery series
"Leah is smart and motivated with a healthy sense of humor. She narrates her story with a good balance between action, conversation, and introspection." —Foreword Reviews