Regular price
$17.99
Sale price
$17.99
Unit price
per
Sale
Sold out
View full details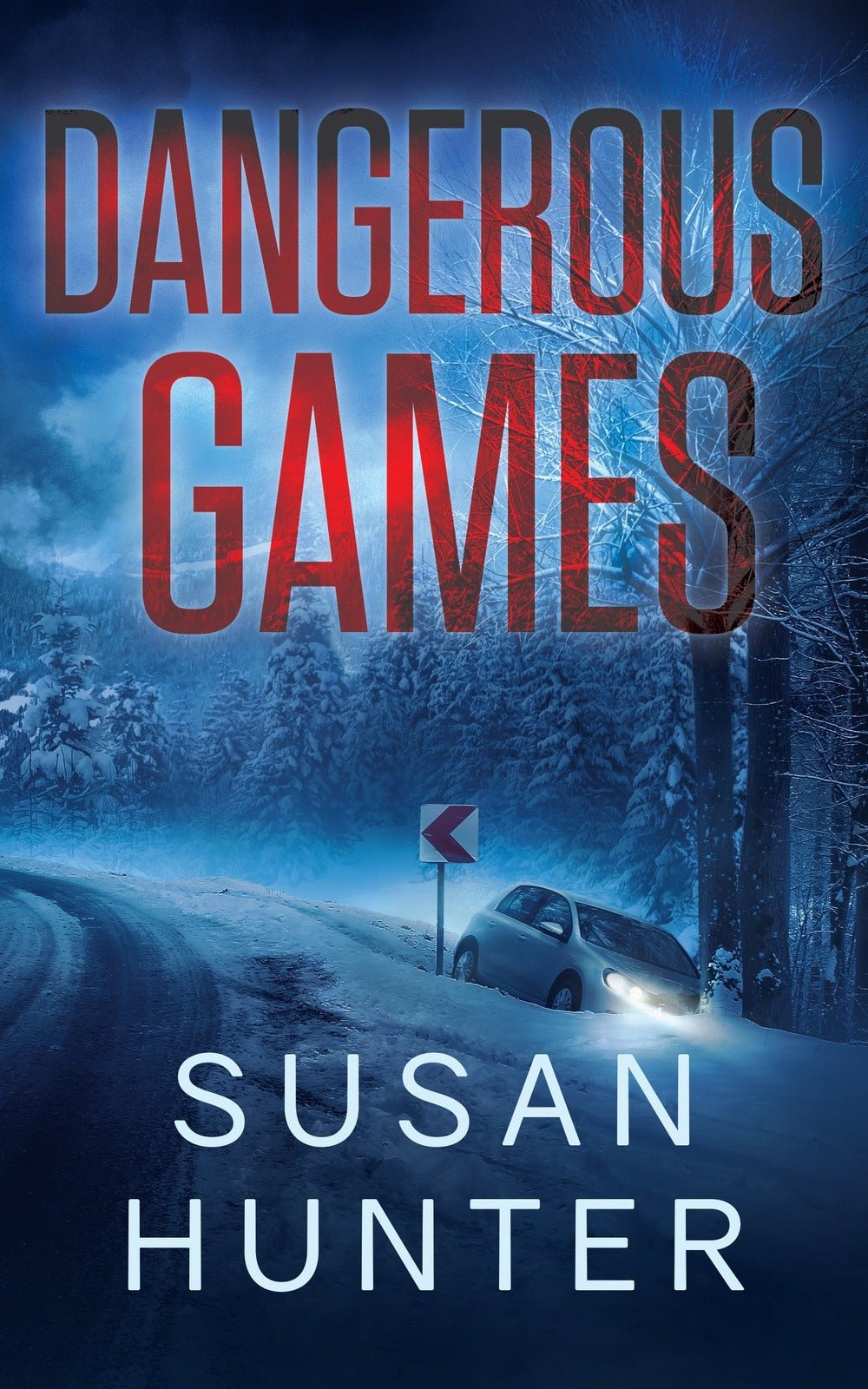 Description
Description
When a good man with a troubled past perishes in a fire, only Leah Nash can unravel the tangled mystery behind his death.
In the quiet town of Himmel, the sudden blaze that engulfs the local library is only the beginning. Among the smoldering ashes, a lifeless body is found—it's Luke Granger, a hardworking young man striving to escape his family's criminal past. His tragic death shocks the community, and although she is initially hesitant, intrepid journalist Leah can't help but investigate.
As Leah delves into the case, she untangles a twisted web of lies, deceit, and dark secrets that threaten to destroy the reputations of the town's most affluent citizens. Luke's death is just the tip of the iceberg in a chilling tale of greed, love, and thwarted ambition. As she races against time to uncover the truth, Leah finds herself caught in a perilous game where one wrong move could be her last.
Can Leah expose the hidden truth before it's too late, or will she become the next victim in a dangerous game of cat and mouse?
____________________
Praise for Susan Hunter and the Leah Nash mystery series:
"...flawless and satisfying." —Cynthia Hamilton, author of the Madeline Dawkins Mysteries
"...will leave readers breathless and ready for more." —LynDee Walker, Amazon Charts bestselling author of Fear No Truth
[Leah]...encourages the reader to follow her wherever she goes, and I intend to do just that." —Laura Snider, author of Unsympathetic Victims
"Leah Nash is a feisty, determined heroine who fearlessly chases truth, justice, and the next great story." —Shannon Baker, author of the Kate Fox mystery series
"Leah is smart and motivated with a healthy sense of humor. She narrates her story with a good balance between action, conversation, and introspection."
—Foreword Reviews