Regular price
$17.99
Sale price
$17.99
Unit price
per
Sale
Sold out
View full details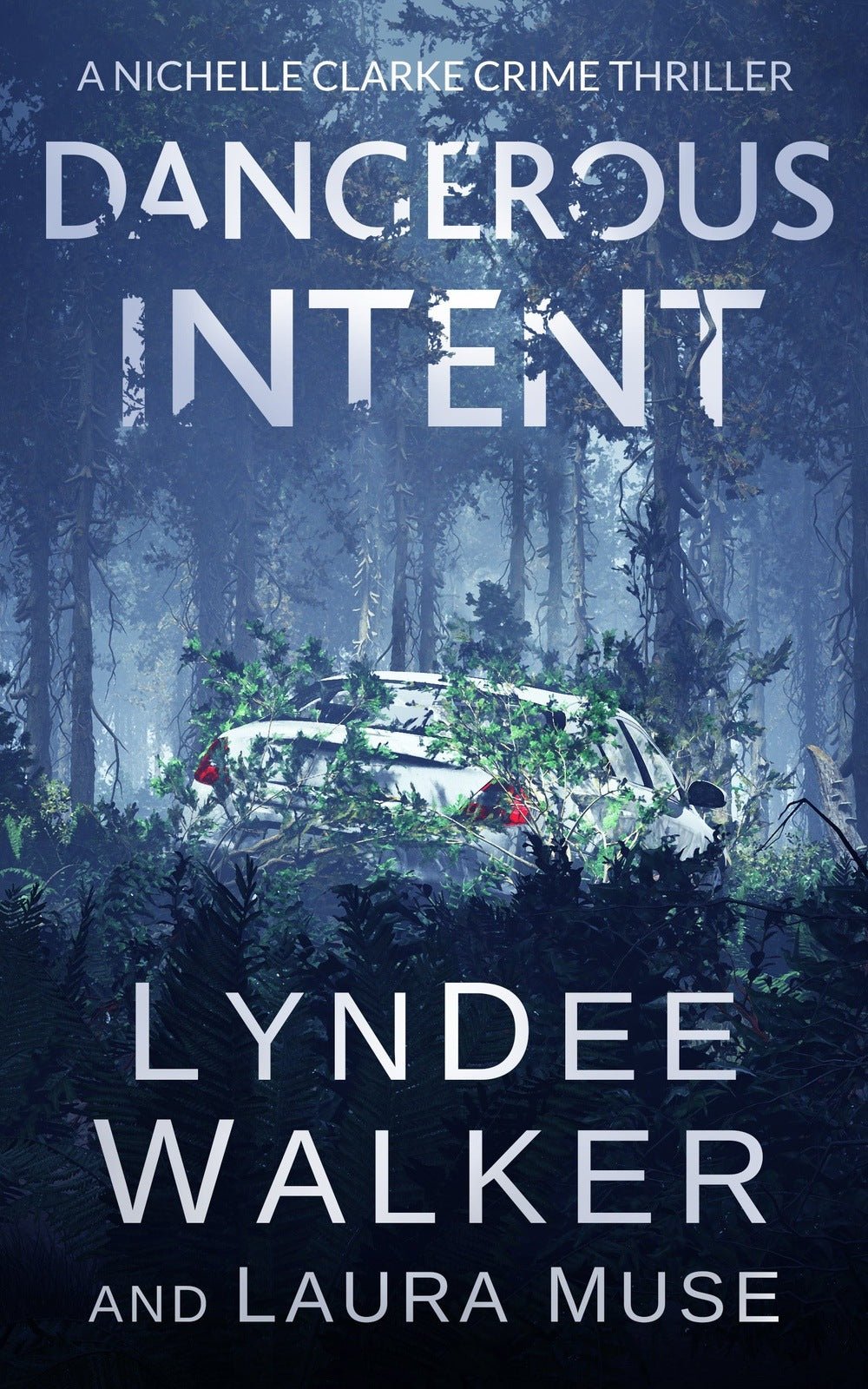 Description
Description
**FROM AMAZON CHARTS BESTSELLING AUTHOR LYNDEE WALKER**
Missing teenagers and execution-style murders vie for crime reporter Nichelle Clarke's attention as she chases the stories into a web of intrigue and danger, determined to discover the truth at any cost.
Nichelle Clarke owes her boss a big headline. She gets her lucky break when a member of a notorious hate group is found with a bullet in his head, his body dumped in the woods. But then a boy from a local LGBTQ support group goes missing, and Nichelle can't turn away from an old friend's plea for help finding him.
Police across the state are reluctant to expend dwindling resources on runaways and murdered bigots, leaving Nichelle to take the investigations into her own hands. The number of missing teenagers climbs. Meanwhile, more dead bodies point to a ruthless serial killer with prejudice in his sights. As clues and dead ends pile up in nearly equal numbers and other reporters pick up the trail, the situation quickly spirals out of Nichelle's control.
The killer is a master at covering their tracks, and they won't stop until they've passed deadly judgment on every last bigot in the state.
Nichelle will fight her way through communities swallowed by fear to save lives…unless she loses her own in the process.
A murder mystery series taut with gripping, authentic plots that only a former crime reporter could write.
____________________________________
What readers are saying:
★★★★★ "Fabulous!"
★★★★★ "...amazing..."
★★★★★ "...suspenseful..."
★★★★★ "...hit me in all of the feels."
★★★★★ "...a fast paced, phenomenal read."