Regular price
$20.99
Sale price
$20.99
Unit price
per
Sale
Sold out
View full details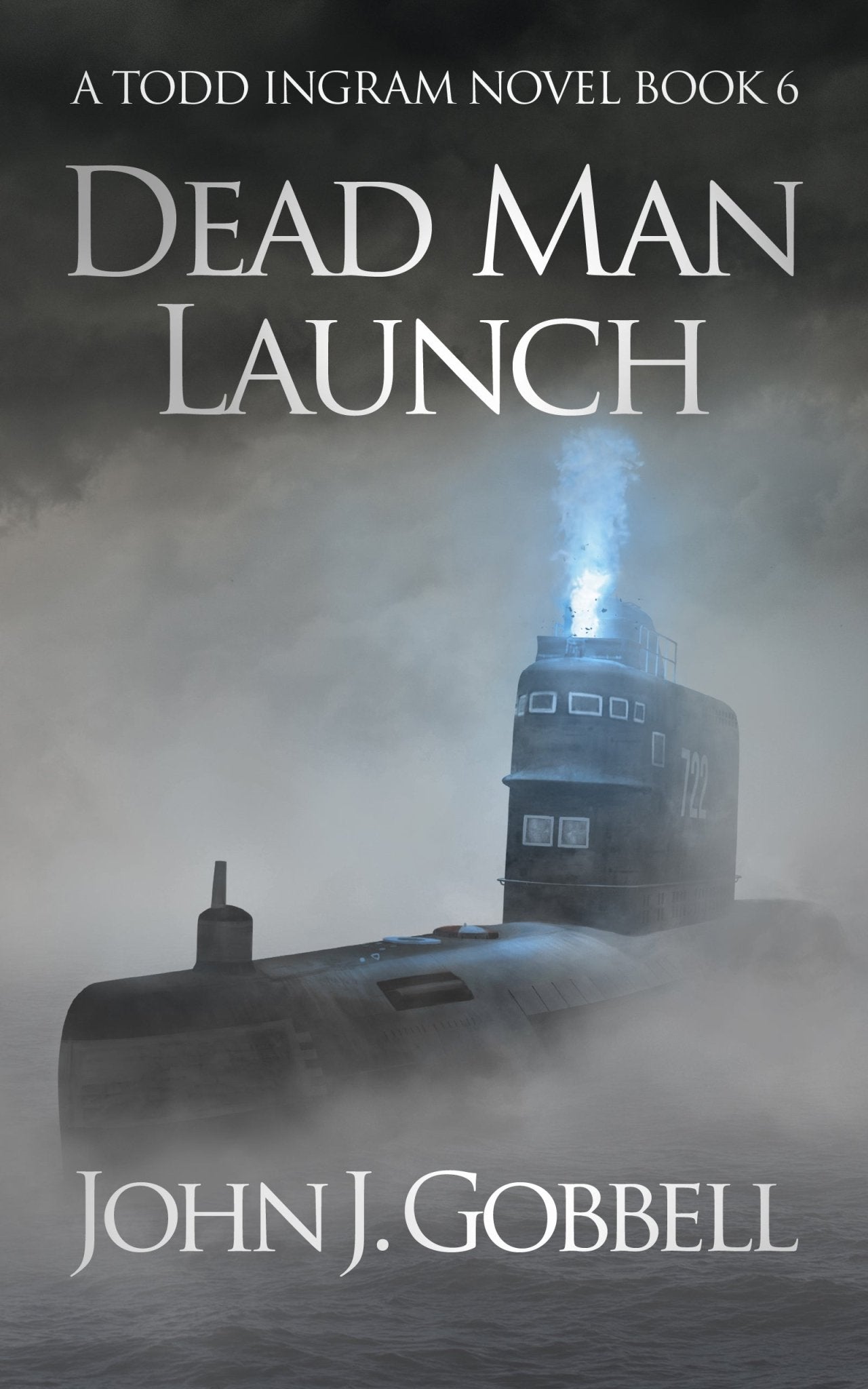 Description
Description
"John J. Gobbell is the John Le Carré of Naval thrillers." —John Lehman, Former Secretary of the Navy
The year is 1968, and global upheaval is the norm.
As the war rages in Southeast Asia, a US traitor sells top-secret codes to the Soviet Union.
Then a Soviet submarine disappears in the North Pacific...and as the Russians mobilize to find it, a US nuclear submarine goes missing as well.
Vice Admiral Todd Ingram is caught in the morass—and so is his son, Navy Lieutenant Jerry Ingram.
Both men are thrust into a web of alliances and betrayal in search of answers...and a truth that could save the world from a major disaster.
______________________
Praise for John J. Gobbell and DEAD MAN LAUNCH:
"These novels...benefit from the real experiences of an author who did active service as a surface warfare officer." —U.S. Naval Institute Press
"Dead Man Launch brilliantly brings to life an era when mankind teetered on the brink of Armageddon and promises to keep the reading lamp lit into the wee hours." —Quarterdeck Magazine
______________________
What readers are saying:
★★★★★ "Gobbell is to the US Navy as W. E. B. Griffin is to the US Army..."
★★★★★ "This is the first of John Gobbell's novels I've read, but it definitely won't be the last."
★★★★★ "Never thought I would see an author cover the Navy so well, but he has done just that. Bravo Zulu John J. Gobbell!!!"