Regular price
$17.99
Sale price
$17.99
Unit price
per
Sale
Sold out
View full details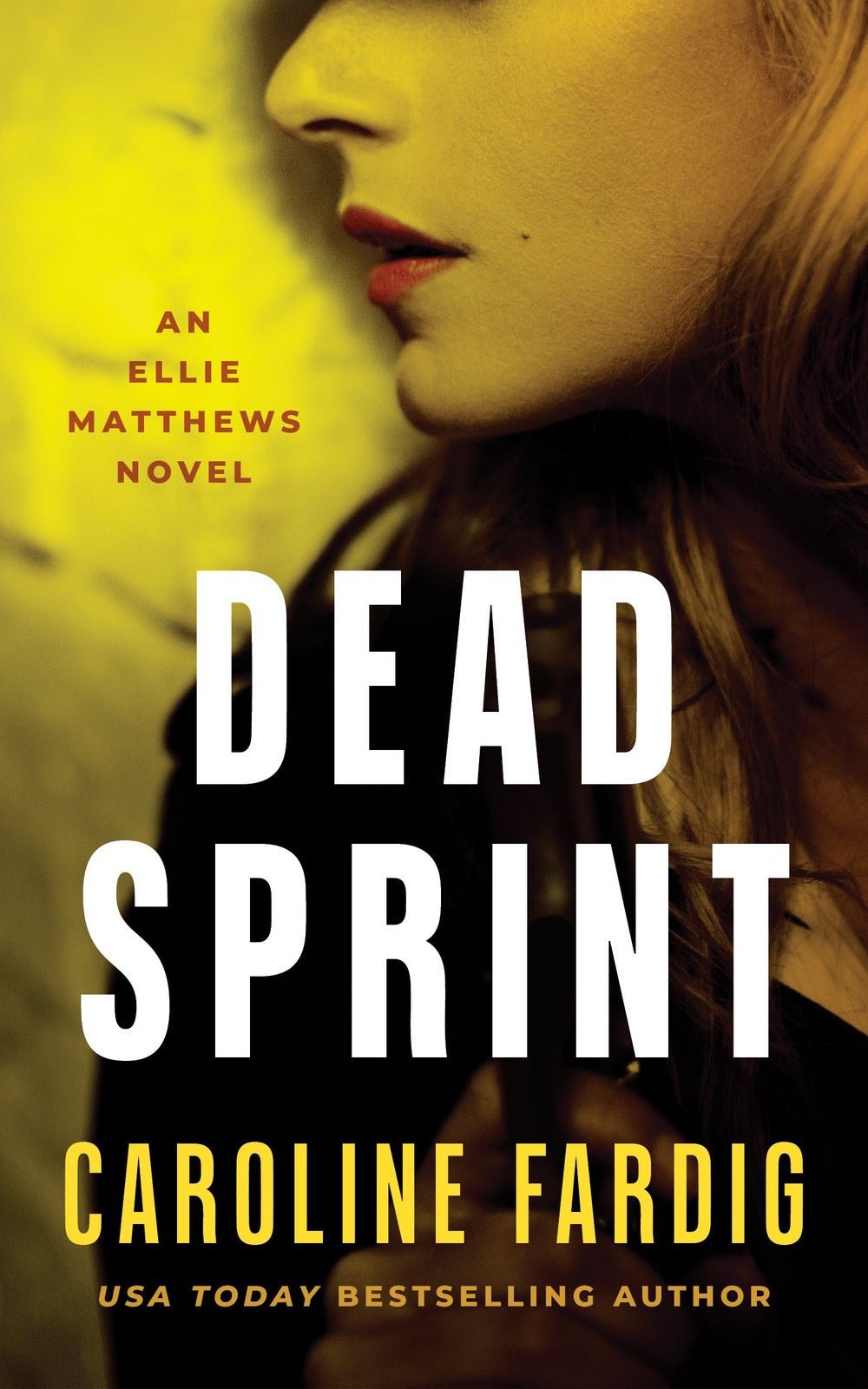 Description
Description
Criminalist Ellie Matthews' latest case pushes her to the brink, both personally and professionally, as she throws herself into the hunt for a twisted killer.
Determined to leave her traumatic past behind and turn over a new leaf, former criminalist Ellie Matthews is taking some time for herself. Competitive running and a budding relationship with FBI Agent Vic Manetti are working wonders. But after she stumbles upon a woman brutally murdered on a local running trail, Ellie dives head first back into a dangerous world.
A photo of the victim's gruesome killing explodes online, and a string of chilling threats quickly thrusts Ellie into a desperate race to unmask the culprit before any more innocents die. But to solve the case, she'll need to salvage her strained relationship with her old partner, Detective Nick Baxter.
With tensions threatening to boil over and loyalties pushed to the breaking point, Ellie, Nick and Agent Manetti must delve into the twisted mind of an elusive murderer. But what they discover will shock them all, and it might be too much for Ellie to bear…
From USA Today bestselling author Caroline Fardig comes a How to Get Away With Murder-meets-CSI series nominated for multiple best fiction awards. Dead Sprint is the third in a gripping forensic mystery series that will enthrall fans of Melinda Leigh, Kendra Elliot, and Lisa Regan.
________________________
Praise for Caroline Fardig and the Ellie Matthews series:
"...a favorite thrill ride." —Kings River Life Magazine
"...strongly recommend..." —The Nerdy Girl Express
"...descriptions and details about forensics..." —Collectors of Book Boyfriends and Girlfriends
"...enjoyed it enough to stay up far too late reading it!" —The MOMinars
"Anyone looking for a good book in the crime/mystery genre should look no further than here." —Philly Review
"Ms. Fardig made all the dirty details of collection, processing and assessment of evidence so enjoyable." —Next Book in Your Hand
________________________
What readers are saying:
★★★★★ "...twisting..."
★★★★★ "...great characters..."
★★★★★ "HIGHLY recommended!!"
★★★★★ "Who needs to sleep anyway!"
★★★★★ "I especially love Nick Baxter..."