Regular price
$18.99
Sale price
$18.99
Unit price
per
Sale
Sold out
View full details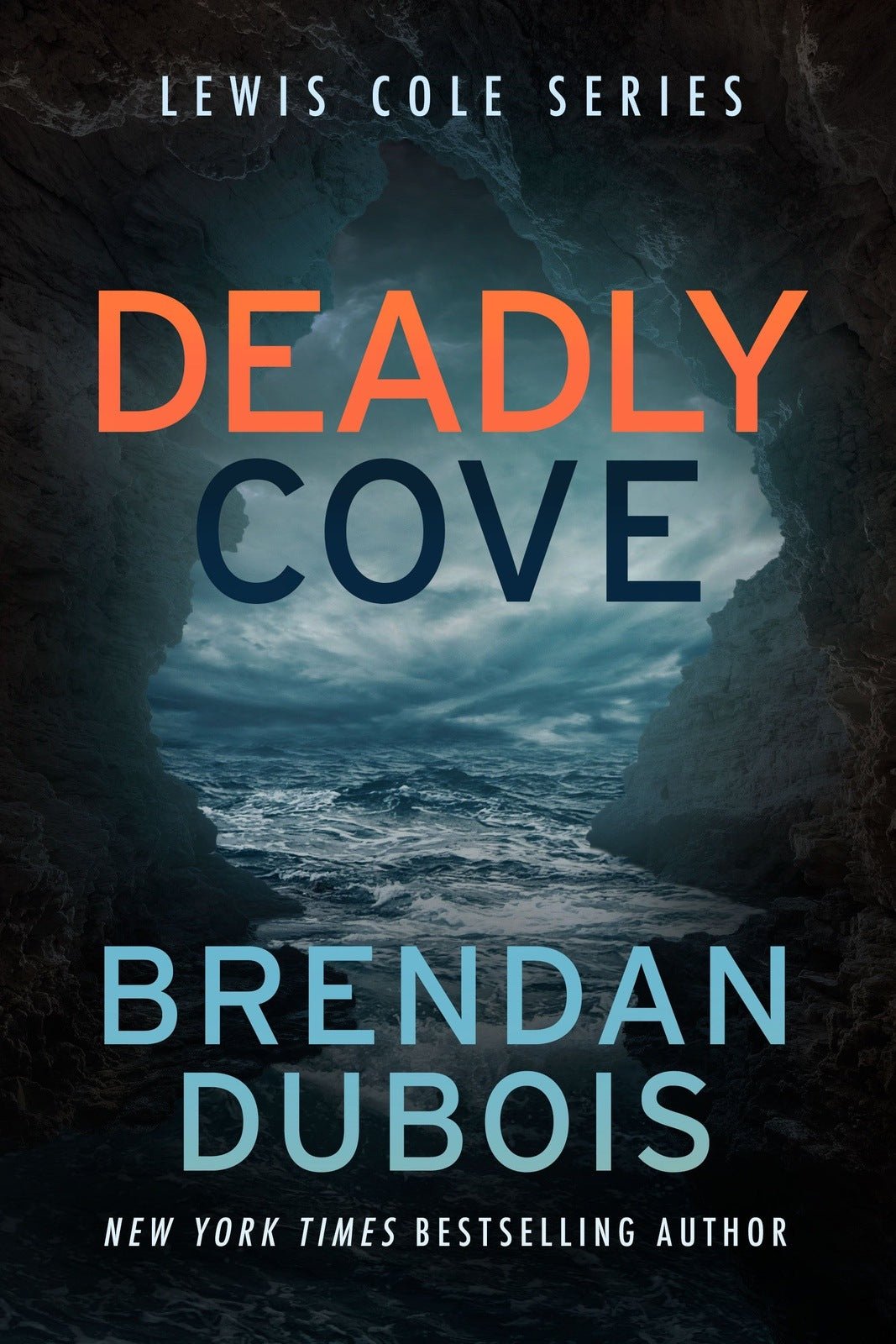 Description
Description
In the commotion of an anti-nuclear protest, a sudden eruption of gunfire pushes Lewis Cole into a race against time.
While covering an anti-nuclear protest, magazine columnist and former Department of Defense research analyst, Lewis Cole, is thrust into chaos as shots ring out among the crowd, leaving Lewis's friend injured and a charismatic activist dead.
Determined to seek justice for his friend and unsatisfied with leaving the investigation solely in the hands of the authorities, Lewis delves into the background of the murdered activist and the anti-nuclear protesters that have gathered on the picturesque New Hampshire seacoast. The protesters, willing to resort to violence, are determined to seize control of a nearby nuclear power plant and halt its production. As Lewis digs into the case, he uncovers hidden connections among those advocating for nuclear power and the passionate protestors opposing it.
But as Lewis closes in on the truth, he becomes the target of someone desperate to silence him, putting his life in constant peril. With his own future hanging in the balance, Lewis must expose the underlying conspiracy and put his resolve to the test.

Deadly Cove, the seventh novel in New York Times bestselling author Brendan DuBois' Lewis Cole series, is a captivating crime thriller perfect for fans of James Patterson and Michael Connelly.