Regular price
$17.99
Sale price
$17.99
Unit price
per
Sale
Sold out
View full details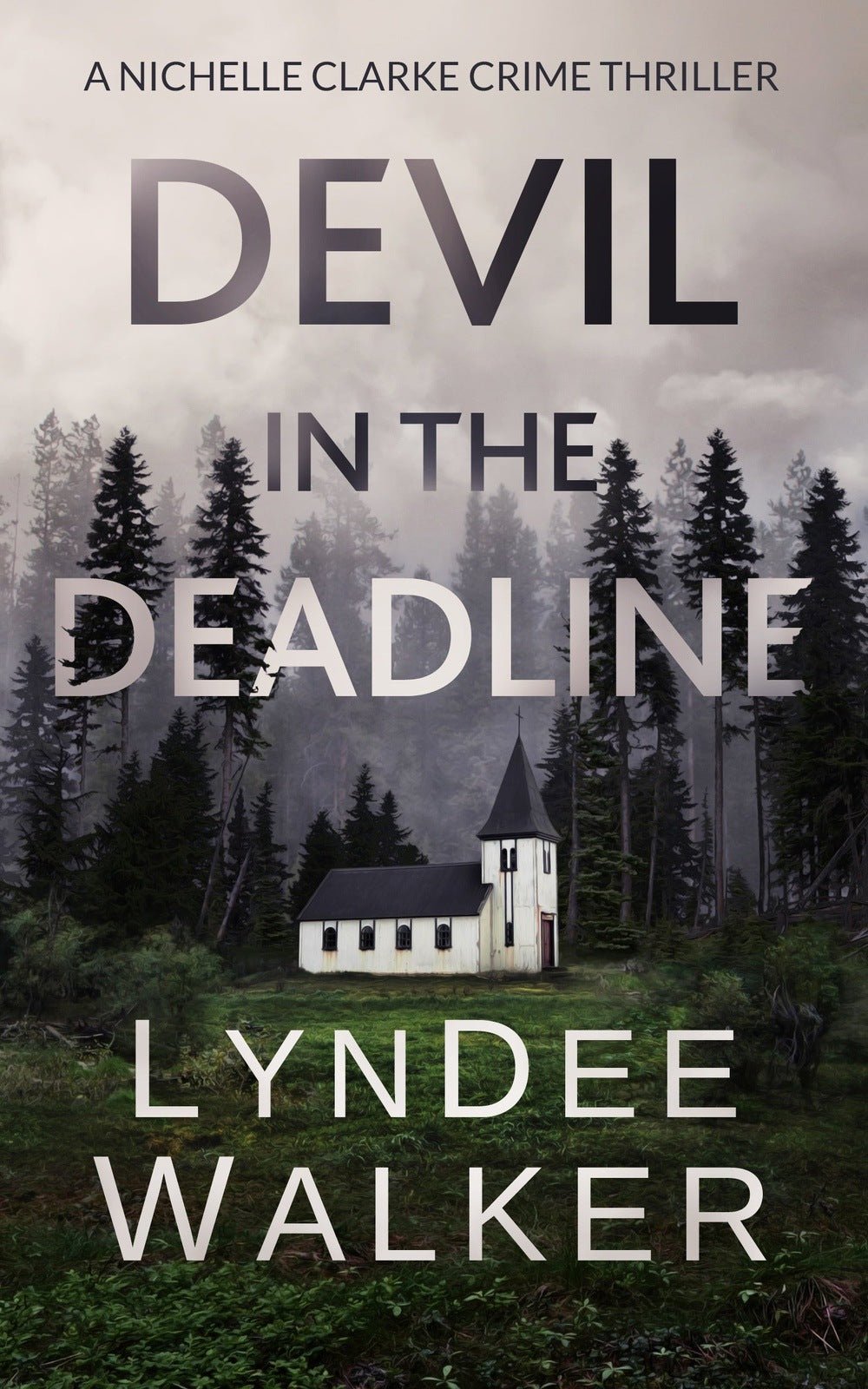 Description
Description
A human sacrifice unlocks a chilling mystery, and leads Nichelle Clarke into a world of unimaginable danger.
"...You won't be able to read fast enough..."
When Richmond Police find a young woman's bloody remains spread across a candle-lit altar in an abandoned power plant on the banks of the James River, they give crime reporter Nichelle Clarke an all-access pass in exchange for her help.
But the information Nichelle gets from the victim's friends only draws her deeper into the mystery. Where did Jasmine come from? How did she end up on the streets of Shockoe Bottom? And why doesn't she have any dental records?
The answer trail stops at the front doors of a sprawling compound in the foothills of the Blue Ridge, where Nichelle finds a secretive cult leader and his devoted following. It is a world where lies become truth, and money is the true idol. Money some people would do anything to keep collecting...
Even if it means murdering a nosy reporter.
What people are saying about DEVIL IN THE DEADLINE:
★★★★★ "I would give this 10 stars..."
★★★★★ "A thrilling read that knocked me off my feet." —Dru Ann Love, Dru's Book Musings
★★★★★ "Devil in the Deadline has it all...From the moment I picked it up, I couldn't put it down!"
★★★★★ "LynDee Walker never disappoints. She has developed these characters so well that you get the distinct feeling you are actually part of their lives. "
★★★★★ "I loved Devil in the Deadline...LynDee Walker's journalistic background fuels snappy dialogue [and] thrill-of-the-chase plotting."—New York Times bestselling author Julia Spencer-Fleming
A murder mystery series taut with gripping, authentic plots that only a former crime reporter could write.
Nichelle Clarke Crime Thrillers can be read in any order. Start here!