Regular price
$19.99
Sale price
$19.99
Unit price
per
Sale
Sold out
View full details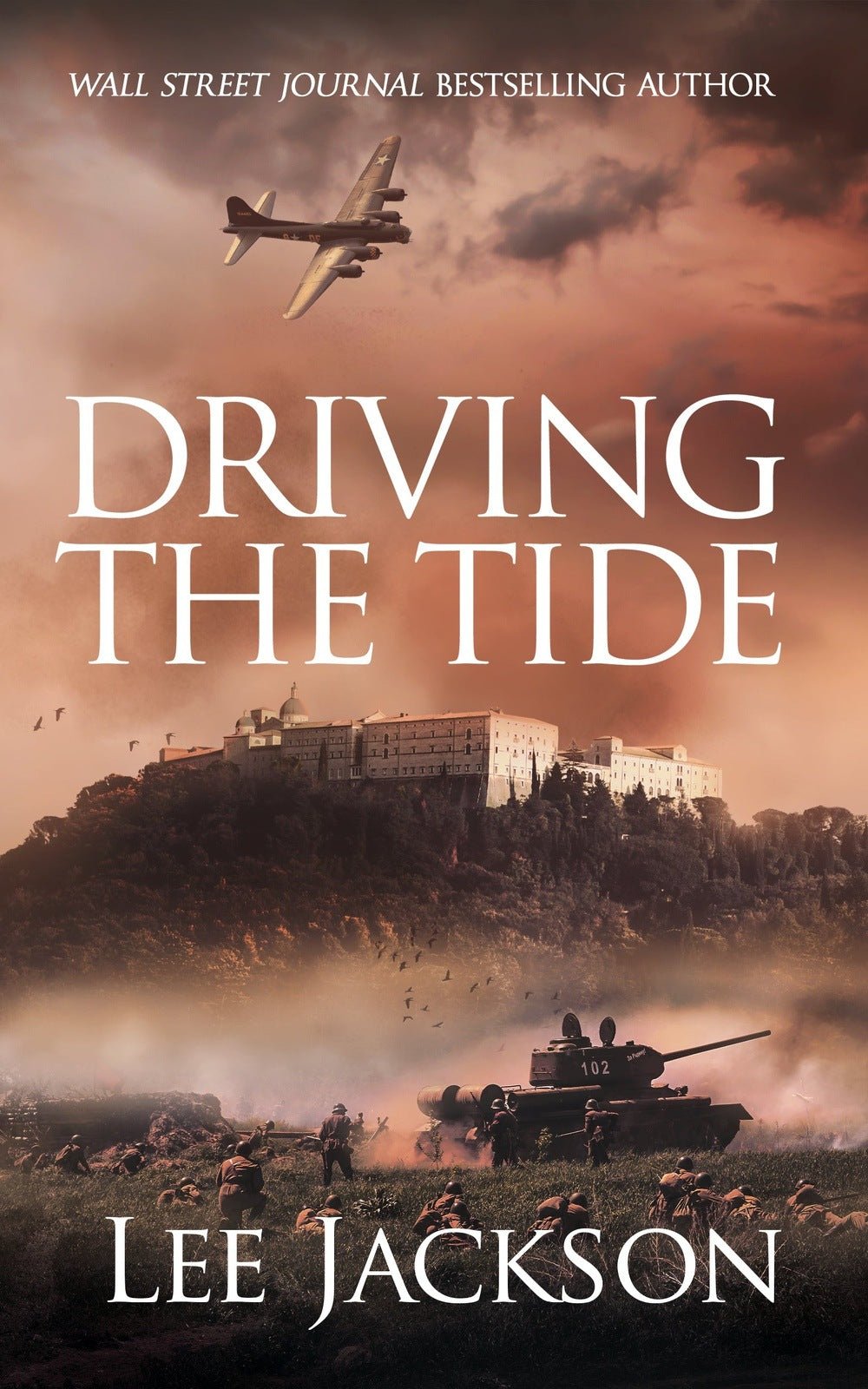 Description
Description
As the Allies prepare to liberate France at the height of World War II, one family will do everything within their power to end the war—even when it calls for the ultimate sacrifice…
The liberation of occupied France is long overdue, but the magnitude of the operation requires the combined efforts of the resistance groups across Europe. Jeremy Littlefield returns to France to prepare for the Allied invasion, Operation Overlord. An occupied country is a dangerous terrain to navigate, and as Jeremy works with his fiancée to set the plan in motion, even the smallest mistake can come at a fatal price.
At Bletchley Park, Claire Littlefield decodes a troubling message from German high command. Hitler is moving his secret weapons development resource from Norway to Bavaria. Previous attempts to stop production in Norway have failed, and now the Allies must launch another mission before they lose their chance—and they're counting on Claire to deliver the right information to ensure their success.
After making his mark in fierce combat against Rommel's army in North Africa, Paul Littlefield is dispatched to Italy as his battalion prepares to take the country. Many days of exhausting ground combat push Paul to his limits, and soon he realizes that this victory will require a greater sacrifice than ever before.
Lance Littlefield has been recaptured and sent back to the POW camp in Colditz Castle. His first escape was improbable; his chances of escaping a second time are slim to none. Luckily, Lance has never been afraid of taking big risks.
And in the Pacific, an amphibious landing as ambitious as the one in Europe is in the works, with cousin Josh Littlefield at its center.
DRIVING THE TIDE is the riveting sixth installment in the After Dunkirk family saga, bringing to life the darkest pages of World War II—and the unflinching bravery of regular people who rose to the challenges of their times.
____________________________
Praise for Lee Jackson and the AFTER DUNKIRK series:
"...an exceptional work of historical fiction..." —Lieutenant General Rick Lynch, US Army (Ret.)
"...compelling fiction is masterfully woven in with the actual events..." —John J. Gobbell, author of The Last Lieutenant
"A sweeping, wonderfully crafted saga...Jackson has created a masterful, enduring tale." —H.W. "Buzz" Bernard, award-winning author of When Heroes Flew
"[Jackson]...deftly balances the deeply personal stories of his characters with the action..." —Commander George Wallace, USN (Ret.), author of Warshot and Operation Golden Dawn
"There is intrigue and action galore, but also true and gripping personal depth in this remarkable story..." —Don Keith, author of Final Bearing and Only the Brave