Regular price
$16.99
Sale price
$16.99
Unit price
per
Sale
Sold out
View full details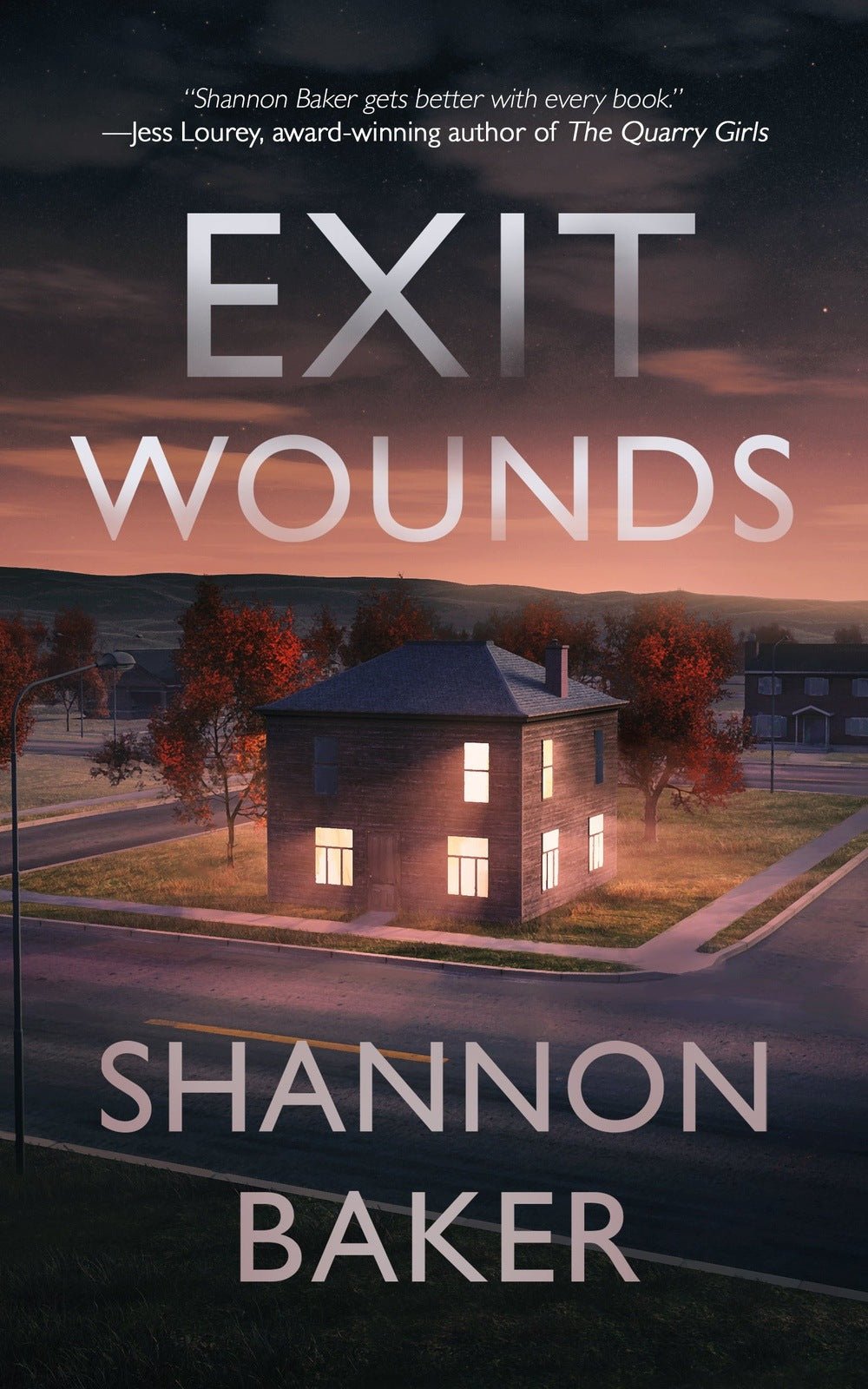 Description
Description
** AWARD WINNING AUTHOR OF THE KATE FOX SERIES **
When her mother is assaulted, Sheriff Kate Fox is determined to unmask the mysterious attacker—but the dark family secrets she discovers might be the death of her…
When a stranger breaks into Kate's mother's studio and is killed in self defense, Kate takes the investigation into her own hands.
The attack feels personal, especially when her mother is clearly hiding something.
And then Kate discovers a secret cell phone hidden in the studio…with only one number in the call log.
Enlisting her sister's help to track the number, Kate embarks on a dangerous journey through her mother's secret past, where she can no longer trust anything she knows about the woman who raised her.
Now Kate must hurry to track down her mother's attacker, before the secrets she's buried for decades throw their entire family in grave danger…
___________________
Praise for Shannon Baker:
"...terrific series..." —Catriona McPherson, multi-award-winning author of A Gingerbread House
"...Baker knocks the wind out of you..." —Carolyn Ridder Aspenson, USA Today bestselling author of Damaging Secrets
"Shannon Baker gets better with every book." —Amazon Charts bestselling author Jess Lourey
"...perfect blend of small-town atmosphere, intriguing plot-line, and down-to-earth characters..." —Christine Carbo, author of the best-selling Glacier Mystery Series
"...takes Baker's trademark blend of laugh-out-loud humor and heart-stopping suspense to the next level..." —Gwen Florio, author of the Nora Best and Julia Geary series
____________________
What readers are saying:
★★★★★ "Brilliant!"
★★★★★ "Wow, just W.O.W!"
★★★★★ "...on a level all to itself..."
★★★★★ "OMG! Talk about skeletons in your closet!"
★★★★★ "...absolutely the best book I've read this year!"