Regular price
$17.99
Sale price
$17.99
Unit price
per
Sale
Sold out
View full details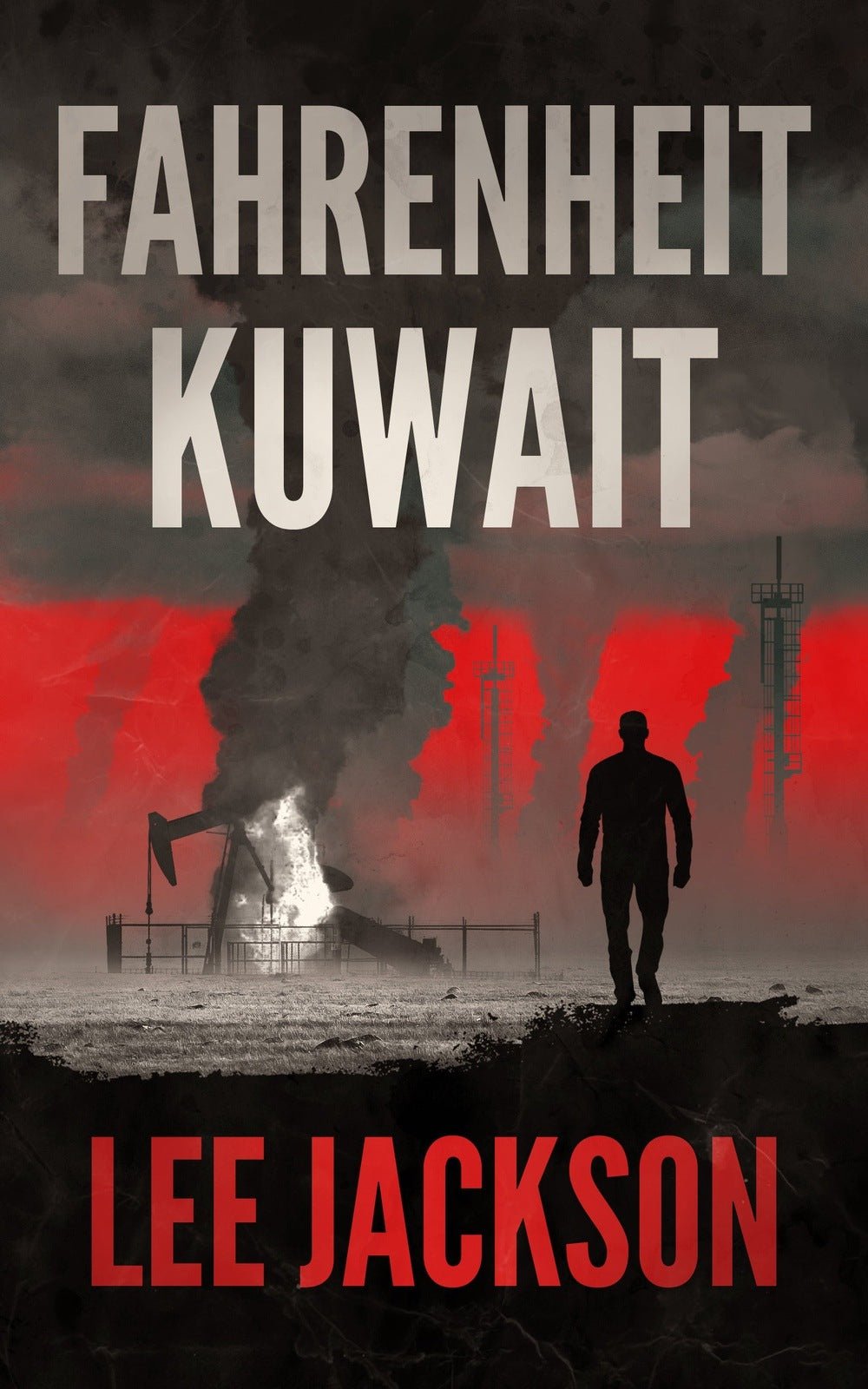 Description
Description
AS THE SOVIET UNION CRUMBLES, ITS NUCLEAR STOCKPILES ARE COMPROMISED.
For one terrorist, it's the opportunity of a lifetime.
He is a terrorist mastermind, and a mystery to Western intelligence.
But he's no mystery to Atcho.
The two men have a score to settle with one another—and in a global game of cat and mouse, only one will prevail.
Armed with a weapon of mass destruction and fueled by his hatred of the West, the terrorist intends to kill as many people as possible...unless Atcho finds him first.
If Atcho succeeds, he will prevent a nuclear attack.
But if he fails, no force in the world will be able to stop his enemy.
Perfect for fans of Robert Ludlum, John le Carre, W.E.B. Griffin, and Ken Follett.
______________________________________
What readers are saying about LEE JACKSON and FAHRENHEIT KUWAIT:
★★★★★ "Jackson's best work yet."
★★★★★ "Hold onto your hats for this ride!"
★★★★★ "Lee Jackson is an excellent storyteller."
★★★★★ "Jackson's unique talent is blending his fiction into the real history."
★★★★★ "An excellent spy series thriller that was very well written with well developed realistic characters."
★★★★★ "Wow! Lee Jackson has delivered another rousing tale of international terrorism, intrigue and nail-biting suspense…"