Regular price
$17.99
Sale price
$17.99
Unit price
per
Sale
Sold out
View full details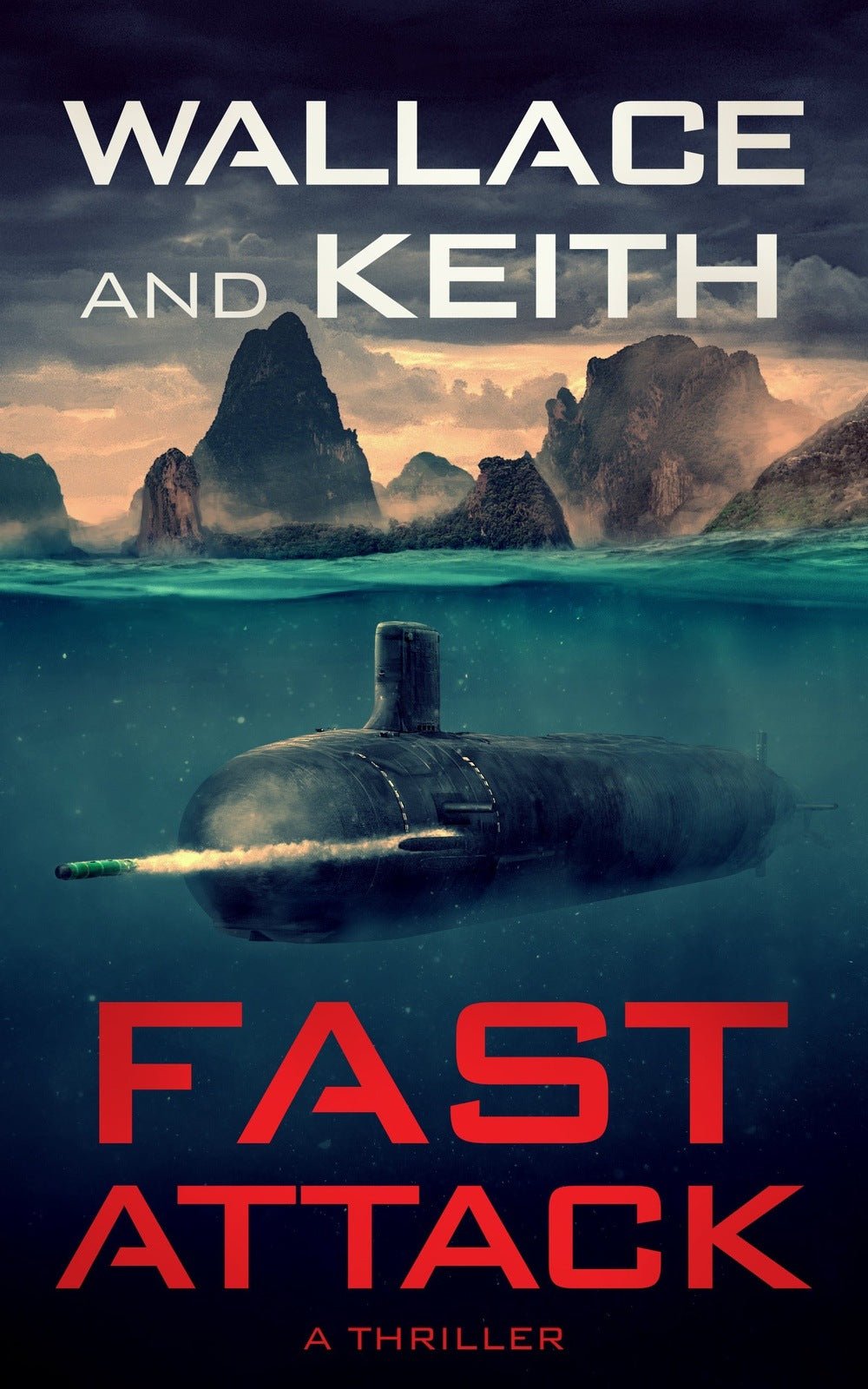 Description
Description
When the Russian President moves to reunite the Soviet Union, he sets in motion an epic battle of spies, submarines, and US Navy SEALs.
"This team spins a great tale." —W.E.B. Griffin, NY Times bestselling author
____________________________________
A belligerent Russian president seeks to reunite the Soviet Union—beginning with Lithuania. But before the US can send military support, Russia's navy forces a dangerous face-off in the Atlantic. As a Russian fleet maneuvers into a blocking position, a pair of spies attempts to sabotage the American navy.
With a hurricane bearing down on the Atlantic and the US fleet ordered to port, two American submarines and a small team of Navy SEALs are all that remain. Together, Commander Joe Glass and his fast attack submarines must defeat the Russian forces, or risk losing the global balance of power for good.
_____________________________________
Former US Navy submarine commander George Wallace and award winning author Don Keith are the authors of the novel HUNTER KILLER, now a major motion picture starring Gerard Butler and Gary Oldman.
Fast Attack is the fourth book in the Hunter Killer Series.