Regular price
$15.99
Sale price
$15.99
Unit price
per
Sale
Sold out
View full details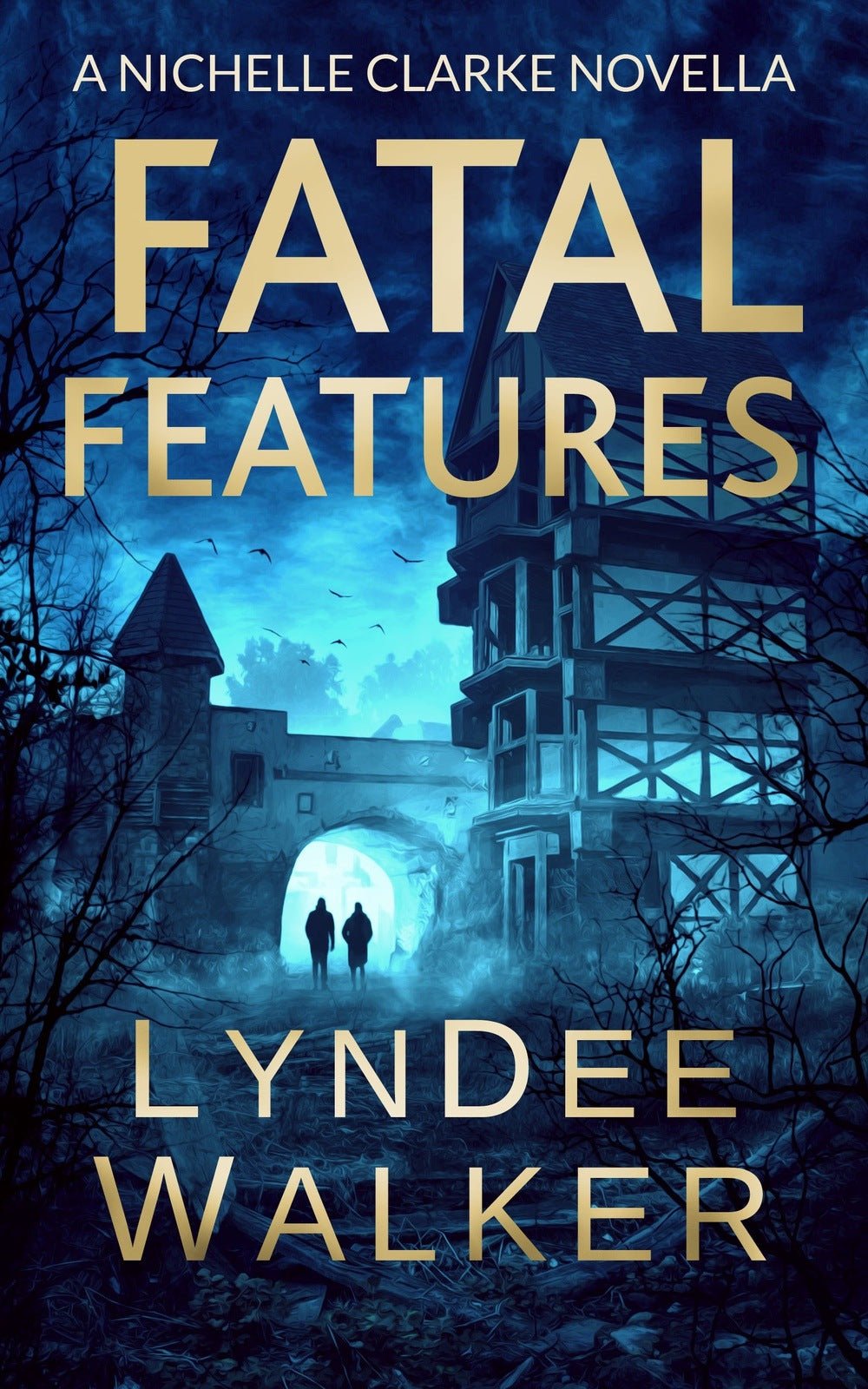 Description
Description
A suspenseful tale of crime, conspiracy, and murder.
Crime reporter Nichelle Clarke prefers chasing headlines to relaxing.
Even injured and on doctor-ordered bed rest.
When her editor offers her a feature assignment thinking that will silence her requests to return to work early, Nichelle jumps at it. Her editor sends reinforcements to keep Nichelle from overdoing it, venturing to an abandoned renaissance fairground to interview a ghost-hunting reality TV show's producers and staff.
But a fresh dead body and a nearby tragedy leave Nichelle and her friends on their own to figure out who they can trust on the set—and who might be a killer.
Can Nichelle uncover the truth before someone she loves becomes the next victim?
This suspenseful thriller series has riveted readers around the world. Brace yourself for murder mysteries taut with authentic plots that only a former crime reporter could write—pick up your LynDee Walker thriller today.
This novella includes a sample of Fear No Truth, the first novel in LynDee Walker's Faith McClellan series.