Regular price
$16.99
Sale price
$16.99
Unit price
per
Sale
Sold out
View full details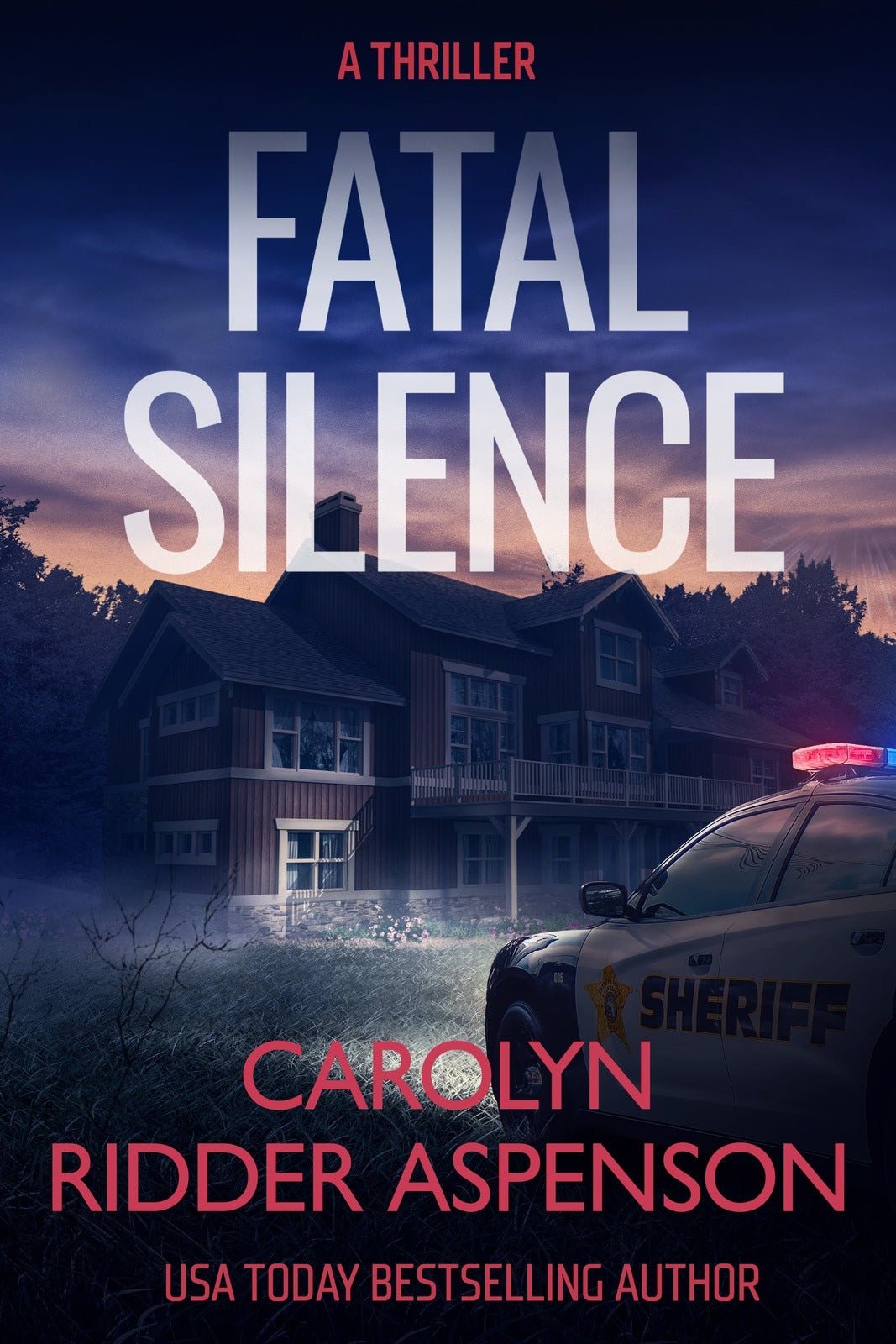 Description
Description
"One, two, three, you can't pin on me.
Seven, eight, nine, I'll add to my crimes.
Four, five, six, add to the mix."
The riddle still haunts her.
Months after Detective Rachel Ryder exposed the madman who killed six people, she can't forget his sinister puzzle…and when the body of a young woman is found on an elite golf course with a familiar set of clues, Rachel can't escape the impossible feeling that an old enemy has risen from the grave.
Thrown headlong into an investigation that feels eerily similar yet strangely different, Rachel and her partner Rob Bishop fight to stop the past from repeating itself. But they're walking straight into a dangerous game of cat and mouse—and when someone from her team goes missing, Rachel begins to realize that she's playing right into the murderer's plan.
More innocent lives are on the line. If Rachel fails, their blood will be on her hands. Can she unearth the truth behind these seemingly copycat murders? Or is history doomed to repeat itself with devastating consequences?
As the riveting sixth book in the Rachel Ryder series, Fatal Silence is an adrenaline-fueled adventure by USA Today bestselling author Carolyn Ridder Aspenson. This page-turning mystery is perfect for readers who love their mysteries packed with plenty of twists and turns.
_______________________
Praise for Carolyn Ridder Aspenson and the Rachel Ryder series:
"Detective Rachel Ryder is smart, tough, and fearless—readers will gladly follow her through every twist." —LynDee Walker, Amazon Charts bestselling author of Fear No Truth
"Tight writing, unexpected twists, and the tough but vulnerable lead Detective Rachel Ryder will leave you eager to read the next book..." —Susan Hunter, author of Dangerous Habits
"Rachel Ryder is a new heroine on the suspense scene that you'll want to engage with again and again." —Kimberly Charleston, Books Uplift
_______________________________
What readers are saying:
★★★★★ "...captivating..."
★★★★★ "...what an ending!!"
★★★★★ "...glued to my chair..."
★★★★★ "[Aspenson]...is an amazing writer..."
★★★★★ "If you have not read Fatal Silence, you do not know what you're missing!!"