Regular price
$16.99
Sale price
$16.99
Unit price
per
Sale
Sold out
View full details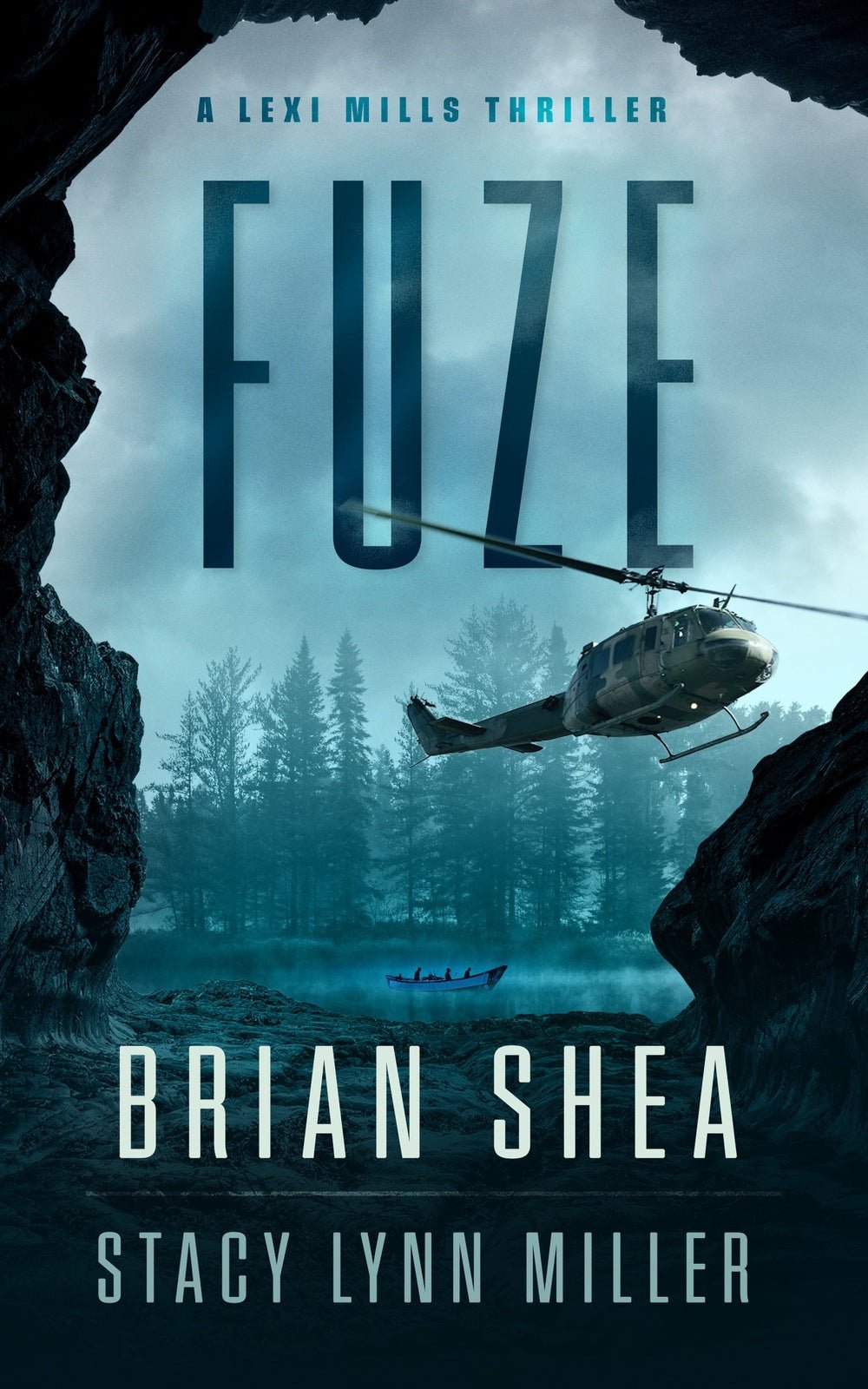 Description
Description
Special Agent Lexi Mills chases the criminal who killed her partner in this thrilling novel of grit, betrayal, and retribution.
After a lifetime of fighting to get what she wants, Lexi Mills has finally made it into the elite ATF Special Response Team. But when a wrong move during a bomb disposal operation takes half her leg—and her partner's life—Lexi must shoulder the guilt alone.
Now there's only one way to put the past behind her: she will hunt down the man who killed her partner.
When Lexi is sent to a border town to investigate a tragic explosion, something seems off, and it's not just the mysterious local detective on the case, Noah Black. The deeper Lexi and Noah dig, the more they uncover a conspiracy reminiscent of the same bomb blast that changed her life.
And when the case gives Lexi a chance to track down her partner's killer, she's torn between following orders and chasing revenge…
The first novel in a highly-anticipated collaborative series, FUZE is a propulsive action thriller with an indomitable new heroine, perfect for fans of Lee Child and David Baldacci.
________________________
What readers are saying:
★★★★★ "...gripping..."
★★★★★ "A definite read!!!"
★★★★★ "...action-packed thriller..."
★★★★★ "...impossible to put down."
★★★★★ "...the beginning of a blockbuster series..."