Regular price
$18.99
Sale price
$18.99
Unit price
per
Sale
Sold out
View full details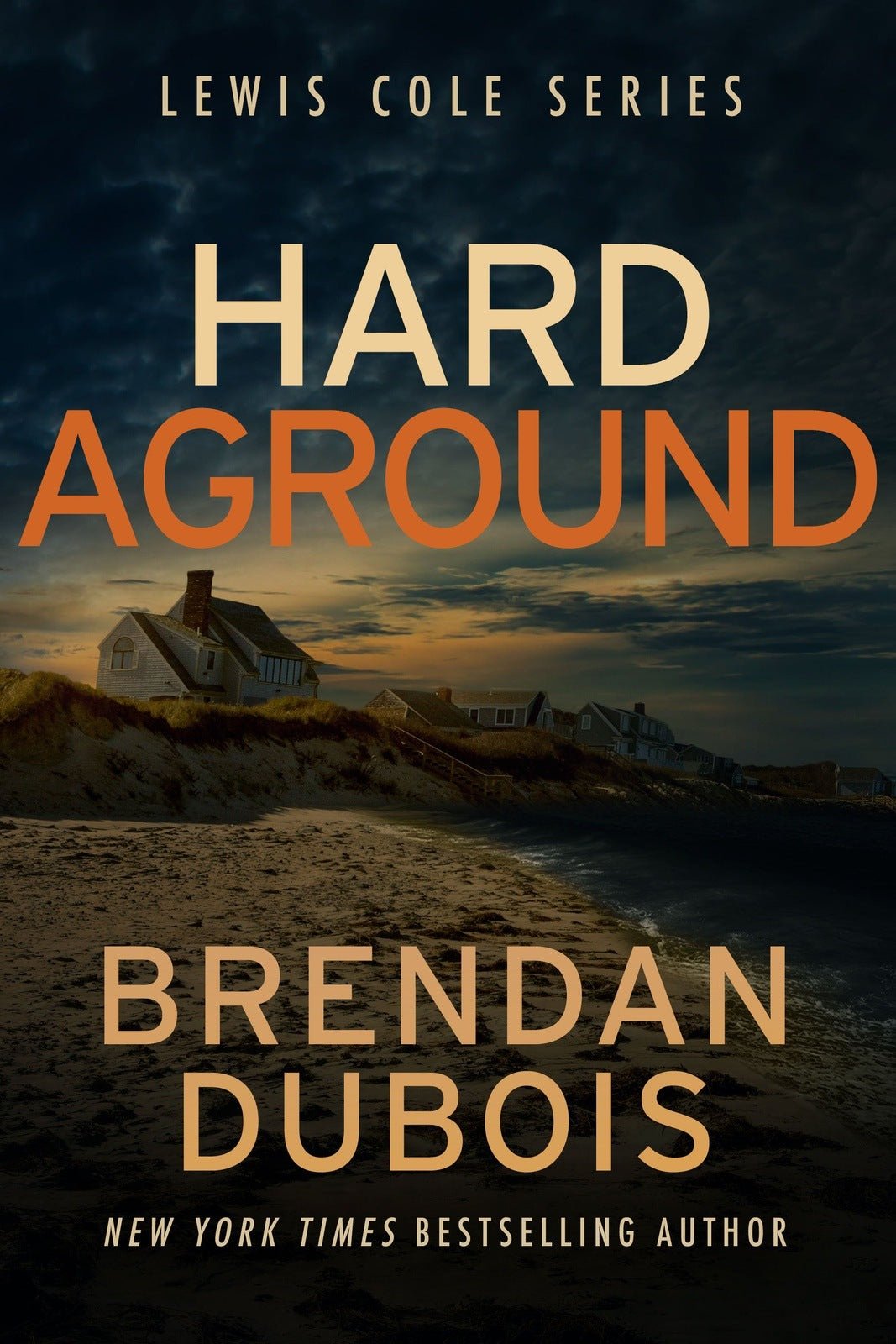 Description
Description
Caught in the crossfire, will Lewis Cole's final battle be in his own home?
Alone and recovering from a major surgery, retired Department of Defense analyst Lewis Cole is stuck inside his historic beachfront home when danger comes knocking at his door. At night, he is convinced he hears intruders breaking into his home. By day, he is relentlessly harassed by pushy genealogy researchers. 
Lewis's anxieties peak when an elderly woman—a local historian and antiques dealer—is inexplicably murdered, rocking the small town and pushing Lewis into action. At the same time, a local gang makes their presence known as they dive deep into the highly lucrative and perilous heroin trade. Lewis is suspicious of the timing of events and finds himself pulled into the violent drug-epidemic that grows closer to home.
As the death toll rises, Lewis grapples with elusive perpetrators, shady dealings, and a twisted path of ancient feuds—all of which threaten his community and center around his own precious home. Can Lewis save what he loves most, or will he die trying?
Hard Aground is the next riveting installment of the Lewis Cole series by New York Times bestselling author Brendan DuBois. A hard-hitting crime fiction novel that will captivate fans of James Patterson and Michael Connelly.