Regular price
$19.99
Sale price
$19.99
Unit price
per
Sale
Sold out
View full details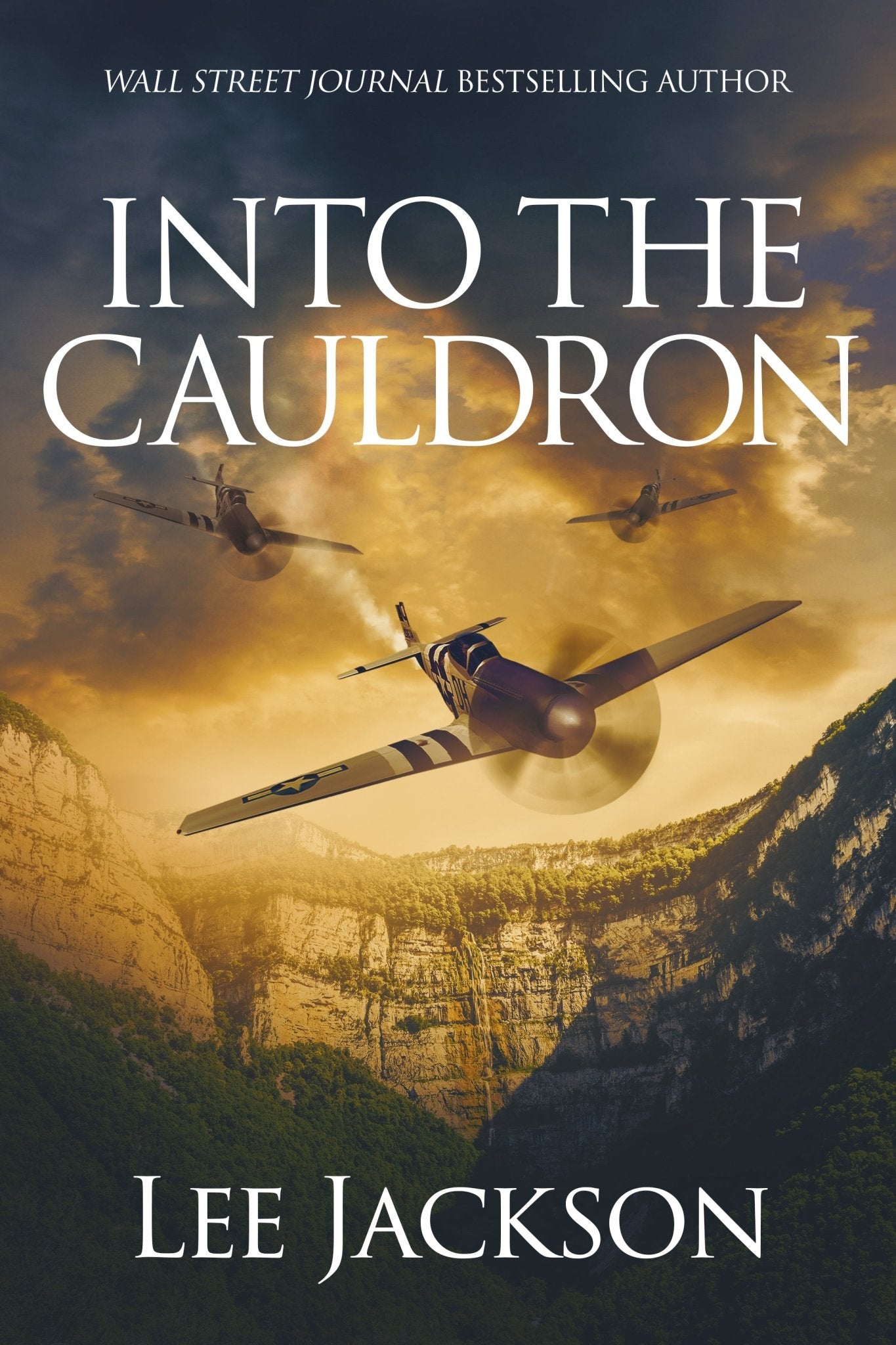 Description
Description
In the vast theater of World War II, the fate of one family weaves into the larger tapestry of the fight—even if victory asks for the ultimate sacrifice.
Normandy. Sark Island. London. The Pacific. The Littlefield siblings, separated by the grim tide of war, fight on all fronts.
The Dame of Sark, the Littlefield matriarch, faces starvation on Sark Island, while Lance grapples with the Wehrmacht on French soil. With every step shadowed by death, his sole goal is to liberate Paris and prepare for the final assault on Germany.
In London, Claire deciphers enemy communications, her work pivotal in shaping the battlefield. Meanwhile, Jeremy leads a band of refugees through the treacherous Vercor Mountains, nursing the hope of rejoining the battle against the Germans. Across the globe, Josh prepares for a decisive amphibious assault as momentous as the one at Normandy.
With World War II raging, the Littlefield's stories intertwine with old and new friends alike. As narratives converge, the tension escalates, culminating in the decisive Battle of the Bulge in the dense Ardennes forest—with the family ready to pay the ultimate price to tilt the scales of war.
From Wall Street Journal bestselling author Lee Jackson comes Into the Cauldron, the seventh epic saga in the After Dunkirk series.
____________________________
Praise for Lee Jackson and the AFTER DUNKIRK series:
"...an exceptional work of historical fiction..." —Lieutenant General Rick Lynch, US Army (Ret.)
"...compelling fiction is masterfully woven in with the actual events..." —John J. Gobbell, author of The Last Lieutenant
"A sweeping, wonderfully crafted saga...Jackson has created a masterful, enduring tale." —H.W. "Buzz" Bernard, award-winning author of When Heroes Flew
"[Jackson]...deftly balances the deeply personal stories of his characters with the action..." —Commander George Wallace, USN (Ret.), author of Warshot and Operation Golden Dawn
"There is intrigue and action galore, but also true and gripping personal depth in this remarkable story..." —Don Keith, author of Final Bearing and Only the Brave