Regular price
$16.99
Sale price
$16.99
Unit price
per
Sale
Sold out
View full details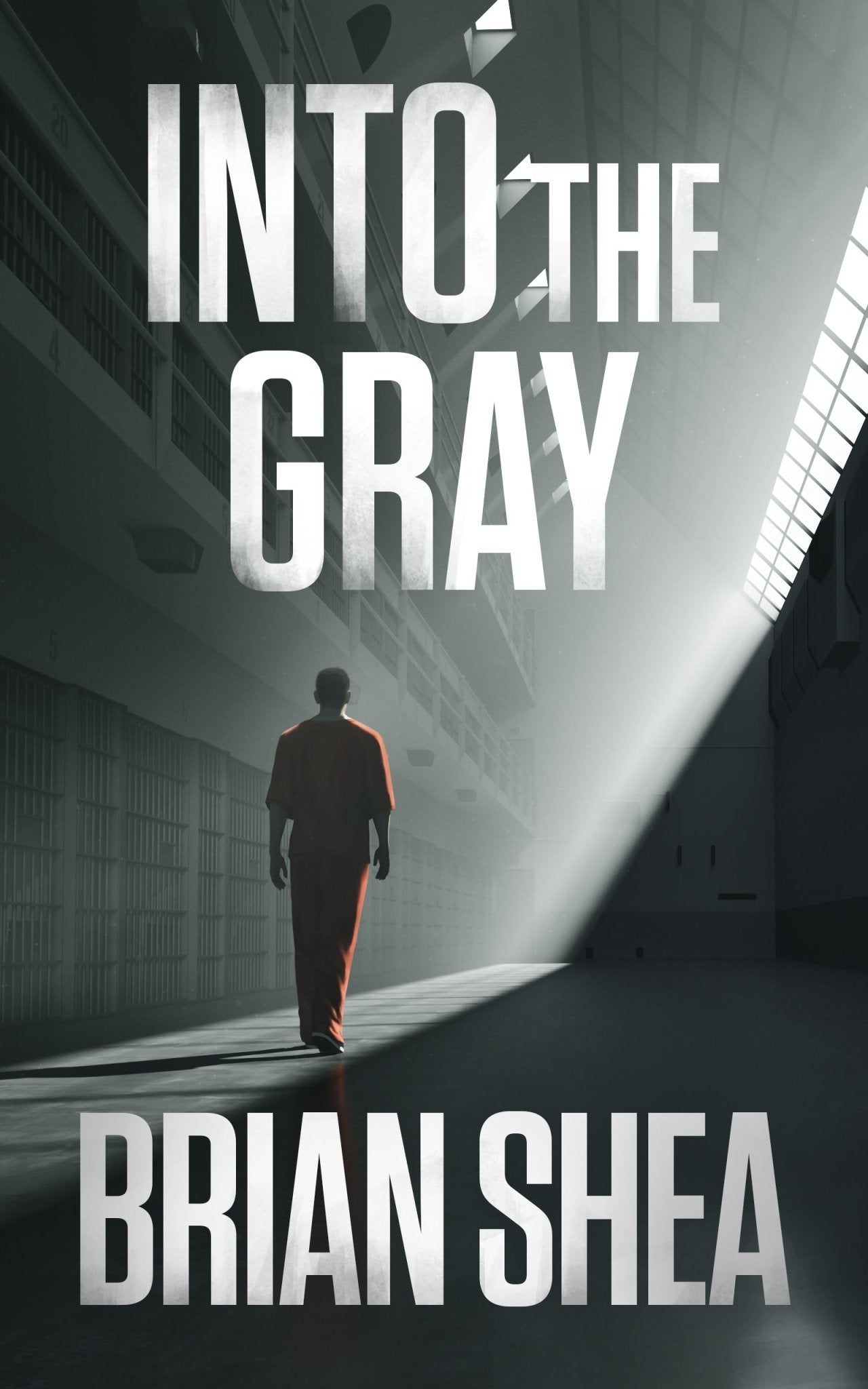 Description
Description
Michael Kelly—a man shackled by duty—is hell-bent on taking down Boston's most untouchable gangster.
His adversary? Connor Walsh, the brutal Irish mob boss who has dominated the city's underworld, untouched and unchallenged, for decades.
Kelly is no stranger to danger. This mission, to dismantle the kingpin's empire from the inside out, requires him to shed his badge, cross the blue line, and plunge headfirst into the city's gritty underbelly. But first, Kelly must survive a sham prison sentence to complete the first act of his dangerous subterfuge: a ninety-day stint in MCI-Cedar Junction, the prison better known as Walpole.
With just two days left to freedom and each heartbeat counting down the seconds until he reunites with his daughter, Kelly's plans derail dramatically. A new inmate stokes the fires of rebellion, throwing the prison into violent chaos. When a guard is taken hostage, Kelly is faced with a harrowing choice: seek sanctuary...or risk his life for the endangered guard.
In the heart of Walpole, where every corner promises a deadly game of survival, Kelly makes the only choice he can live with.
As the riot spirals out of control and a punishing Nor'easter bears down on the state, Kelly charges headlong into the belly of the beast. Every second counts. Every decision could be his last.
The question is, how far will he go to save the guard...and himself?
From the corridors of power to the cellblocks of Walpole, Into the Gray is a nerve-racking journey into the darker corners of crime and retribution. A gripping exploration of loyalty, sacrifice, and the thin line between law and chaos. Prepare to be captivated by this intense, atmospheric thriller.