Regular price
$16.99
Sale price
$16.99
Unit price
per
Sale
Sold out
View full details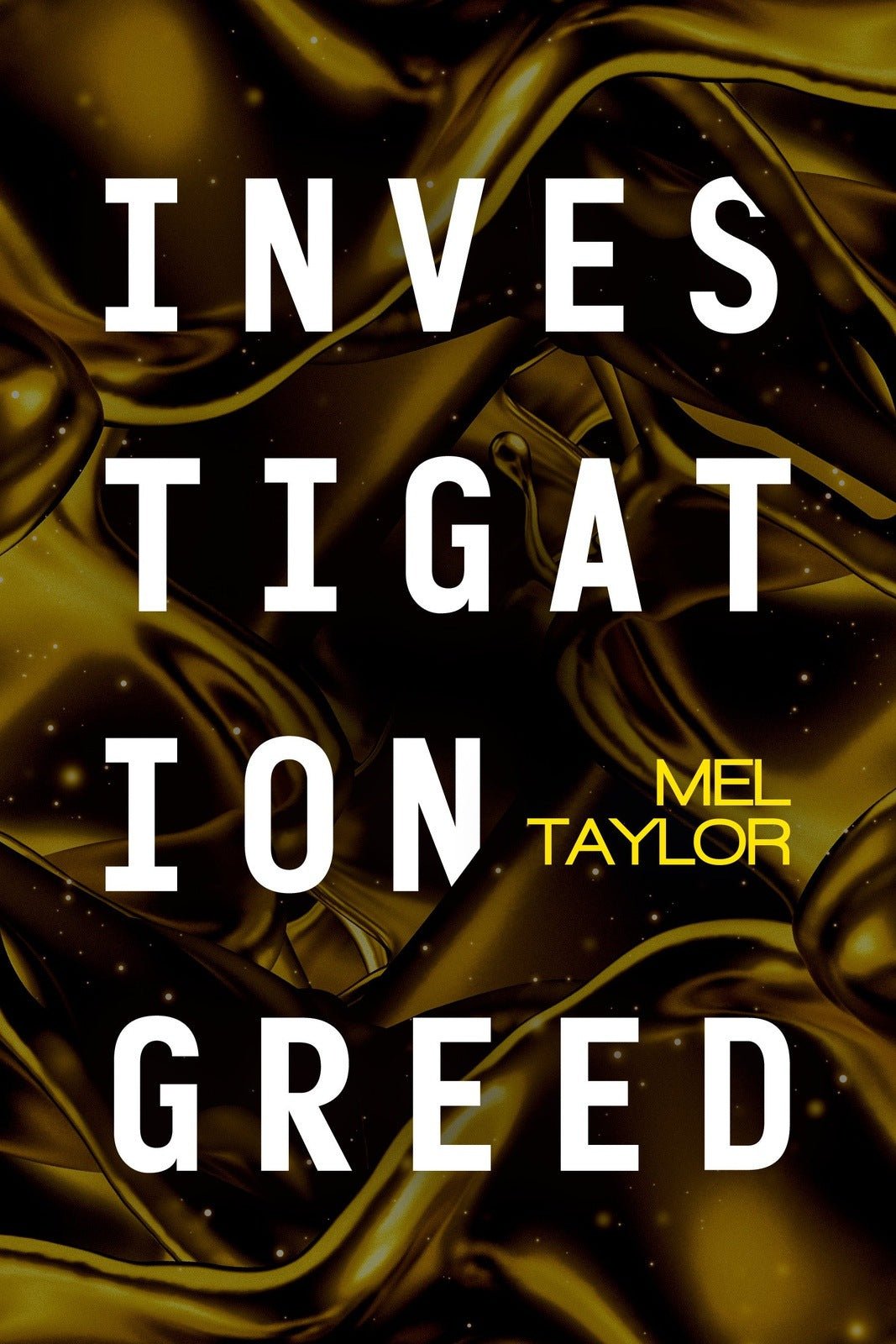 Description
Description
They wanted to make some easy cash. Now they'll pay the ultimate price…
A vigilante serial killer carries out mass punishments in this pulse-pounding thriller about greed and revenge — the third book in the Frank Tower Mystery Series.
The instructions in the text message are simple: come to Stilton Bay Park, and you'll be rewarded with some easy cash. But when twenty randomly selected people arrive at the location, there's no money in sight—until they find a dead man, his clothes stuffed with thousands' worth of cash.
When they take the money, they have no idea they're playing right into the hands of a ruthless serial killer.
When the people who took the money start to get sick, they pay the ultimate price for their greed - with their lives.
It is clear that this "prankster" means business and it's up to Frank to track down the killer before they cause any more damage—but when another mass text is sent out, it's clear that they won't stop until they punish the entire city for their greed…
_____________________
What readers are saying:
★★★★★ "...masterful storytelling..."
★★★★★ "... rolling cannon ball mystery!!"
★★★★★ "...a crazy ride you won't want to miss..."
★★★★★ "[Taylor is] ...an author with a clever, creative mind."
★★★★★ ...complex plot, well drawn characters and non-stop action..."