Regular price
$16.99
Sale price
$16.99
Unit price
per
Sale
Sold out
View full details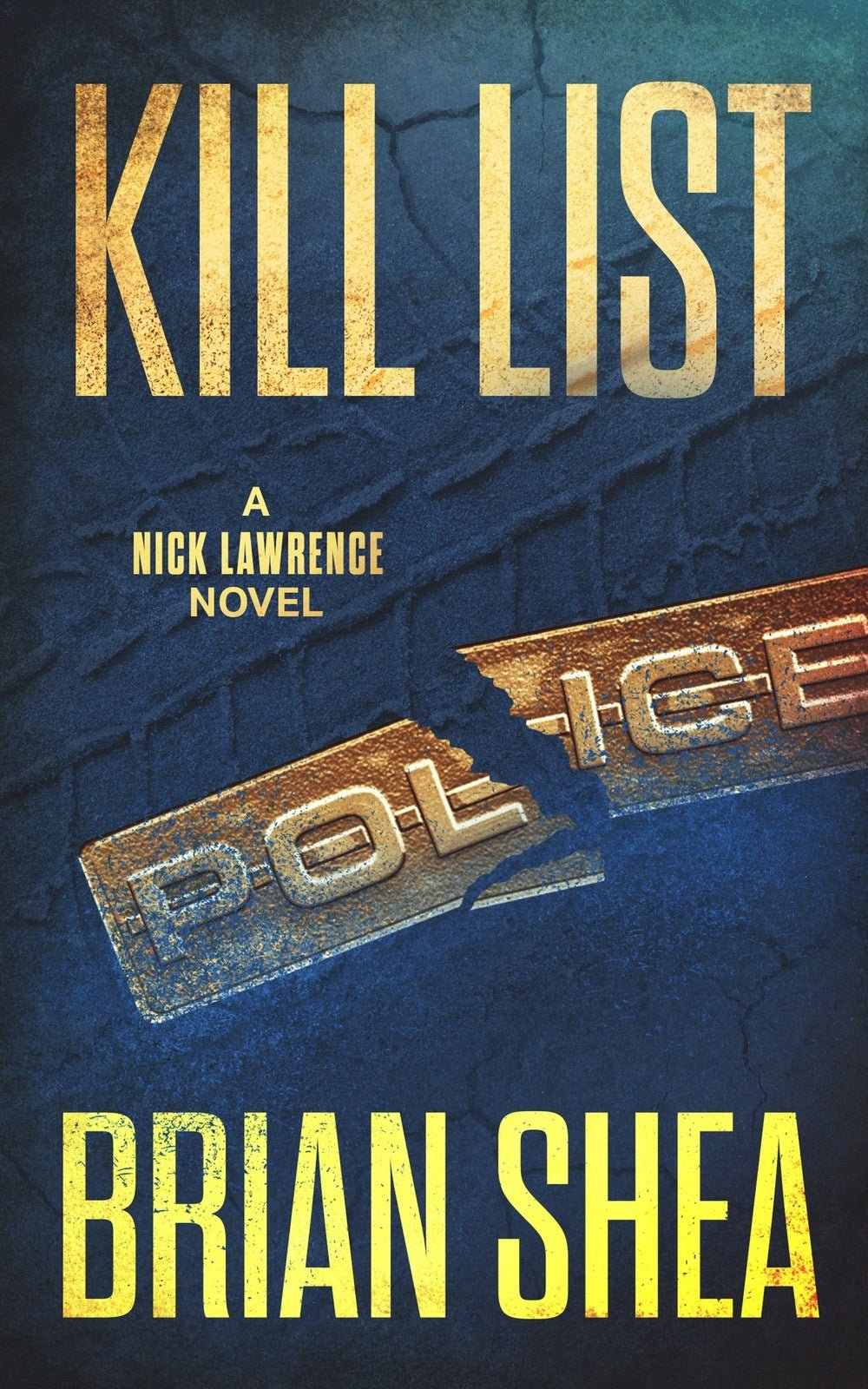 Description
Description
TO STOP A TERRORIST ATTACK, A VETERAN FBI AGENT MUST JOIN FORCES WITH A BANK ROBBER.
"...quick-moving, exciting, and eventful..." —Booklife Prize Critic's Report
FBI Special Agent Nick Lawrence has just transferred to the bank robbery unit based out of Connecticut's New Haven field office. Near his breaking point after the recent death of his father, he makes the move to care for his aging mother.
Declan Enright, a former police officer recently fired over a controversial shooting, has reached his own breaking point. Confronted with insurmountable financial burdens in the wake of his early termination, Declan is desperate for a way to provide for his wife and three daughters. Tapping into an elite skill set forged during his time as a Navy special warfare operator, and using the insider knowledge of a former police officer, Declan crosses the threshold and commits the perfect crime.
Nick is assigned to the case, and begins closing in. But when a series of terrorist attacks rattles the nation, the two men find their fates intertwined.
And the only way to prevent the next attack is to work together...
BRIAN SHEA has served as both a military officer and law enforcement Detective. His authentic crime fiction novels have been enjoyed by countless readers around the world. His books are recommended for readers who enjoy Michael Connolly's Harry Bosch, David Baldacci's John Puller, or James Patterson's Alex Cross.
_______________________________________
Praise for KILL LIST:
"Shea's background in law enforcement gives the well-researched book authenticity." —The Williamson County Sun
________________________________________
What people are saying about Brian Shea and KILL LIST:
★★★★★ "Thought provoking and deliciously controversial."
★★★★★ "There's no fluff in this book. Every word pulls you toward the climax."
★★★★★ "The world is no longer black and white, and this book shines a brighter light than most."
★★★★★ "With an artful blend of thoughtful narration and deeply developed characters... Shea expertly weaves together a complex storyline that not only blurs the line between right and wrong - It totally annihilates it with a plot arc so captivating it's truly hard to put the book down."