Regular price
$18.99
Sale price
$18.99
Unit price
per
Sale
Sold out
View full details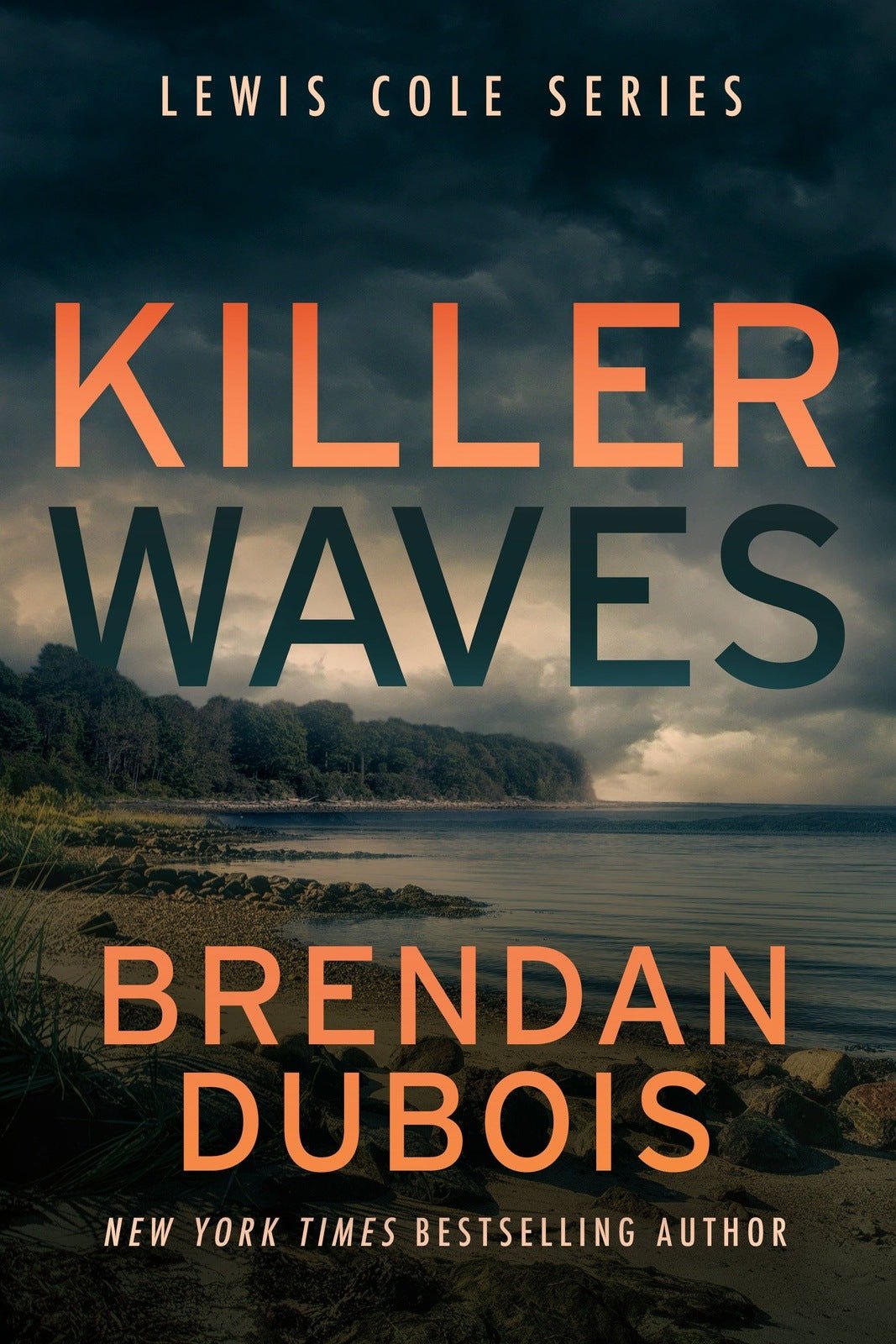 Description
With a lifeless body on his doorstep, ominous federal agents, and a deadly conspiracy looming, Lewis Cole finds himself in deep water that threatens to drown him…
When retired Department of Defense analyst Lewis Cole stumbles upon a murdered man in a quiet state park near his coastal home in Tyler Beach, New Hampshire, he's determined to stay out of the case. But his plans are derailed when a team of federal agents arrives, claiming the victim was a drug courier and demanding Cole's assistance.
With his life turned upside down, Cole reluctantly agrees to help, only to discover the agents have a hidden agenda. As he searches for answers, he's drawn into a web of intrigue involving a long-lost World War II secret, German U-boats, and international conspiracies. But the deeper he digs, the closer he comes to his own secretive past—one that cost him friendships and now threatens his very life.
In Killer Waves, Brendan DuBois takes readers on a pulse-pounding journey filled with shocking twists, high-stakes danger, and unforgettable characters. Fans of James Patterson and Michael Connelly will be hooked on this heart-stopping crime thriller.
_________________
What readers are saying:
★★★★★ "...addicted..."
★★★★★ "...best one yet!!"
★★★★★ "...filled with action..."
★★★★★ "Highly recommended!"
★★★★★ "Lewis at his devilish best."