Regular price
$17.99
Sale price
$17.99
Unit price
per
Sale
Sold out
View full details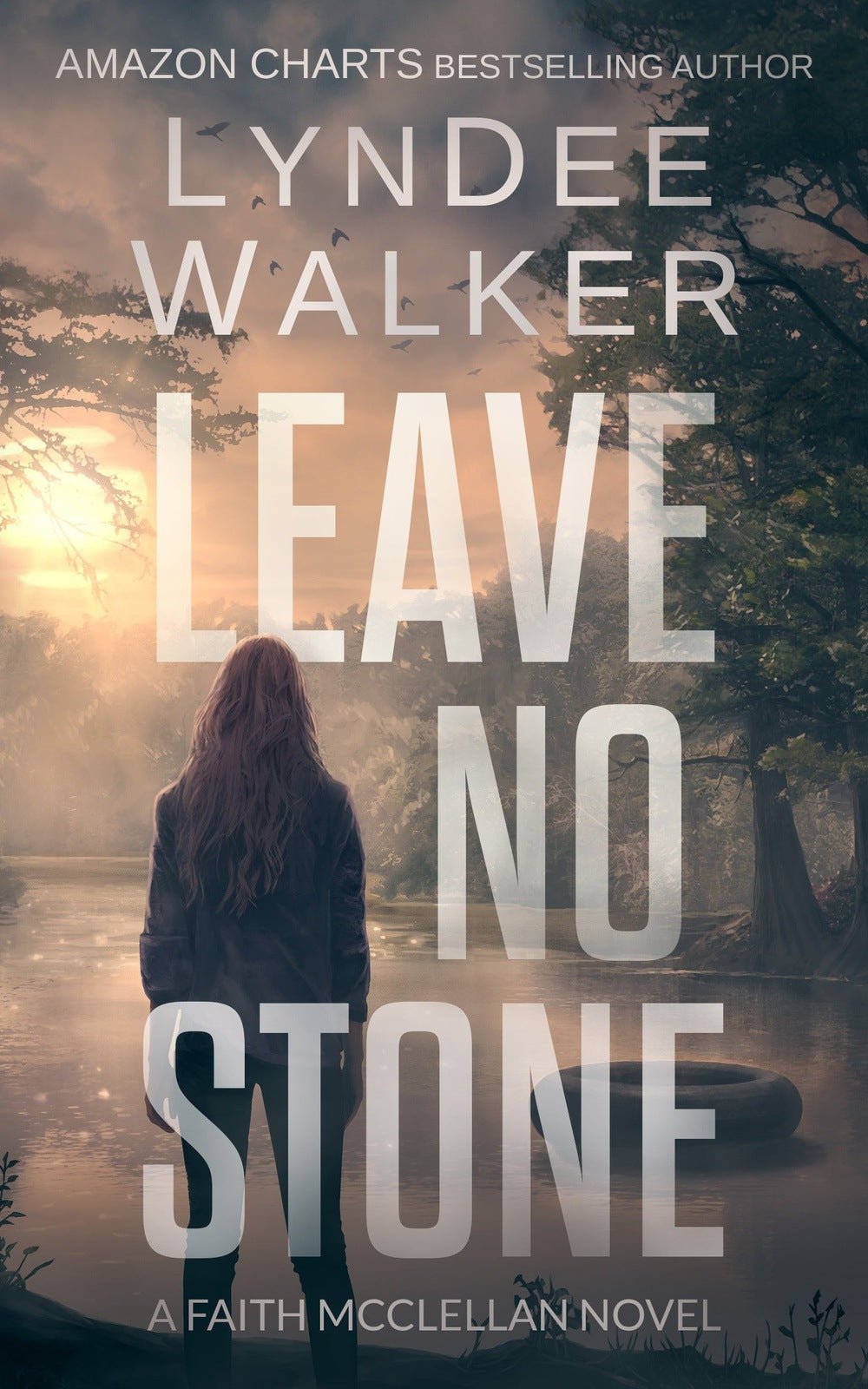 Description
Description
A MISSING WOMAN.
A SADISTIC SERIAL KILLER.
AND A TEXAS RANGER RUNNING OUT OF TIME...
"Just when you think you know what's going to happen, she plunges you down another dark and deliciously creepy path." —Lisa Regan, USA Today bestselling author of Her Silent Cry
Shortly after a young mother mysteriously disappears, a serial killer begins leaving corpses and clues across the Texas Hill Country. Texas Ranger Faith McClellan and her mentor, veteran Ranger Archie Baxter, are assigned to the case.
This killer is more clever—and sadistic—than any they've ever encountered, and the list of seemingly unrelated female victims is growing by the day—an attorney, a pastor, a stay-at-home mom. The murders feature similar injuries, with a cryptic message carved into each corpse. But these gruesome calling cards provide more questions than answers, and with the best coroner in the state unable to identify the murder weapon, investigators are flying blind.
With the young mother still missing and a mounting body count, it's up to Faith and Archie to solve the mystery. Before the killer strikes again…
LynDee Walker, acclaimed author of the NICHELLE CLARKE CRIME THRILLERS, offers a pulse-pounding second installment to her new and wildly popular FAITH MCCLELLAN series.
______________________
Praise for LEAVE NO STONE:
"LynDee Walker weaves a tight, wonderfully-complex plot... and Texas Ranger Faith McClellan is a capable, shining heroine you'll love to root for." —Jeff Carson, nationally bestselling author of the David Wolf series
"There's no such thing as a sophomore slump in this bodacious, kick-ass drama…The powerful narrative held my heart captive as I had to know how this was going to end…and I was left with awe as this riveting tale reached its climatic conclusion. Well done, well done. I can't wait for the next book in this terrific series." —Dru Ann Love, Dru's Book Musings
"LynDee Walker is one of those dream authors for readers. She always provides relatable characters and a compelling plot, but somehow she also manages to improve with each new novel released. Leave No Stone is without a doubt her best book to date...Despite dealing with some of the darker aspects of the crime spectrum...LynDee Walker never loses the heart and hope at the core of her stories, so readers feel safe in her hands even during those bleaker moments. Faith McClellan is fast becoming a fan favorite with a loyal following."—Raven Award Winner Kristopher Zgorski, BOLO Books
______________________
What readers are saying about LynDee Walker and LEAVE NO STONE:
★★★★★ "Magnifico!"
★★★★★ "HOLY CANNOLI...What a flippin' wild ride."
★★★★★ "Lots of twists and turns... Riveting!"
★★★★★ "Walker has done it again! Strong, interesting characters and a story full of tension and intrigue. This one will keep you guessing."
★★★★★ "Leave No Stone is, by far, the best, most well-thought-out book that I have ever had the pleasure of reading. It was an incredible tension-packed story which was written to perfection."