Regular price
$17.99
Sale price
$17.99
Unit price
per
Sale
Sold out
View full details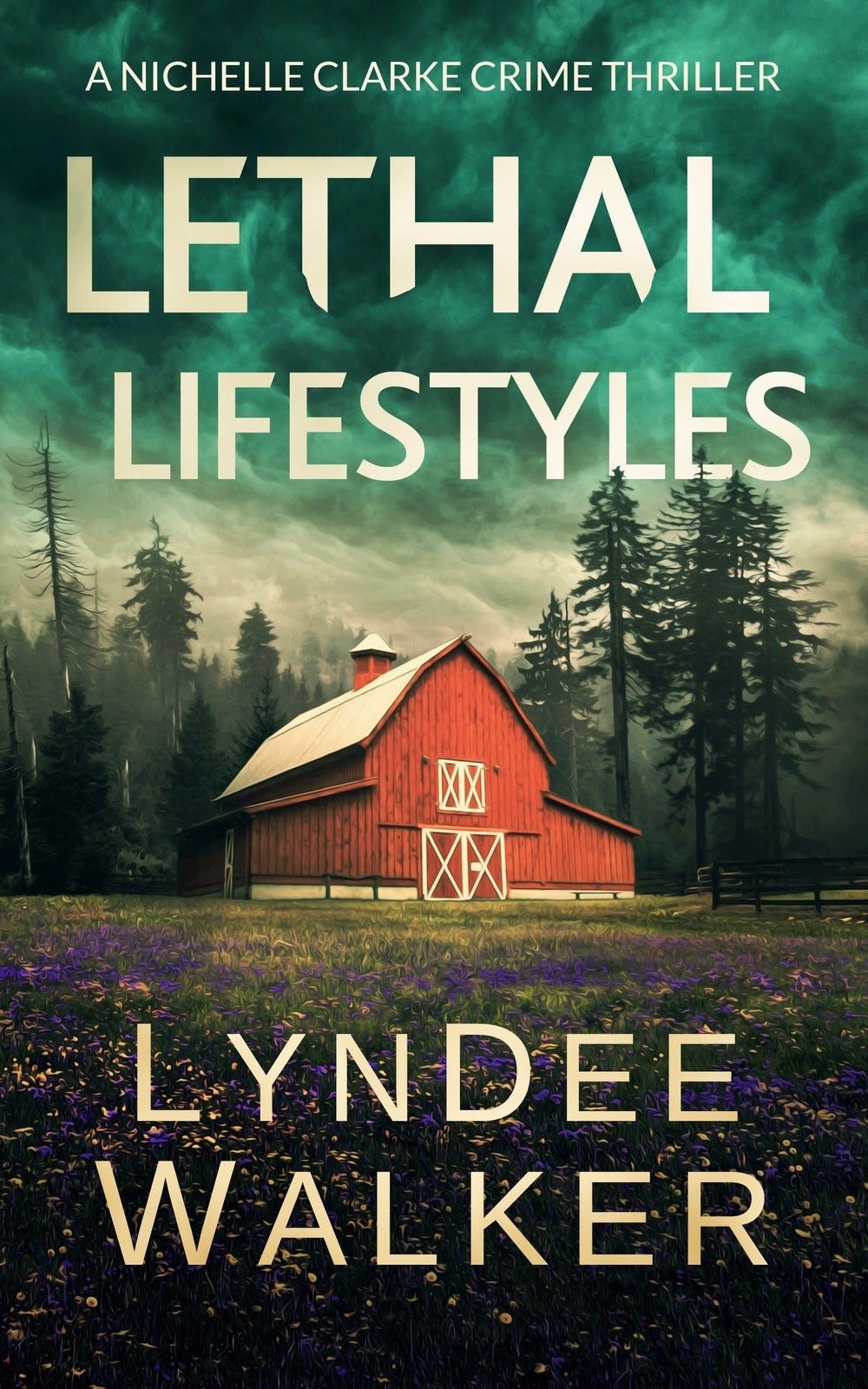 Description
Description
The groom is the prime suspect in a murder at his own rehearsal dinner. Crime reporter Nichelle Clarke doesn't believe he's the killer—but now it's up to her to find out who is.
"...kept me on edge the entire time..."
When Nichelle Clarke is invited to be the maid of honor in her friends' Virginia Vineyard wedding, she looks forward to the celebration. The storybook ceremony has been planned to the tiniest detail, and the rehearsal dinner is going off without a hitch.
Until a dead body is found in a barrel of award-winning Riesling.
But when the dust settles, the corpse is no longer Nichelle's biggest worry. There is a growing list of evidence pointing to her friend the groom as the killer. Nichelle doesn't buy it, but finds herself the lone skeptic.
Wading through skeletons of past love and loss, Nichelle sets out to prove the groom's innocence. But the journey forces her to face hard truths about how well she really knows her closest friends.
Can Nichelle track down the truth in time to save her friend from life in prison--or worse? Assuming he is innocent, who is the real killer? And more importantly, will they strike again?
What readers are saying about LETHAL LIFESTYLES:
★★★★★ "I loved this book. Read it in one day."
★★★★★ "Wish I could give this 10 stars!!! This is a well-written, absolutely fascinating suspense mystery!"
★★★★★ "I cannot get enough of Nichelle Clarke!...Walker spins a mystery so well it could be considered a spider web!"
★★★★★ "What a gutsy heroine Walker has created in Nichelle! The mystery is top notch; I promise you will not be guessing the ending of this one."
A murder mystery series taut with gripping, authentic plots that only a former crime reporter could write.
Nichelle Clarke Crime Thrillers can be read in any order. Start here!