Regular price
$17.99
Sale price
$28.99
Unit price
per
Sale
Sold out
View full details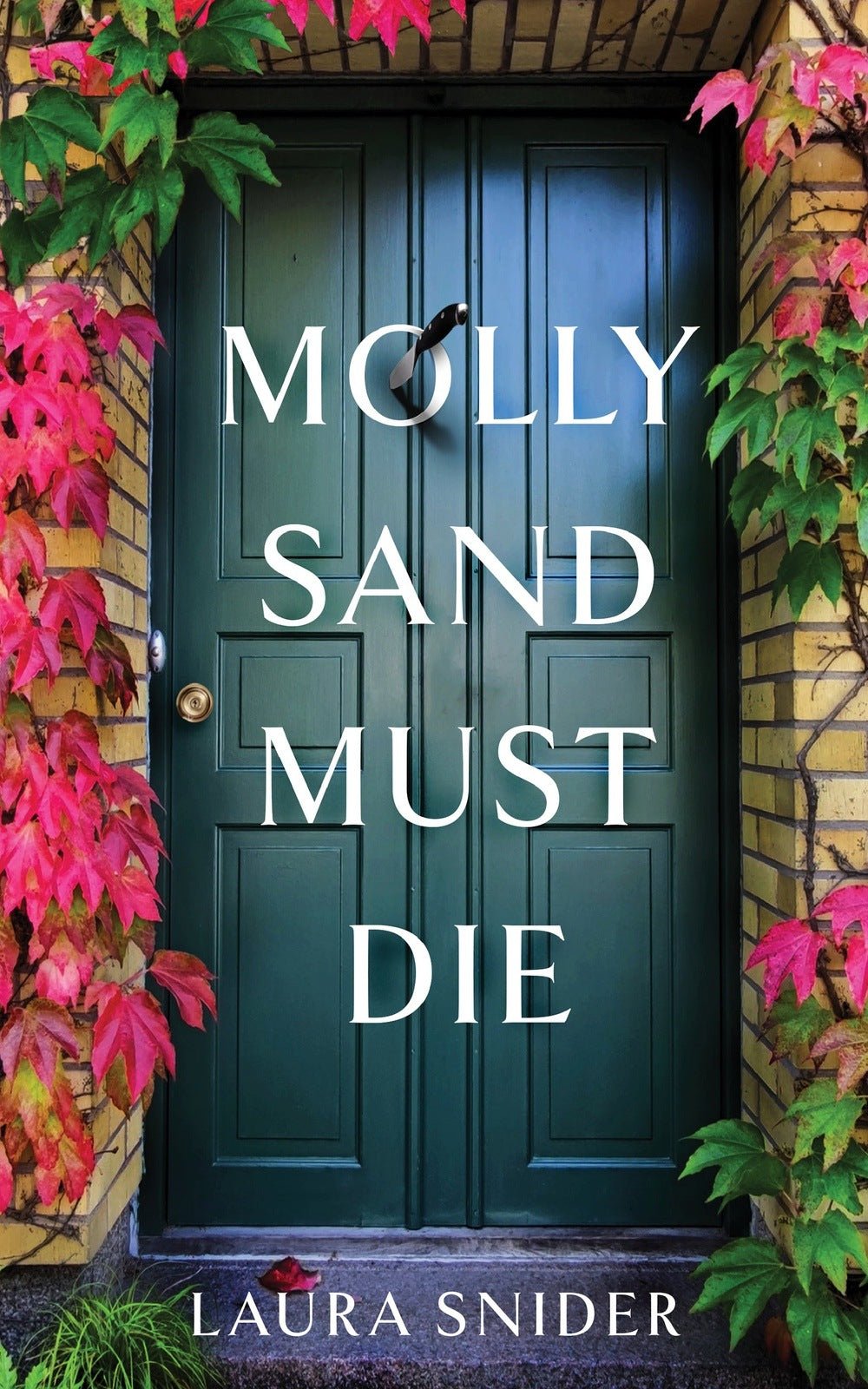 Description
Description
Marriage. Secrets. Betrayal.

Molly Sand Must Die.
Trapped in a suffocating marriage, Molly Sand's life is spiraling into chaos. With her controlling husband's grip tightening, she is desperate to break free and escape with her children. But beneath her fragile facade, a fire burns, fueling her overwhelming urge to shed the realities of her current life...even if it means descending into the darkest recesses of her psyche.
Angel Malone, a skilled attorney, finds herself caught in the vortex of her own imploding marriage. Weary of shouldering the financial burden and enduring her husband's increasing instability, she's pushed to confront her own vulnerabilities. As Angel struggles to safeguard herself and her children, a fateful meeting binds her path with Molly's…hurtling both women down a collision course with fate.
Prepare to be immersed in the heart-stopping tale of infidelity and danger crafted by attorney Laura Snider. In this gripping thriller, the boundaries blur between right and wrong, and the pursuit of justice takes an unpredictable twist.