Regular price
$15.99
Sale price
$15.99
Unit price
per
Sale
Sold out
View full details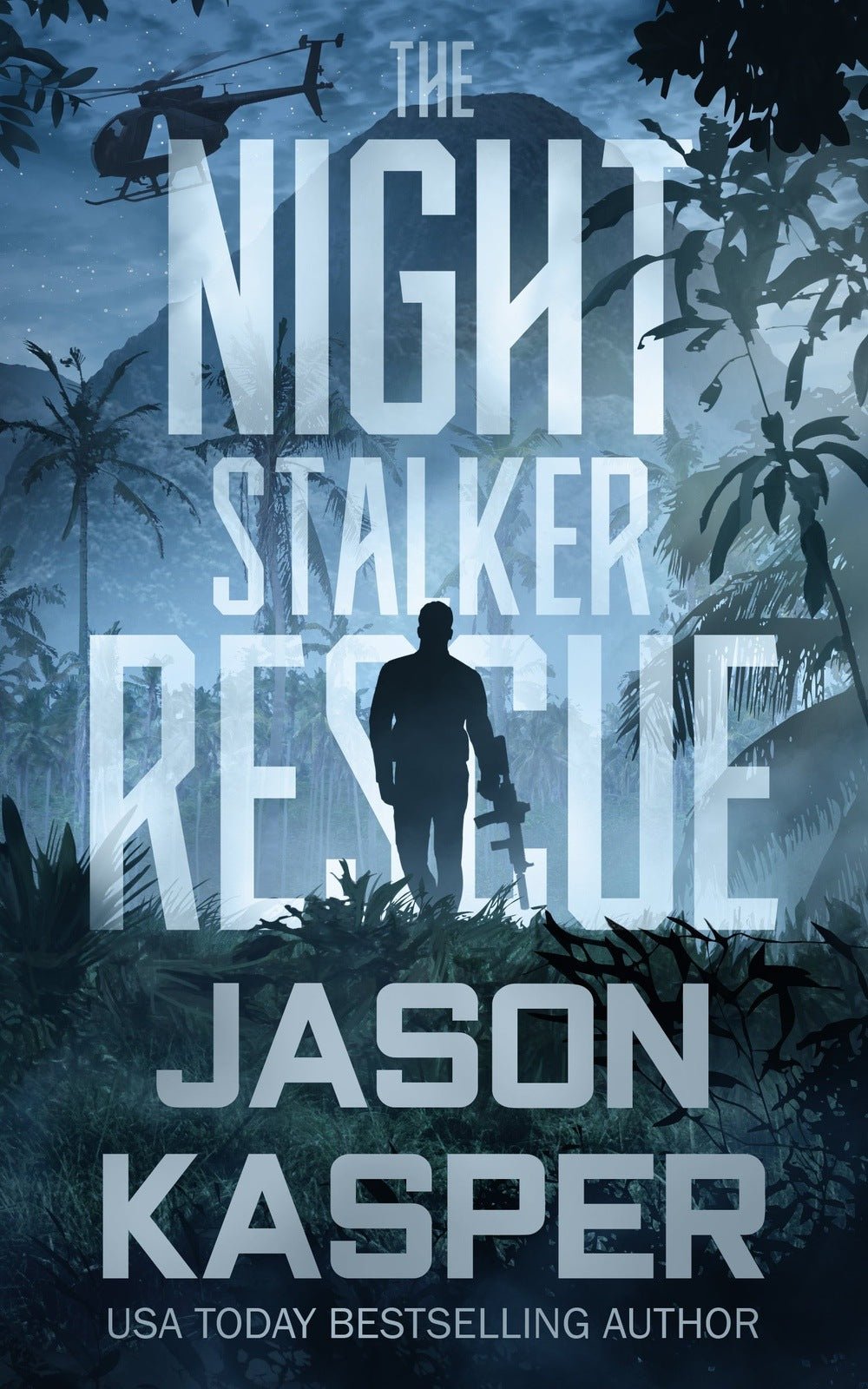 Description
Description
When a helicopter from an elite special operations unit is shot down, the pilot has only one hope: a covert team of CIA assassins.
It wasn't supposed to be a rescue mission.
David Rivers and his team were sent to Jolo Island in the Philippines for one reason: to kill a brutal terrorist leader.
But when their target shoots down a US Army helicopter, David and his men must race to rescue the evading pilot before it's too late.
Because now the enemy knows the Americans are on the island…and he wants to make sure they die there.