Regular price
$17.99
Sale price
$17.99
Unit price
per
Sale
Sold out
View full details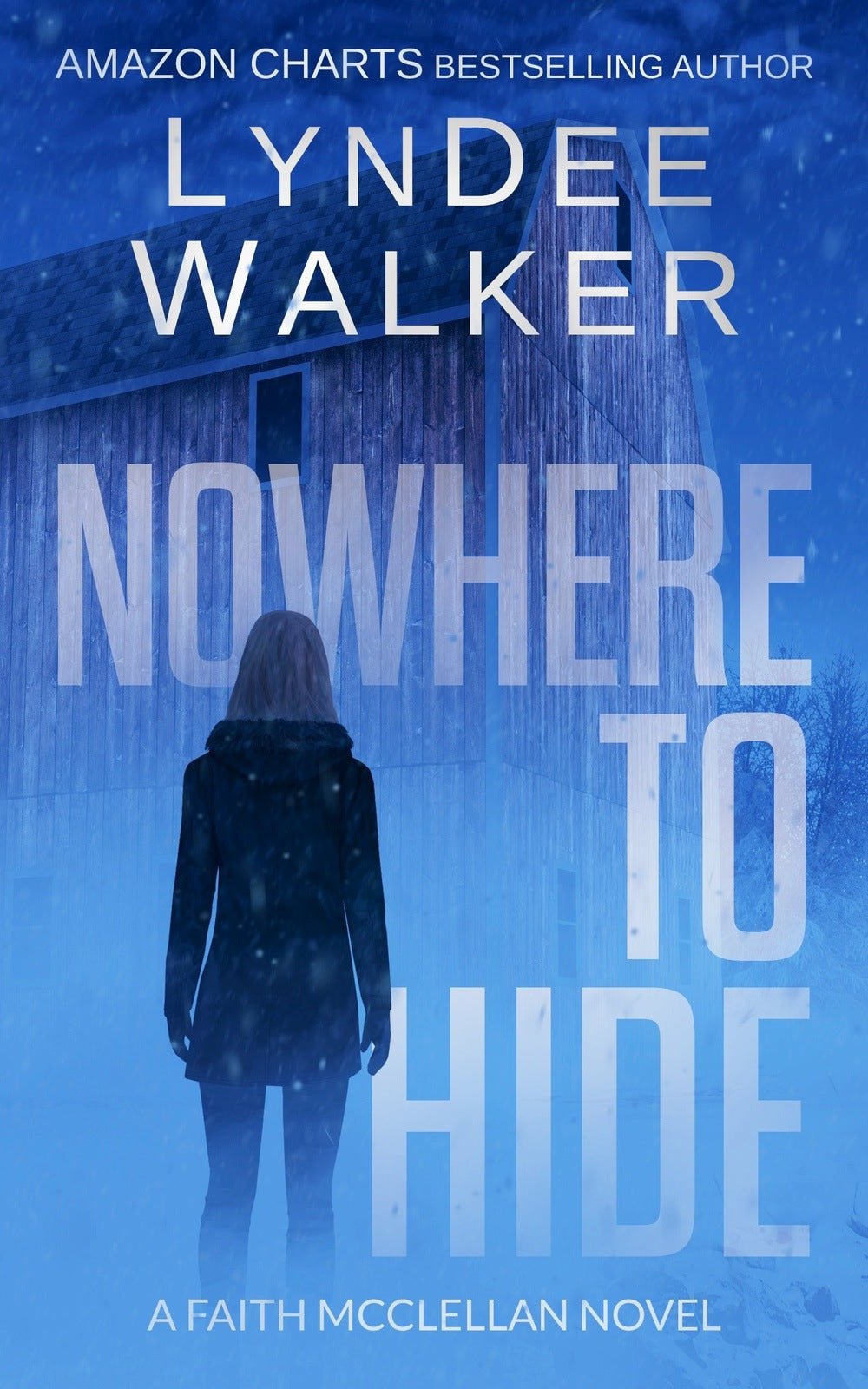 Description
Description
**FROM AMAZON CHARTS BESTSELLING AUTHOR LYNDEE WALKER**
A series of brutal pig slaughters brings Faith McClellan to a small town where a ruthless serial killer prepares to butcher their first human victim…
"LynDee Walker is a modern voice in crime fiction with a southern belle's charm...if you like Tami Hoag or Nora Roberts, you will love her work." —S.A. Cosby, New York Times bestselling author of RAZORBLADE TEARS
When Texas Ranger Faith McClellan is called to investigate a series of gruesome small-town murders, she doesn't expect to find a slaughtered pig—but she agrees to take the case, suspecting the latest murder was targeted at Kelsey Marie, the teenage handler of the victim.
Kelsey Marie is smart, pretty, and successful, supporting her family's lavish lifestyle with her highly lucrative YouTube channel. She's also the target of massive online hate, with dozens of threatening messages sent to her channel each day.
Although the clues point to an online stalker, Faith suspects a killer much closer to home, and the list of possibilities is endless: from jealous rivals at a local FFA chapter to Kelsey Marie's suspiciously missing mom and half brother.
When the killer carves up their first human victim, Faith knows she's running out of time—but with little evidence, too many suspects, and a serial killer who outsmarts her at every turn, the odds are stacked up against her.
And when the killer uploads the filmed murders to Kelsey Marie's YouTube channel, Faith will risk everything to save the teenager's reputation…and her life.
______________________
Praise for LynDee Walker and the Faith McClellan series:
"Faith McClellan is fast becoming a fan favorite with a loyal following." —Raven Award Winner Kristopher Zgorski, BOLO Books
"LynDee Walker can take you into the darkness of a killer's mind like few can, leaving you shaking off its lingering effects." —Brian Shea, author of the Boston Crime Thriller Series
______________________
What readers are saying
★★★★★ "...a wild ride..."
★★★★★ "...outstanding..."
★★★★★ "...totally riveting!"
★★★★★ "...action packed and full of twists..."
★★★★★ "...utterly shocked...I did not see that coming."