Regular price
$17.99
Sale price
$17.99
Unit price
per
Sale
Sold out
View full details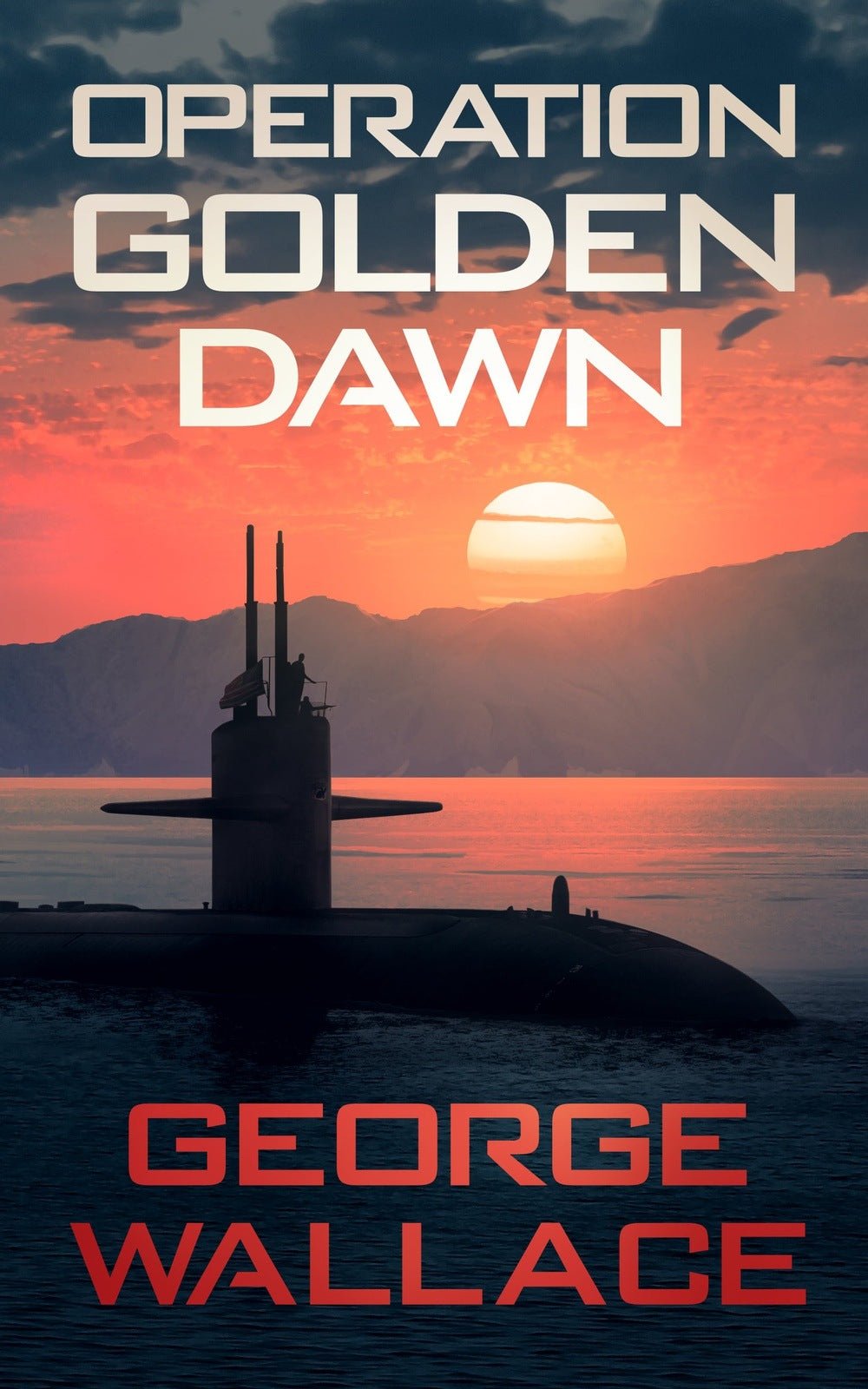 Description
Description
When a Chinese spymaster uses an Islamic terrorist to attack Western interests in the Pacific, a US Navy submarine is sent in to prevent disaster.
____________________________________
Mustafa al Shatar, one of the world's most dangerous terrorists, lives only for vengeance.
Indonesian Navy Admiral Suluvana plans to overthrow the government and establish an Islamic state.
And Liu Pen, spymaster for the People's Republic of China, plans to use them both to solidify China's grip on power.
From a secret island base in the Java Sea, Liu Pen's research team is developing a genetically engineered version of smallpox. A dangerous biological weapon to be unleashed upon the West.
But when US intelligence catches wind of the plans, Commander Joe Hunter and his crew aboard the USS SAN FRANCISCO are deployed to neutralize the threat...before catastrophe strikes.
_____________________________________
Former US Navy submarine commander George Wallace is co-author of the bestselling HUNTER KILLER series.