Regular price
$17.99
Sale price
$17.99
Unit price
per
Sale
Sold out
View full details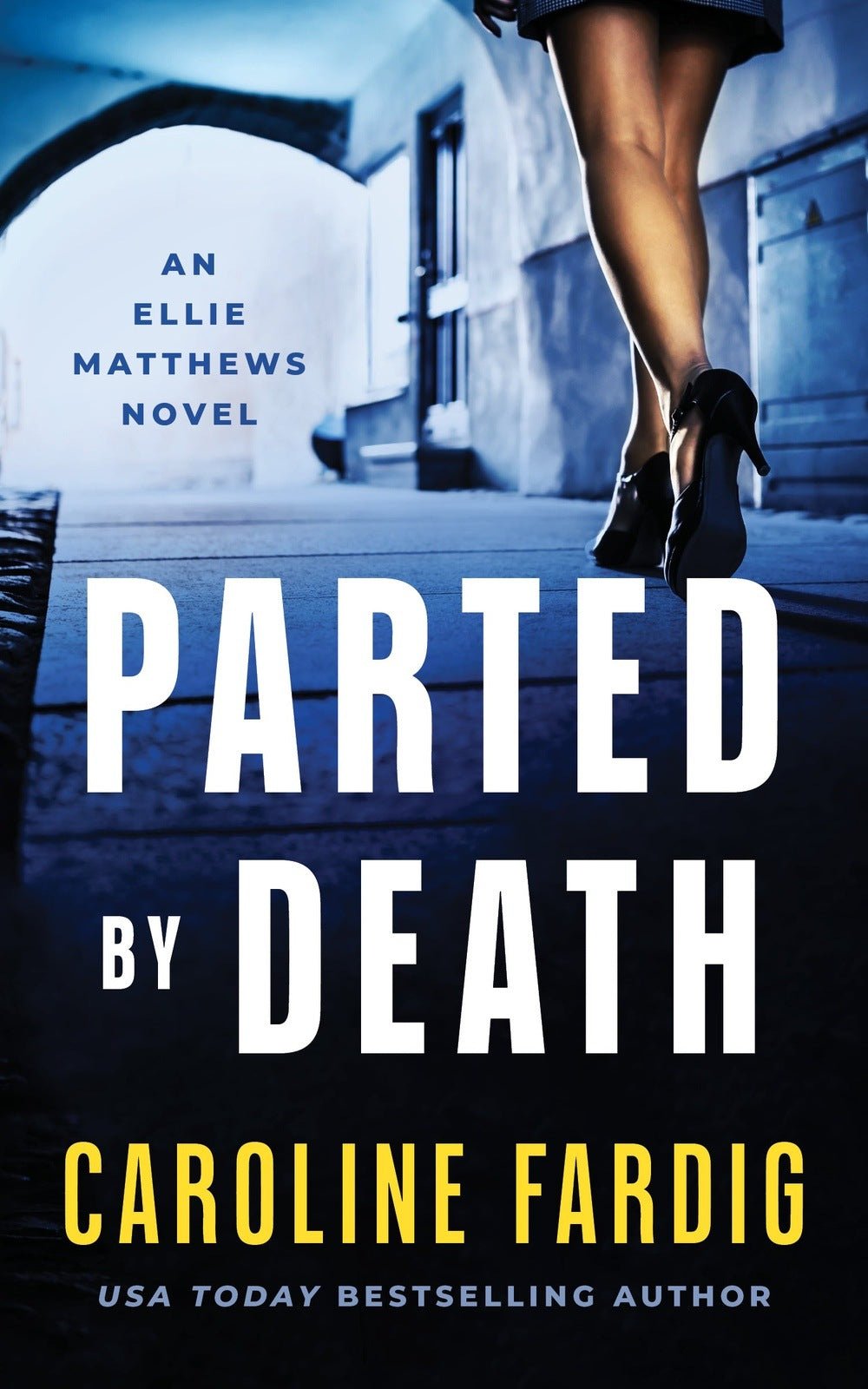 Description
Description
The case seemed open and shut. But there are secrets below the surface that somebody will kill to protect…
When an unidentifiable body turns up at an abandoned water park, expert criminalist Ellie Matthews is recruited to once again step into a puzzling investigation that has "cold case" written all over it. Still nursing old wounds as she navigates a tense relationship with her former partner, and frustrated over a dead-end investigation, Ellie finds solace in her close friend, Vic Manetti.
Ellie barely has time to regroup before a beloved local reporter is found dead in an apparent murder-suicide. Paired up with a lively out-of-town detective and tasked with unraveling a complex network of leads, Ellie begins to retrace the explosive stories that the late journalist had been working on—only to uncover heinous secrets that somebody is willing to kill to protect.
The closer she looks, the more tangled the case becomes. With the media ready to condemn the reporter's husband as a monster, Ellie and her new partner must put their lives on the line to expose the sinister truth behind the murders—and to avoid becoming victims themselves.
From USA Today bestselling author Caroline Fardig comes a How to Get Away With Murder-meets-CSI series nominated for multiple best fiction awards. Parted by Death is the fourth in a gripping forensic mystery series that will enthrall fans of Melinda Leigh, Kendra Elliot, and Lisa Regan.
________________________
Praise for Caroline Fardig and the Ellie Matthews series:
"...a favorite thrill ride." —Kings River Life Magazine
"...strongly recommend..." —The Nerdy Girl Express
"...descriptions and details about forensics..." —Collectors of Book Boyfriends and Girlfriends
"...enjoyed it enough to stay up far too late reading it!" —The MOMinars
"Anyone looking for a good book in the crime/mystery genre should look no further than here." —Philly Review
"Ms. Fardig made all the dirty details of collection, processing and assessment of evidence so enjoyable." —Next Book in Your Hand
________________________
What readers are saying:
★★★★★ "...superb..."
★★★★★ "...CSI action..."
★★★★★ "...a must read..."
★★★★★ "...tightly woven..."
★★★★★ "I cannot say enough about Caroline's Ellie Matthews series."