Regular price
$16.99
Sale price
$16.99
Unit price
per
Sale
Sold out
View full details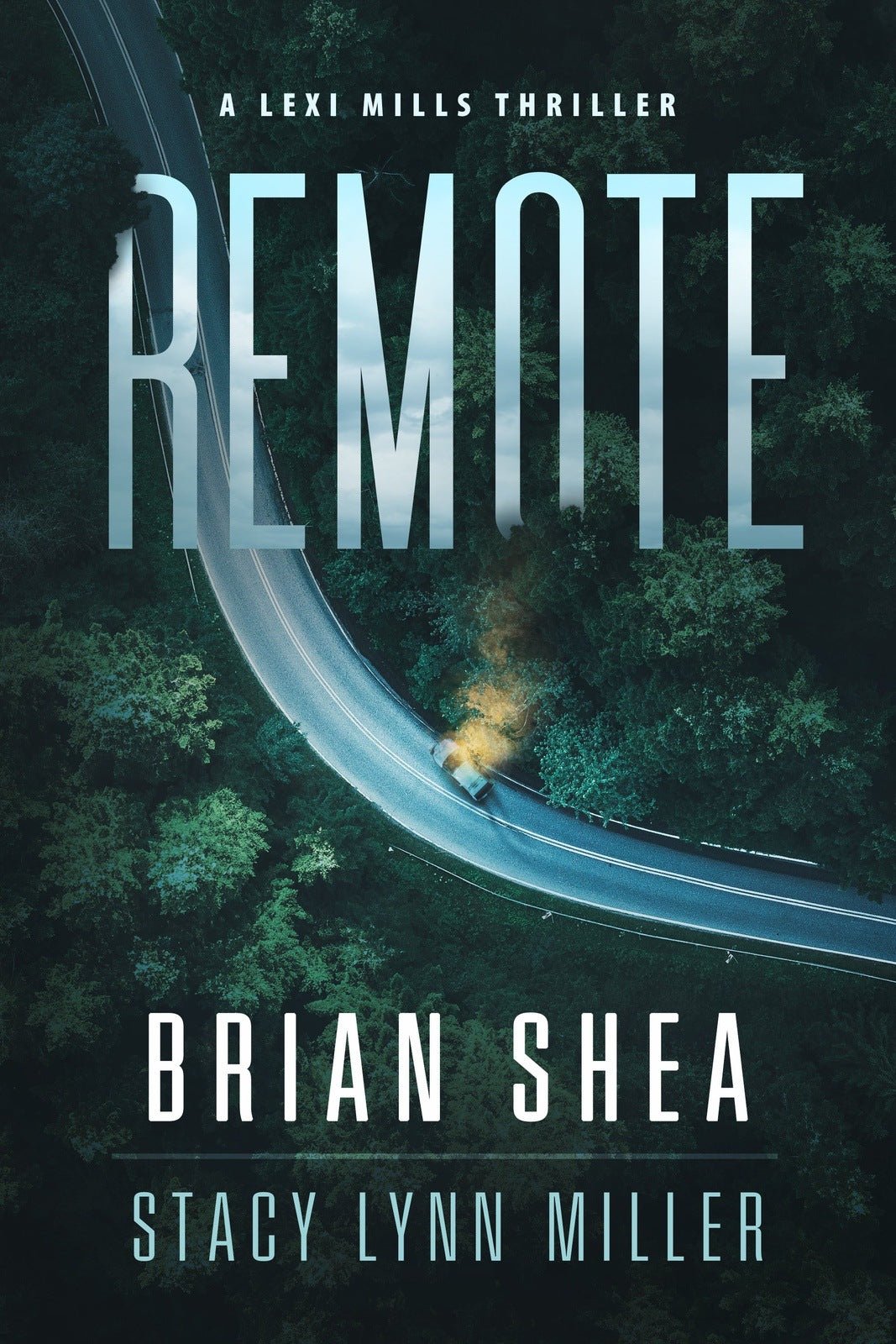 Description
Description
The Raven is back. And this time, he's not playing games.
The aide of a powerful U.S. Senator is killed in a mysterious car crash in a remote part of the Tahoe National Forest. Twelve hours later and fifty miles away, ATF Agent Lexi Mills is called away from her honeymoon to defuse a bomb in an active bank robbery where a sniper's bullet nearly takes her out. Clues found at both scenes point to one person—the Raven.
Lexi and her partner, Nathan Croft, are on the hunt for the notorious criminal mastermind who has eluded them for months. Their efforts uncover a sinister plot involving the Raven and a controversial high-tech weapons project. A conspiracy that reaches the highest echelons of power in the federal government.
With the president threatening to kill the experimental project, increasingly desperate attempts to defy her result in a rising body count. Peeling back layers of deceit, Lexi realizes the unholy alliance has its sights set on something that could bring the country to its knees: their next target is the president.
Now the hunter has become the prey, and the Raven is closing in. One wrong step could be Lexi's last. Mills and Croft must risk everything to stop an assassination.
When lives are at stake, no matter how remote the chance of success, Lexi Mills refuses to back down.
REMOTE is the fifth novel in the pulse-pounding Lexi Mills series by retired U.S. Air Force officer Stacy Lynn Miller and former detective and WSJ Best-Selling author Brian Shea. Packed with explosive action and heart-stopping suspense, this book is a must-read for fans of Lee Child and David Baldacci.