Regular price
$17.99
Sale price
$17.99
Unit price
per
Sale
Sold out
View full details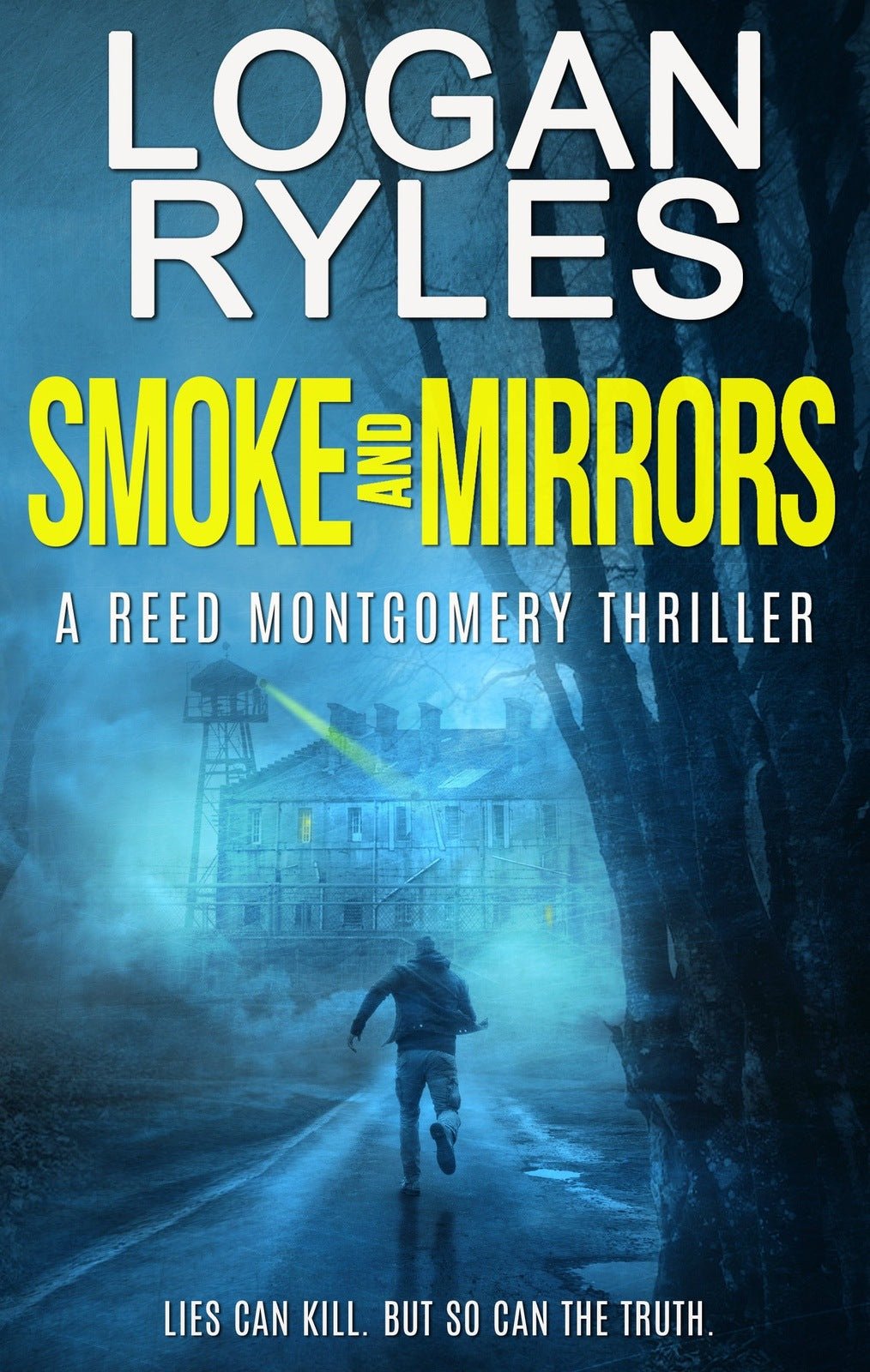 Description
Description
When killers hide in the shadows, it's time to set the world on fire.
After declaring war on the criminal underworld, elite assassin Reed Montgomery uncovered a crippling secret: The organization he's fighting was founded by his father, and Reed must confront him if he has any hope of defeating it.
Reaching David Montgomery is easier said than done, however. While in prison for manslaughter, insanity has taken hold, and now David doesn't remember his own son.
Armed with a list of his father's known associates, Reed will drive out the truth by any means necessary. But some men will give anything to protect their secrets, and they are every bit as ruthless as Reed.
This war isn't over. It's only just begun.
Smoke and Mirrors is the electrifying fourth installment of the action-thriller Reed Montgomery Series. Order your copy now to continue the adventure!What readers are saying about Reed:
★★★★★ "I felt myself holding my breath"
★★★★★ "Everything you'd expect from an action thriller...plus so much more"
★★★★★ "Overwatch demands to be read"
★★★★★ "Edge-of-your-seat action with a gripping premise and deep, believable characters"
★★★★★ "An exciting, vivid read"
★★★★★ "Heart stopping and heart breaking"
★★★★★ "Buckle up. Kick back."
★★★★★ "A true page turner"