Regular price
$17.99
Sale price
$17.99
Unit price
per
Sale
Sold out
View full details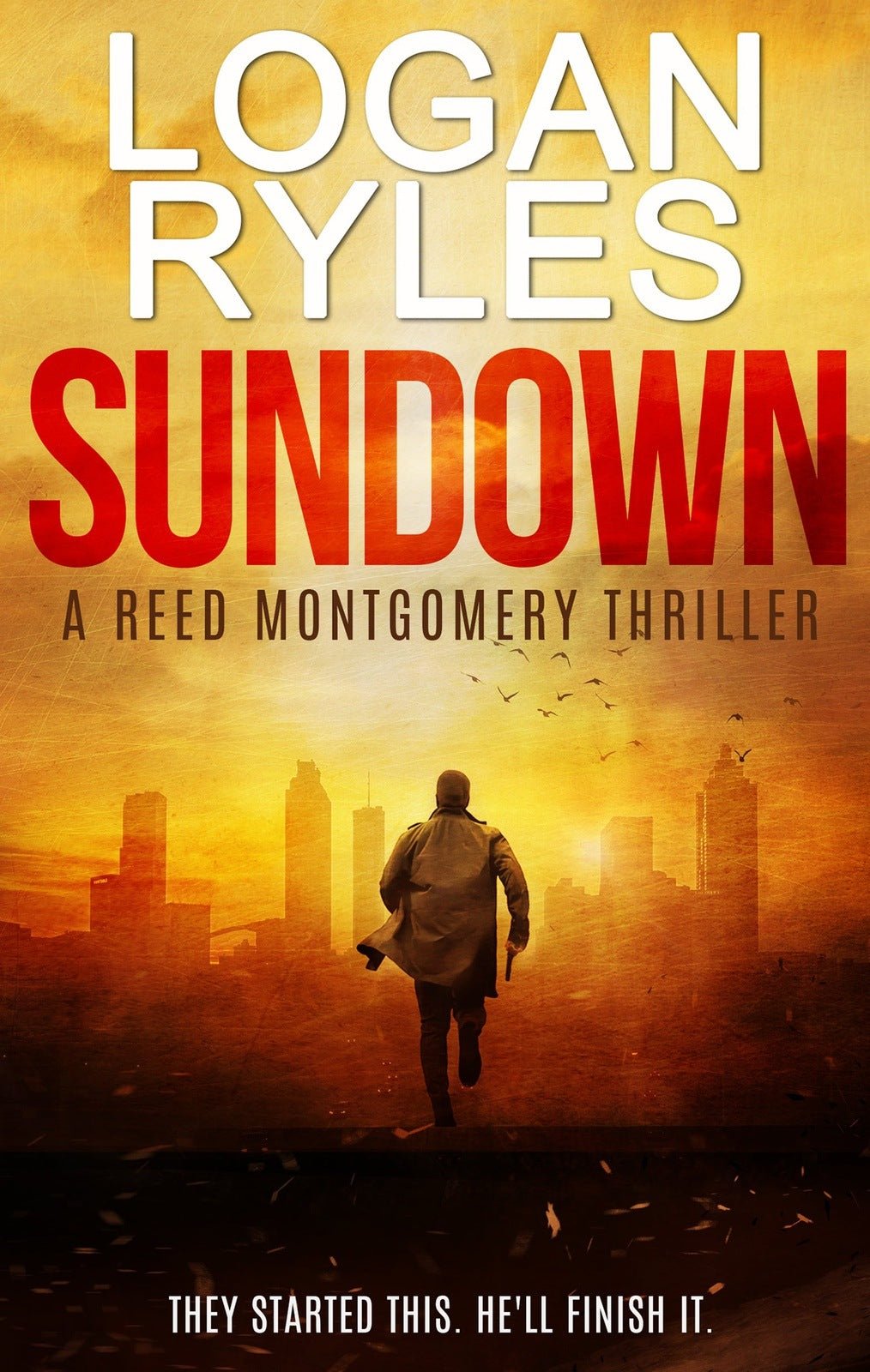 Description
Description
Sometimes falling on your sword is the only option.
Armed with critical intelligence and surrounded by a team of ruthless operators, elite assassin Reed Montgomery is ready to deliver a death blow against the criminal empire that destroyed his family.
His greatest enemy, Aiden Phillips, leads that empire, and Reed is ready to rip him down.
But Aiden didn't come this far or rise this high just to go down without a fight. He'll shelter behind an army of killers, using humans as shields while targeting Reed's closest allies and friends.
Because Aiden believes every man has his price, and he knows what Reed treasures most.
The last battle of this bloody war may cost Reed everything.