Regular price
$17.99
Sale price
$17.99
Unit price
per
Sale
Sold out
View full details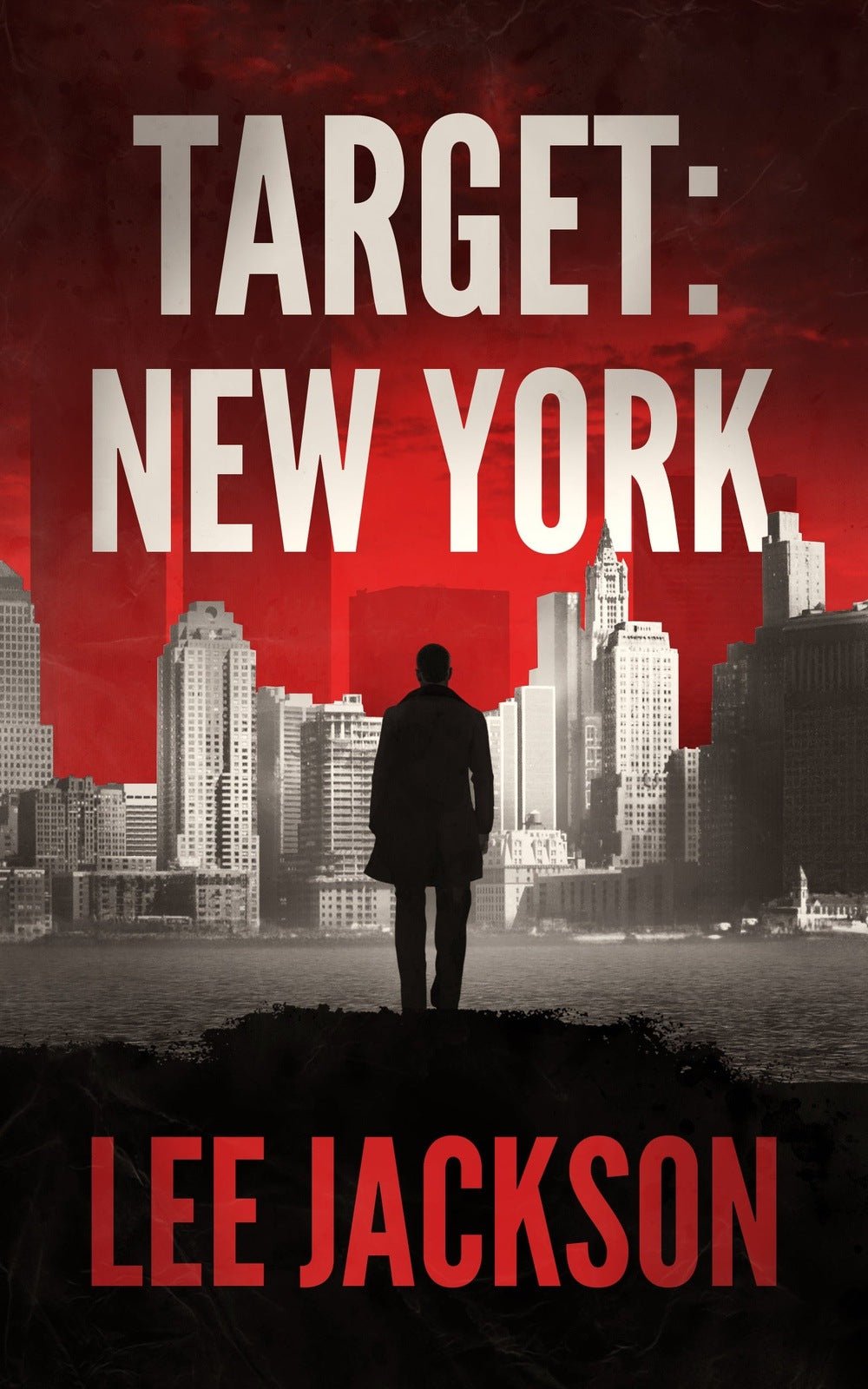 Description
Description
A NUCLEAR-ARMED TERRORIST IS OUT FOR REVENGE AGAINST A CIA OPERATIVE AND HIS FAMILY
When an infamous terrorist surfaces in the wake of three massive international bombings, the hunt is on. But as Atcho closes in on his quarry, everything changes.
Shocking new information reveals hidden targets. The hunter has become the prey.
Only the next attack won't be in a distant land; it will be on Atcho's doorstep.
If Atcho can't stop this madman, his family, and millions of innocents, could be wiped out in the white flash of a nuclear weapon.
Perfect for fans of Robert Ludlum, Lee Child, Vince Flynn.
______________________________________
What readers are saying:
★★★★★ "I'm hooked..."
★★★★★ "...another action-packed winner..."
★★★★★ "The story is so gripping that I couldn't put it down."
★★★★★ "Atcho is one of my favourite Characters of all time."
★★★★★ "An excellent terrorist story with a great storyline and strong realistic characters."