Regular price
$18.99
Sale price
$18.99
Unit price
per
Sale
Sold out
View full details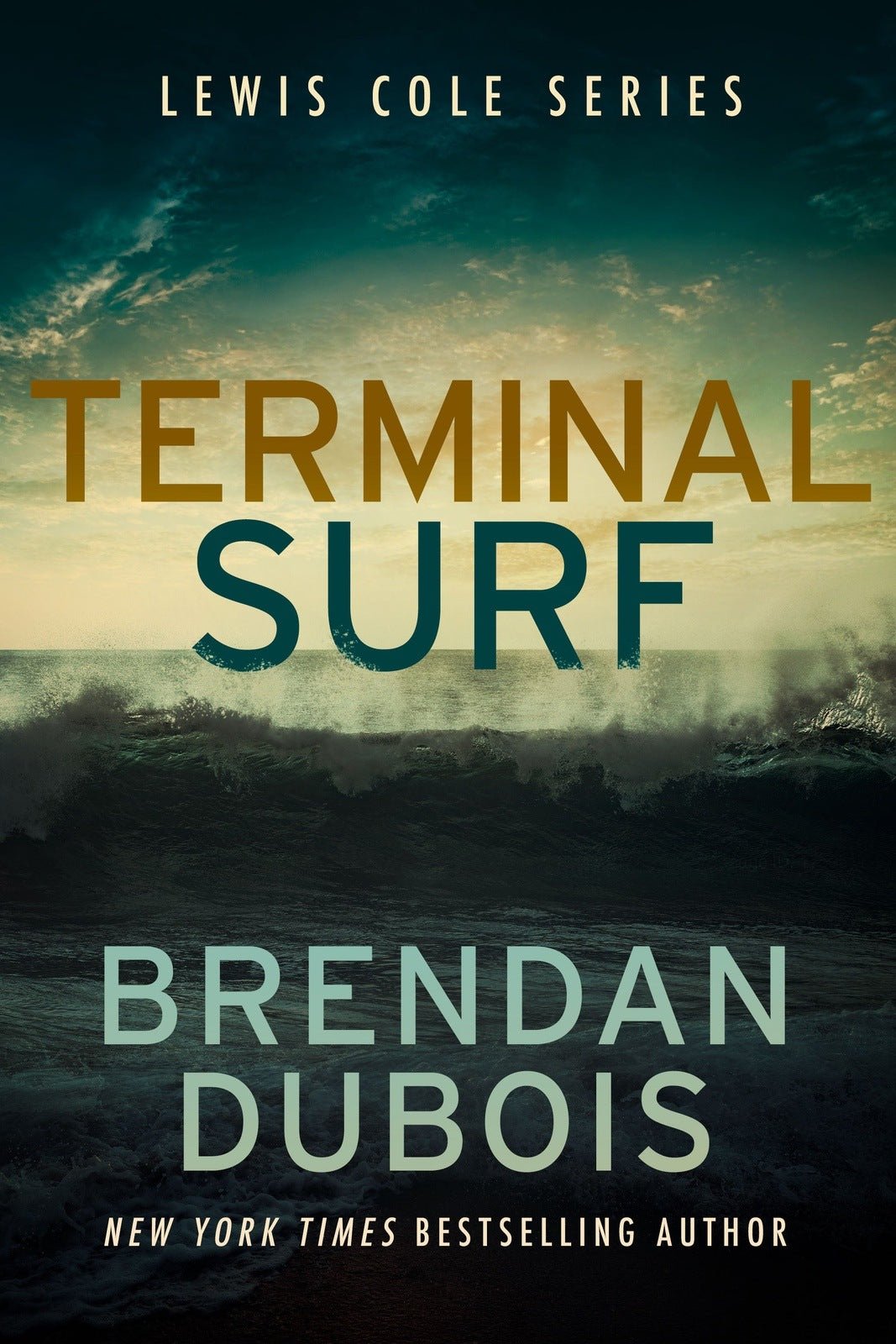 Description
Description
In the quiet charm of New England, a shocking truth washes ashore.
When retired Department of Defense analyst and local columnist, Lewis Cole, stumbles upon a harrowing scene—a drowned migrant woman and her child—he is thrust into the middle of a thriving human smuggling operation on the coasts of New Hampshire and Maine. Appalled by the discovery and determined to unveil the hidden machinery of this inhumane trade, Lewis navigates the choppy waters of local politics, high emotions, and escalating violence.
The undertow of the crisis grows stronger when various parties—ranging from migrant rights advocates to immigration opponents, government agencies, and news media—capitalize on the situation, each spinning the narrative to their advantage. The lines blur between right and wrong, pulling Lewis deeper into the conflict.
His pursuit of justice pushes him into a deadly crossfire, forcing him into the shadowy world of human smuggling and threatening his very life. His investigative journey ends where it began, alone on the frosty Atlantic waters, battling the waves of despair and violence that surge from the far corners of the globe. He's not just fighting for his survival, but for those who are fleeing death in their homeland. Will he be able to save them all, or die trying?
Terminal Surf is the next unputdownable installment in the Lewis Cole Series by New York Times bestselling author Brendan DuBois. An action-packed thriller perfect for fans of James Patterson and Michael Connelly.