Regular price
$17.99
Sale price
$17.99
Unit price
per
Sale
Sold out
View full details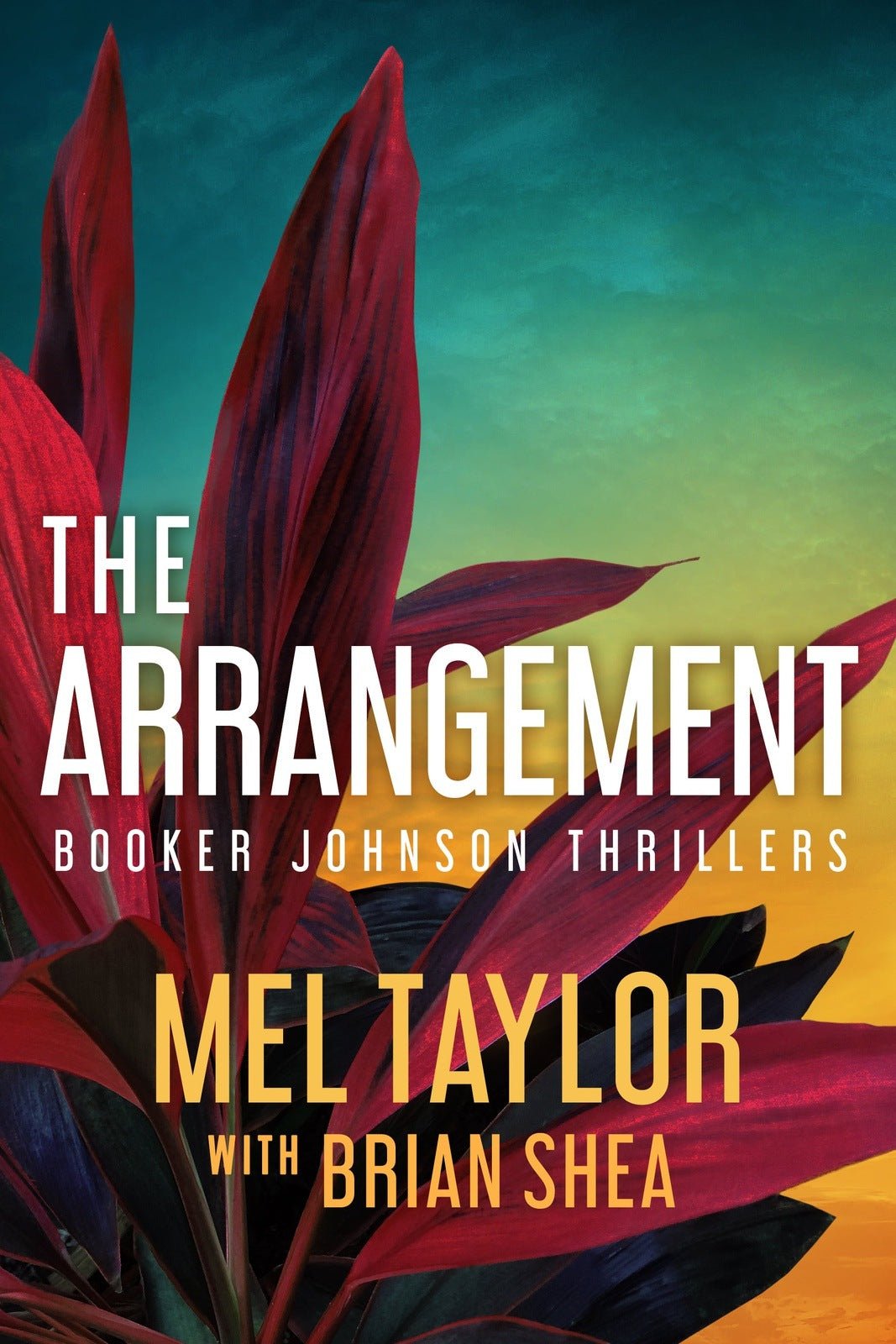 Description
Description
PREORDER: July 9, 2024
The truth might be more than reporter Booker Johnson bargained for.
TV reporter Booker Johnson just doesn't know when to back down. Fresh off his fourth Emmy win and back in the classroom, he teaches the primacy of truth in journalism. But there is danger in pursuing the truth at all costs. And despite being told by his superiors to move on from the scene of a suspicious accident, Booker just can't leave well enough alone. 

Booker's investigation soon plunges him into the gritty world of crime boss Parson Manor, where corruption reigns supreme, and where Gibby Manor is being trained to follow in his father's criminal footsteps. Meanwhile, on the other side of the law, rising star prosecutor Cain Stocker prepares to unveil a 37-count indictment against Parson Manor. 

Unbeknownst to Booker, his relentless investigation is hurtling them all toward an explosive collision. The battle between criminal and prosecutor takes an unprecedented turn. And in a race against time, Booker's determination to report the facts leaves him caught in the crossfire, teetering on the edge in a dangerous game where the stakes are high…and the consequences deadly.

Emmy Award-winning reporter Mel Taylor and Wall Street Journal bestselling author Brian Shea deliver a gripping thriller, perfect for fans of Michael Connelly and Harlan Coben.