Regular price
$17.99
Sale price
$17.99
Unit price
per
Sale
Sold out
View full details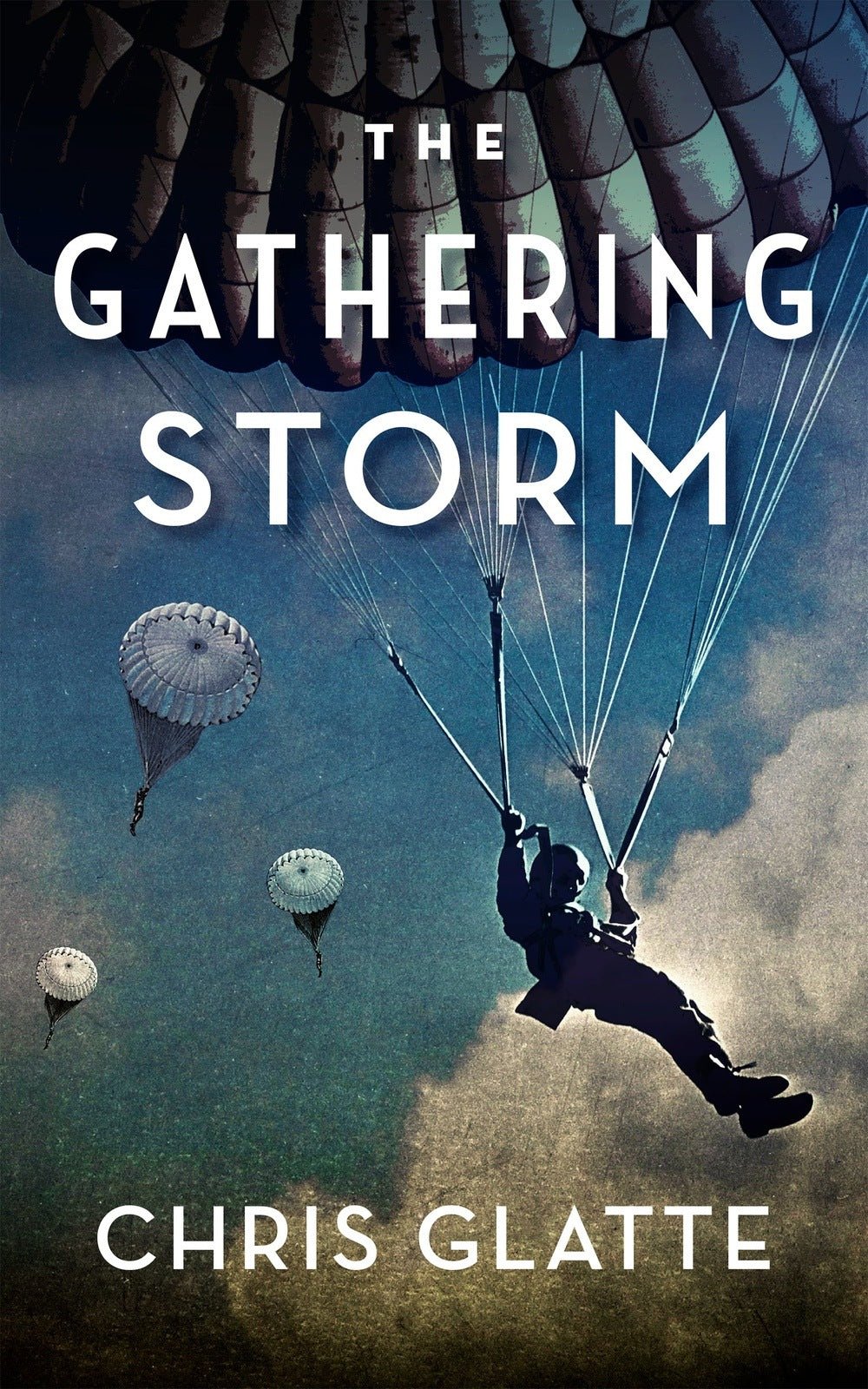 Description
Description
The Cooper family saga continues, as the world descends into war and devastation…
As WWII rages, paratrooper Clyde Cooper sets sail for Panama. Expecting to be reunited with his cousin, Shawn, Clyde instead arrives to find his patriotic cousin missing. The Army brass share only scant information regarding Shawn's last known whereabouts. Is he a casualty of war? Or is the military purposefully covering up his fate?
Meanwhile, back at home, Abigail struggles to escape her overbearing father and visits an old friend in Texas who is a pilot for the Women's Auxiliary Ferry Squadron (WAFS). Before joining herself, Abby returns home to tie up loose ends. But when her friend uncovers dangerous shortcuts at her father's factory, Abby is swept into a different kind of fight.
And on the other side of the world Clyde's brother Frank finds himself settling into the brutal life of a POW. Captured by the Japanese, each day is a bloody battle to survive. A battle that Frank is not sure he can fight much longer…
As the war burns on, Clyde and his loved ones must confront deception, death, and destruction. But when the smoke clears, what will be left of their family?
This epic WWII historical fiction series, told through the eyes of the different members of the Cooper family, follows the war through its conclusion.
_______________________
What readers are saying:
★★★★★ "...gripping..."
★★★★★ "...hooked me..."
★★★★★ "...a fresh perspective..."
★★★★★ "...addicted to this series..."
★★★★★ "...I couldn't recommend this more highly for WWII buffs..."