Regular price
$17.99
Sale price
$17.99
Unit price
per
Sale
Sold out
View full details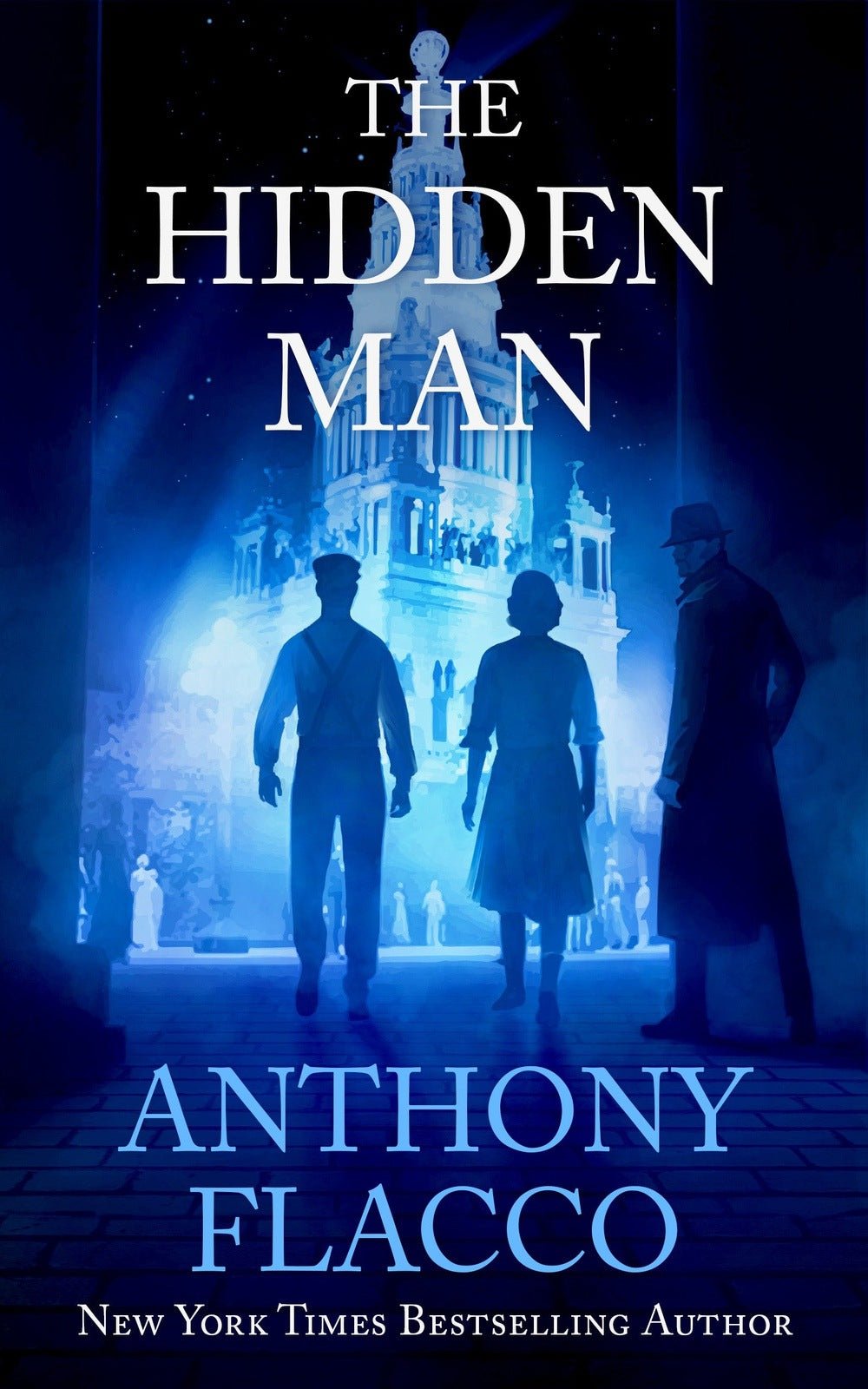 Description
Description
A determined detective must stop a murderous fanatic at the 1915 San Francisco World's Fair in this riveting second installment of the Nightingale Detective series.
Nine years after San Francisco's great earthquake and fires, the city is on the brink of a new era. The World's Fair is opening to herald the completion of the Panama Canal and display the wonders of the new technological age.
But danger lurks behind the glittering façade, as a murderous fanatic stalks one of the fair's main attractions: the brilliant mesmerist J.D. Duncan. When J.D. receives a threatening note from his stalker, homicide detective Randall Blackburn and his adopted son must combine their intuitive profiling skills to solve a murder that hasn't happened yet.
Out of the public eye, Duncan is battling an even greater enemy: his own advancing early onset dementia, threatening to destroy the powerful memory and sharp mind that made him famous. As the detectives work to unmask his elusive stalker, J.D. will work twice as hard to hide his condition and keep doing the work that defines him—no matter what it takes.
Anthony Flacco, an award winning screenwriter and true crime novelist, brings his two greatest talents together in the Nightingale Detective series. Fans of Devil in the White City will love the intricate historical detail and page-turning twists. The Hidden Man brings to life the excitement of the 1915 San Francisco World's Fair and the people who made it happen.
_____________________
Praise for New York Times bestselling author Anthony Flacco and the Nightingale Detective series:
"…Dickens meets Hannibal Lecter. Brace yourself." —Booklist
"...gripping and completely original…will raise the hair on the back of your neck." —William Bernhardt, author of Capitol Threat
"Every historical mystery tries to hone in on the ideal setting at the perfect moment in time. Anthony Flacco succeeds on both counts in his first novel." —Marilyn Stasio, NY Times Book Review
"...leaves you anxiously awaiting the next installment." —The Freelance Star
"...offers an abundance of those page-turning pleasures readers seek in historical thrillers: a time-trip through a richly imagined past, a story that never loosens its suspenseful grip, and a fascinating look at the roots of modern forensic science." —Harold Schechter, author of The Serial Killer Files
"Atmospheric, chilling, and with more twists and turns than crooked Lombard Street. The Last Nightingale has it all. I couldn't put it down." —Cara Black, author of Murder On The Ile Saint-Louis