Regular price
$26.99
Sale price
$26.99
Unit price
per
Sale
Sold out
View full details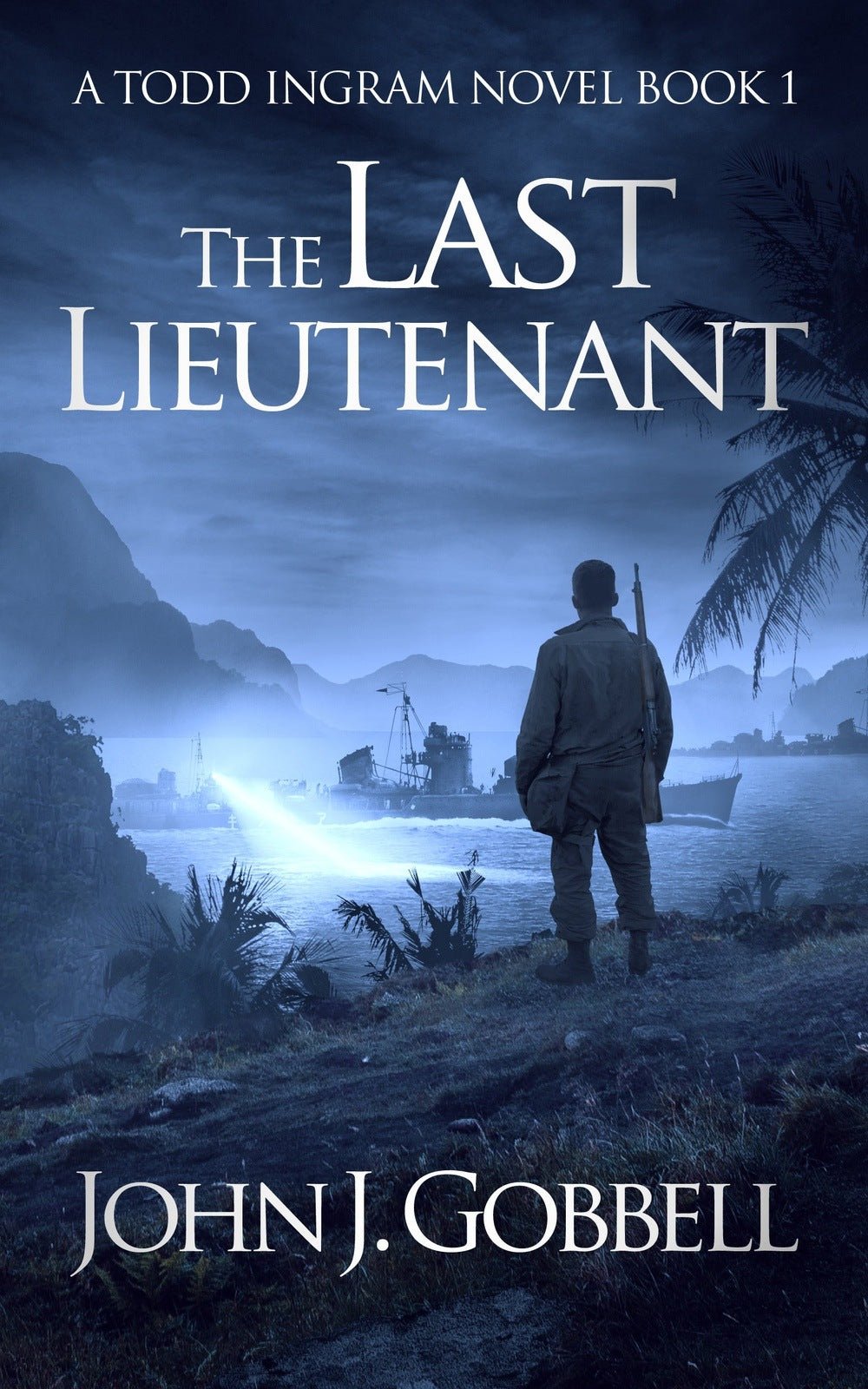 Description
Description
In the shadow of World War II, one man's courage becomes the last hope for victory.
Set amidst the unforgiving terrors of the Pacific War in 1942, Navy Lieutenant Todd Ingram emerges as a beacon of resilience in the face of the relentless Japanese siege on Corregidor Island at the entrance to Manila Bay . As a formidable foe in the form of a traitorous Nazi agent aids the Japanese onslaught, Todd finds himself embroiled in a desperate mission to safeguard the lives of his crew and halt an impending doomsday attack on Midway Island.
Stranded in the haunting corridors of the island's tunnels, Todd's resolve is tested as he grapples with the horrors of war and a passionate love for Helen Durand, a nurse who becomes the embodiment of the compassion and courage that thrive amidst the turmoil. With the Japanese capture of the Bataan Peninsula, an overpowering naval blockade, and a ruthless Japanese officer of the Kempeitai on his trail, Todd and his crew must navigate the gauntlet of war in their quest for freedom.
This journey takes them from the heart of the besieged island to a deadly showdown at a lumber mill, culminating in a daring escape to Darwin, Australia. Throughout this, Todd stands firm, a testament to the indomitable spirit of his crew and the strength of the human heart in the face of adversity.
The Last Lieutenant by John J. Gobbell is a historical tour de force, a relentless saga of sacrifice and survival, love and loss, in the darkest days of World War II. A story that echoes the triumph of the human spirit against all odds.