Regular price
$28.99
Sale price
$28.99
Unit price
per
Sale
Sold out
View full details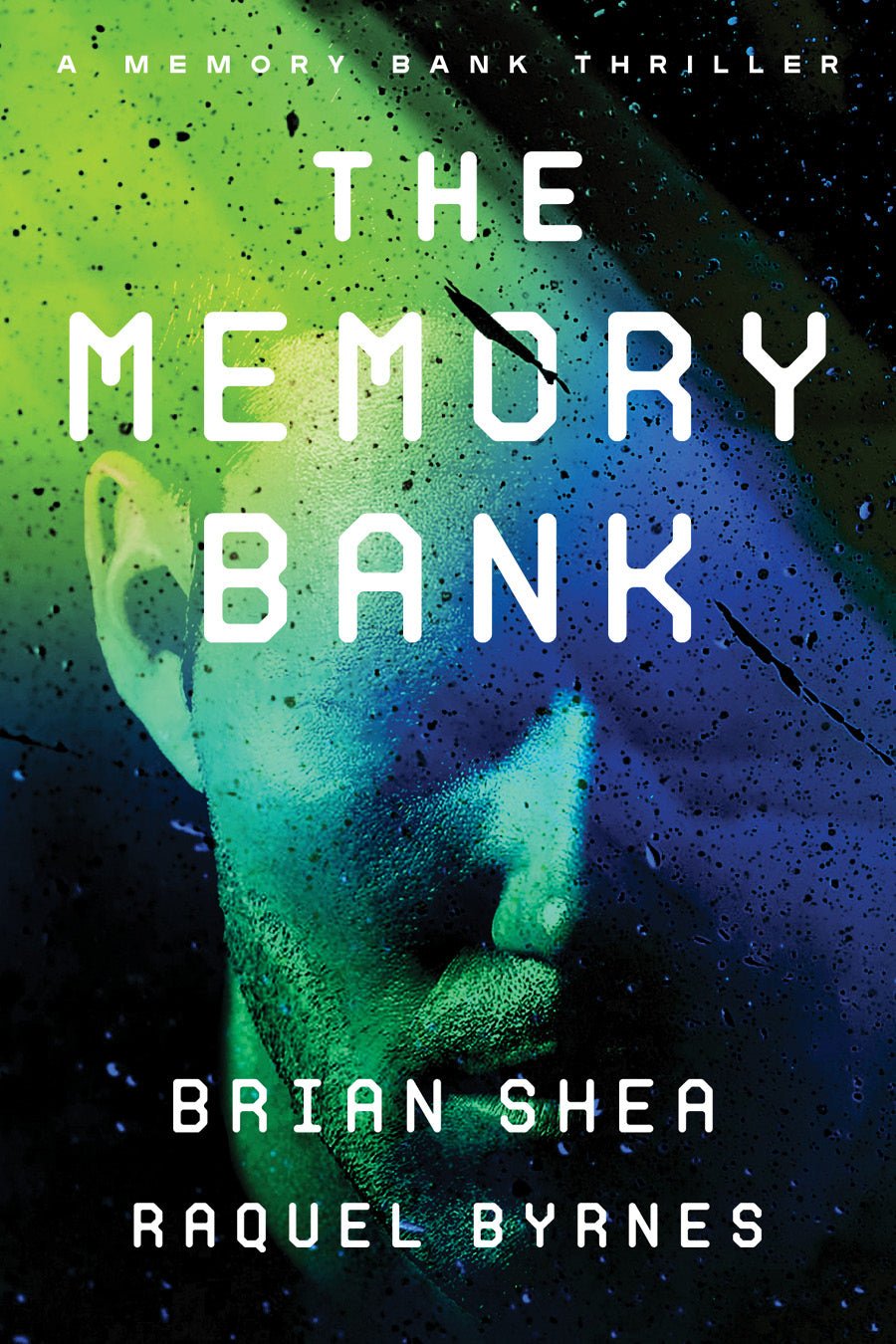 Description
Description
When a series of high-profile deaths is linked to a lethal conspiracy, Detective Morgan Reed must risk everything to uncover the truth.
Technology pioneer Dr. Gerard Price is at the height of his scientific career. After years of research in the field of memory augmentation, he's just made a world-changing breakthrough.
But his life's work is mysteriously cut short by a fatal overdose in a seedy motel.
All evidence points to a suicide, and the case is closed…until Detective Morgan Reed begins working a series of similarly strange deaths.
As Reed joins forces with Detective Natalie De La Cruz to expose the lies and corporate treachery at the heart of the suicides, they discover a shocking plot that will put thousands of lives at risk.
In a world where cutting-edge technology meets dirty money, Reed and De La Cruz must navigate the labyrinths of an impenetrable network to save countless innocents from certain death…as their own lives hang in the balance.
Former detective and Wall Street Journal Bestselling author Brian Shea teams up with Raquel Byrnes for this explosive techno-thriller that will keep you up all night—perfect for fans of Michael Crichton and David Baldacci.